💯100 Days 🎉Celebration Classroom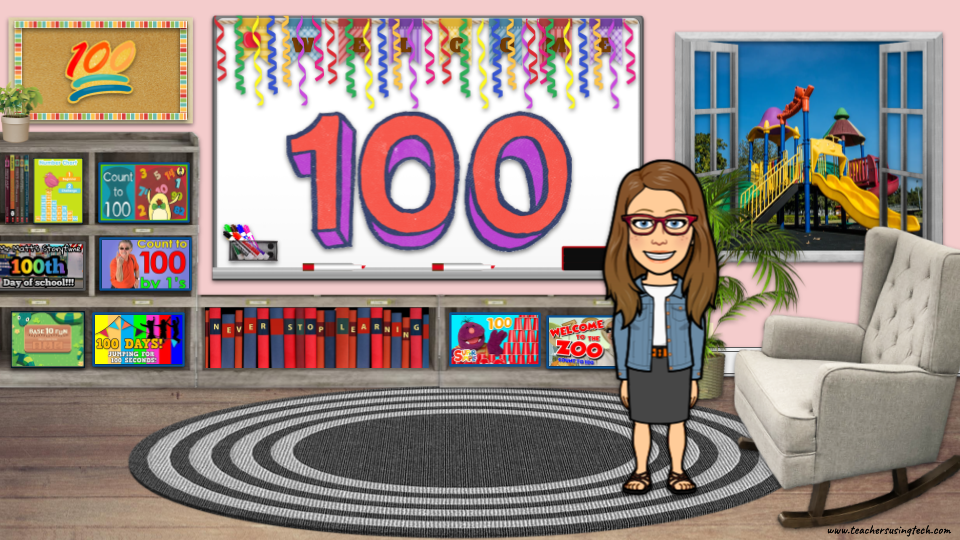 💯Here's a fun 100 Days of School 💯 celebration 🎉 classroom that also includes a version that can be used all year long! It includes an interactive whiteboard to mark days of school and a classroom with lots of links to embedded videos and websites with 100 themed games!
Make a 💯🎉 copy to use and enjoy: https://bit.ly/ShareCopy100DaysClassroom_TeachersUsingTech
Check out lots of other 💻free resources at https://www.teachersusingtech.com/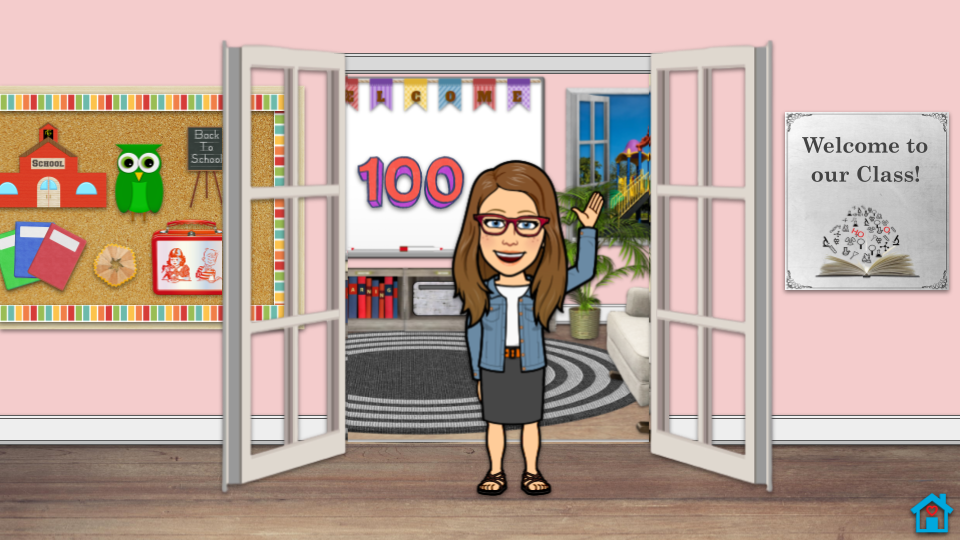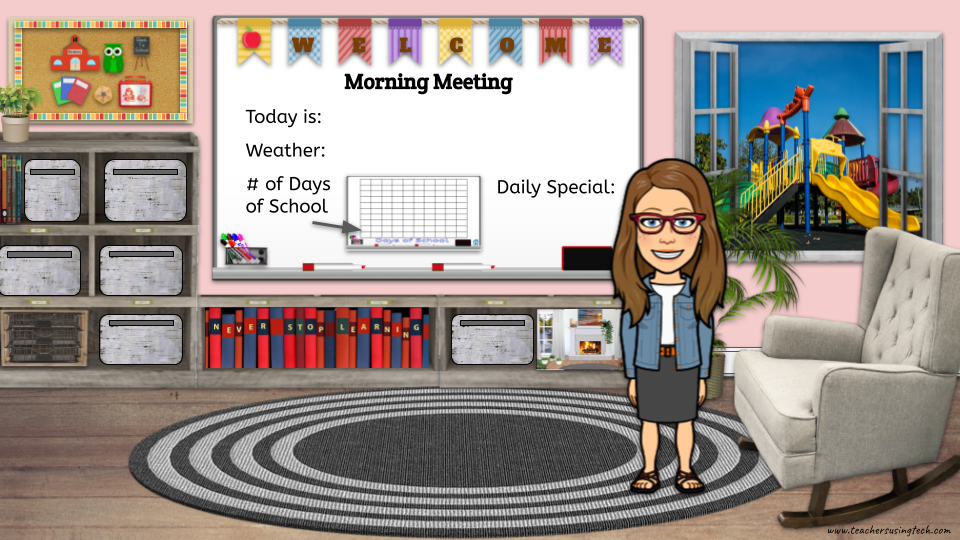 Enjoy this post?

Buy gail.f a coffee