New 'Extra' Preview: Interactive Virtual Home with 18 Rooms of FUN!
Here is a Preview of what is included in this 🏡Virtual Home🏡 Learning Games & Activity Rooms! Available as an 'Extra' at https://www.buymeacoffee.com/gail.f/e/22890 OR INCLUDED if you become a ☕Monthly Member.
This fun, interactive 🏡virtual home includes links to 18 rooms packed full of links to online games/resources. It comes ready-to-use, as well as being customizable if you want to add more rooms or links, move items around, remove items or add holiday décor, or add your own Bitmoji/resources/links. There are 18 slides total in this fun home! Check out some previews of included rooms below: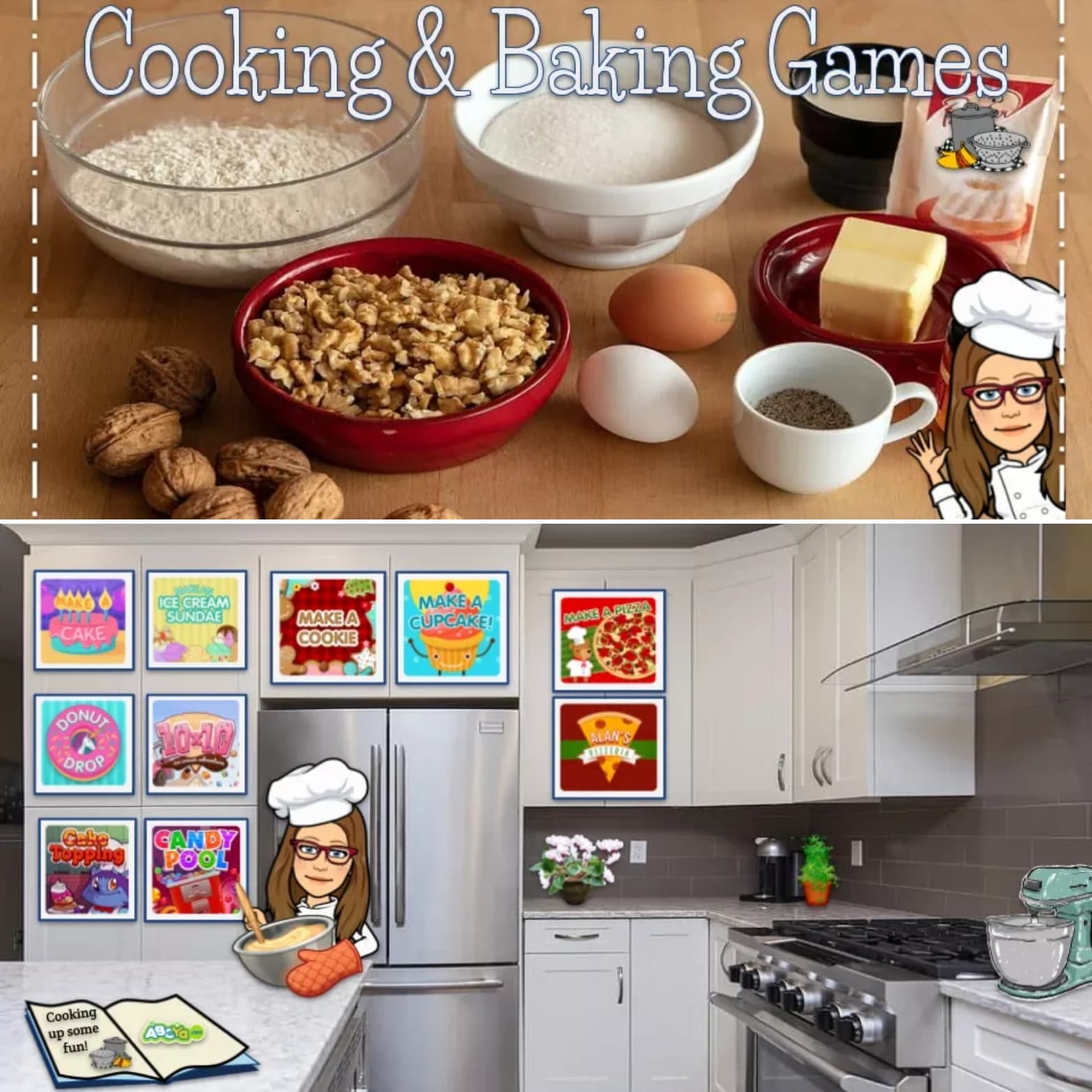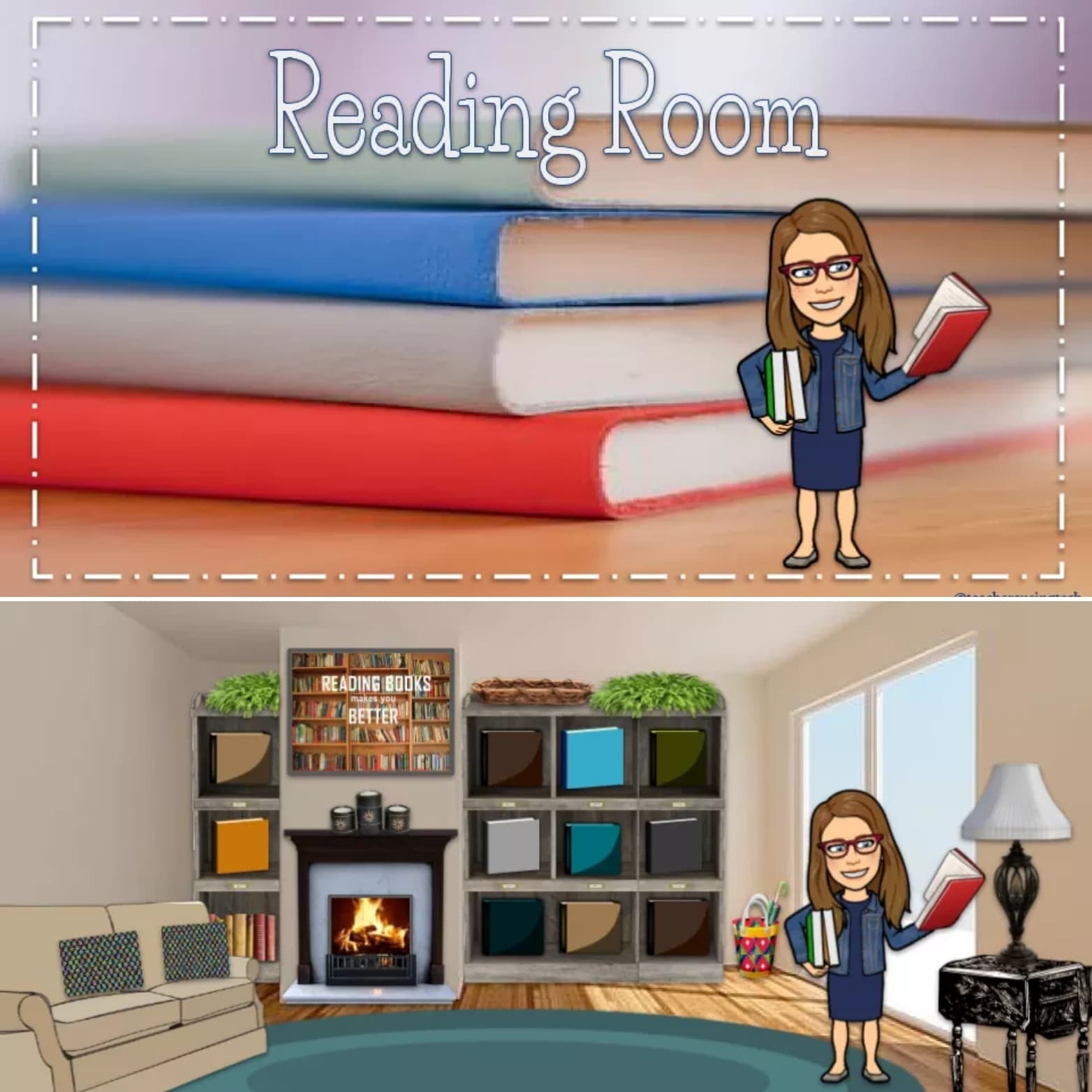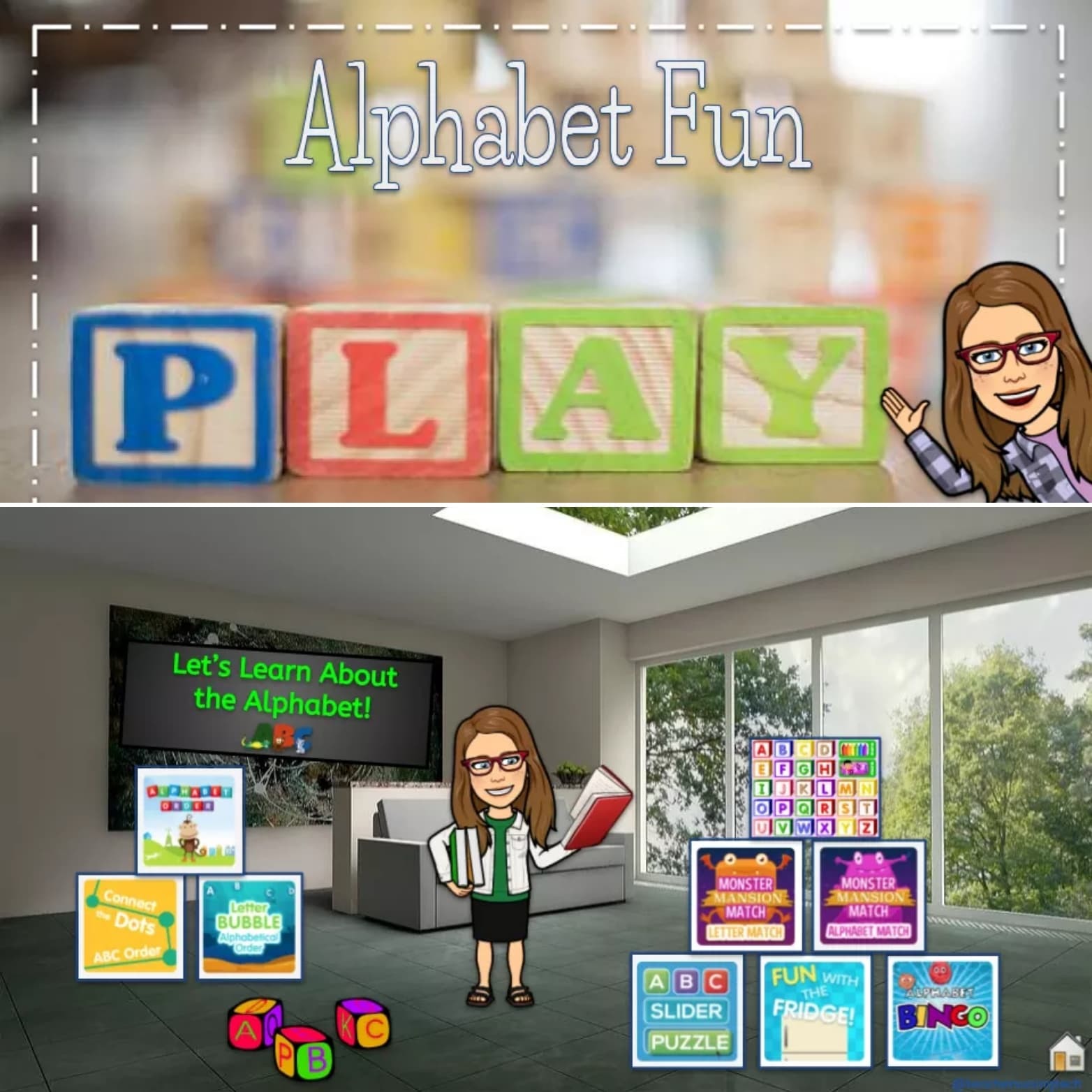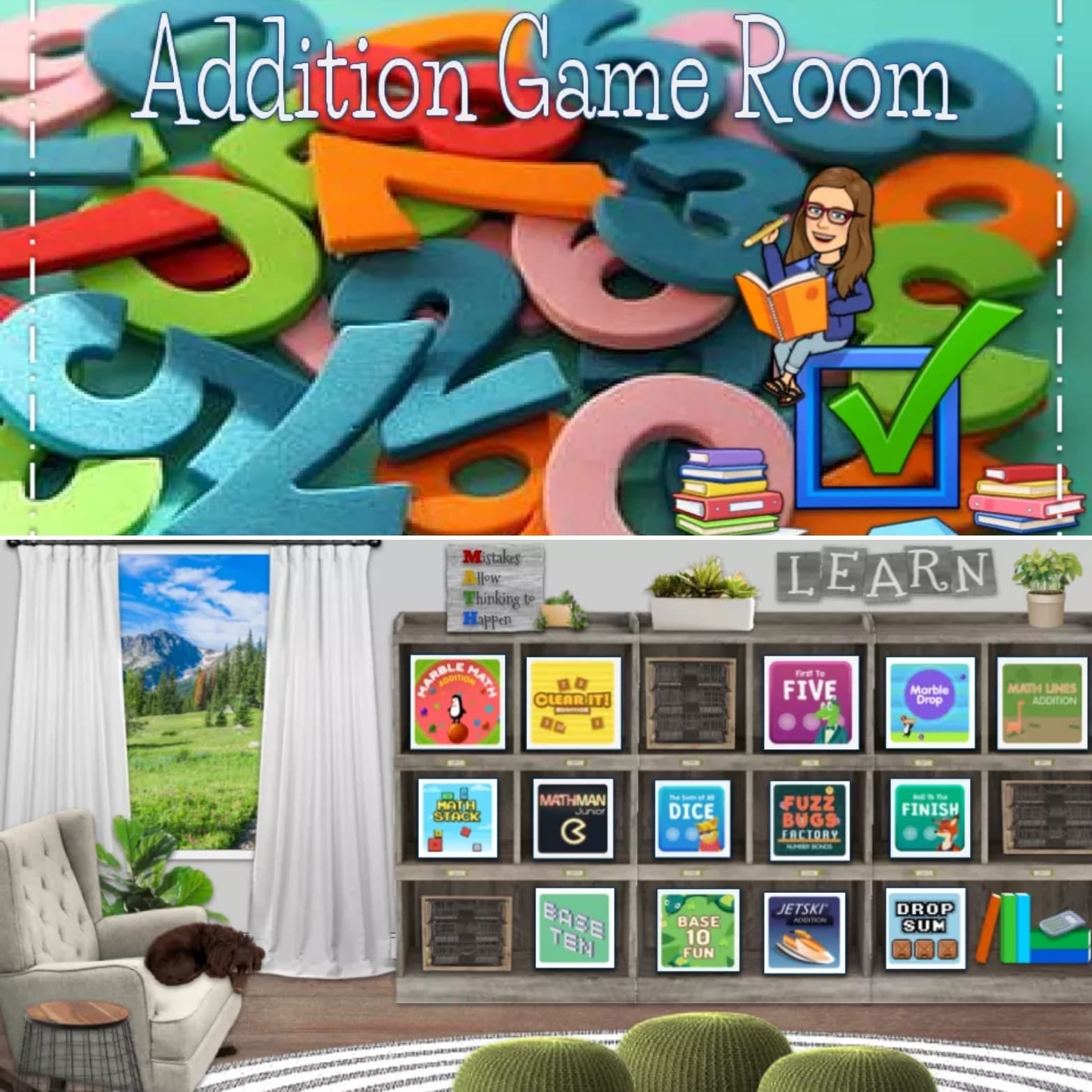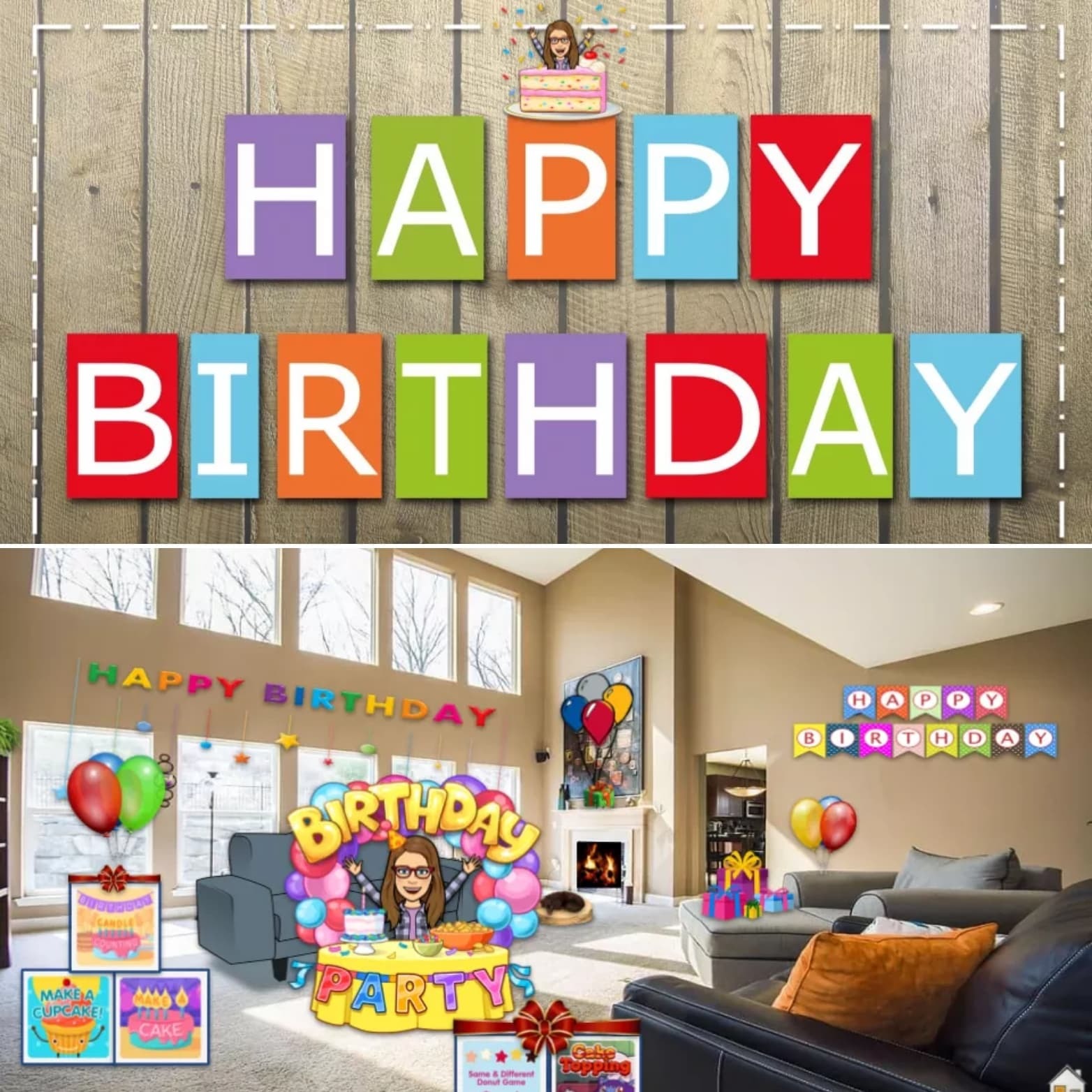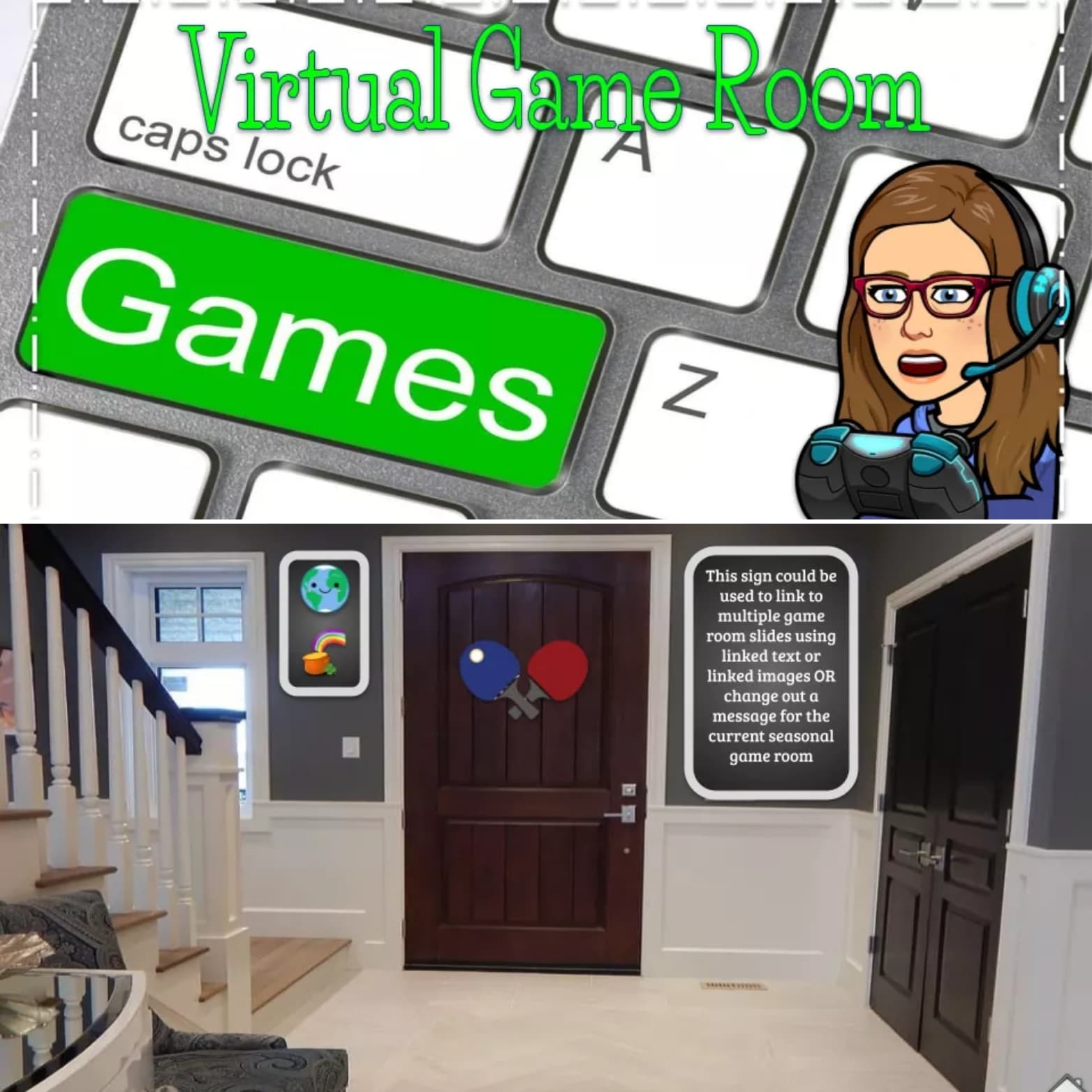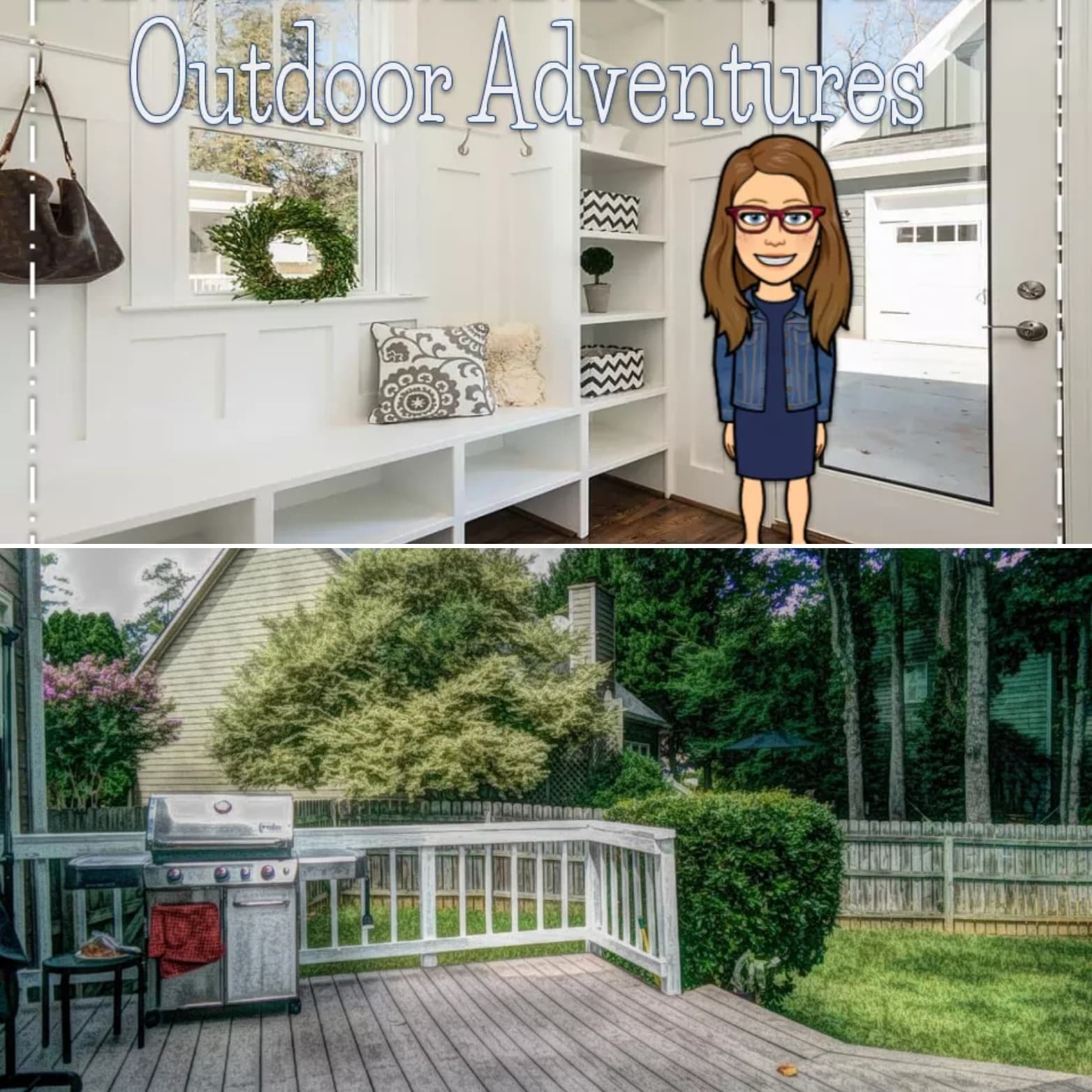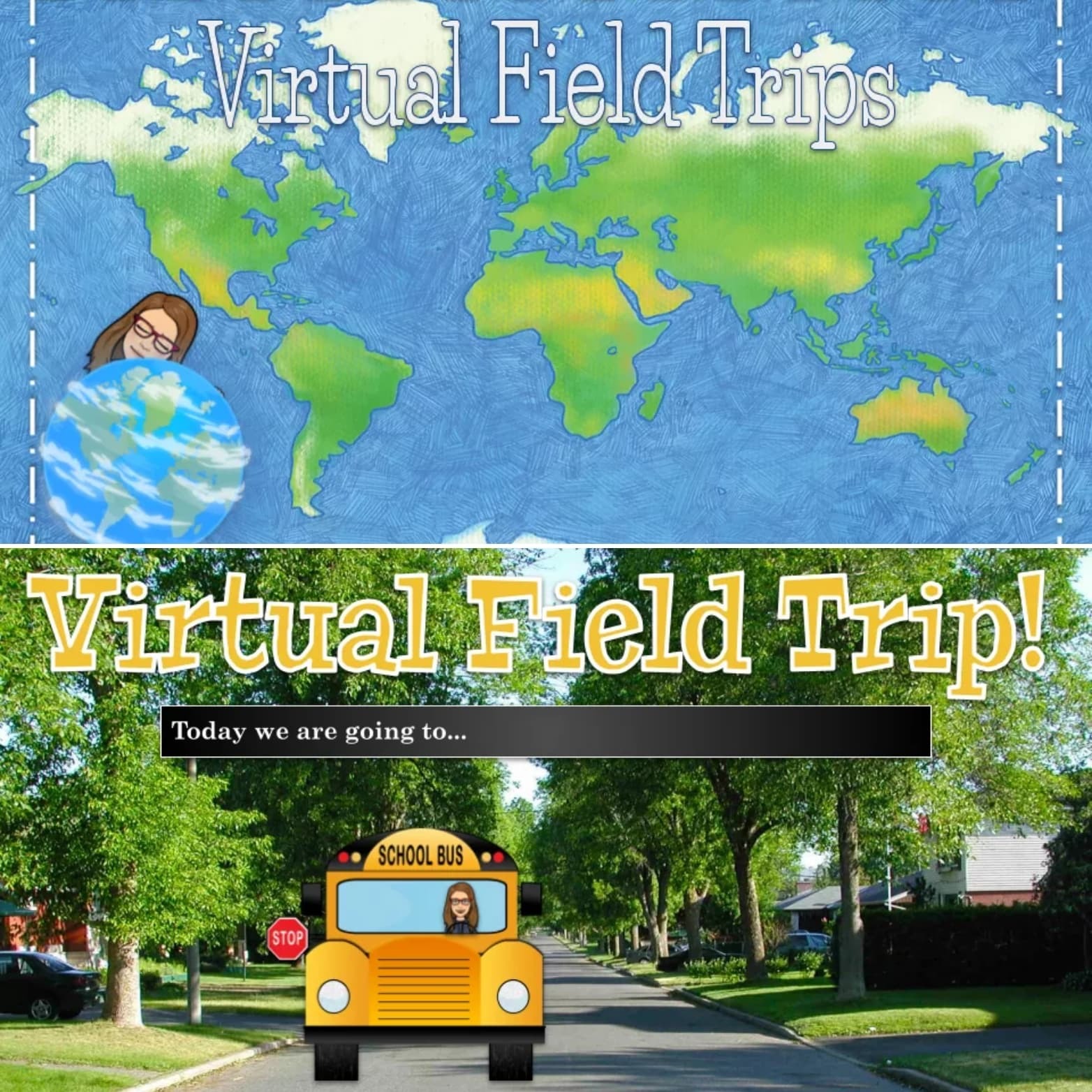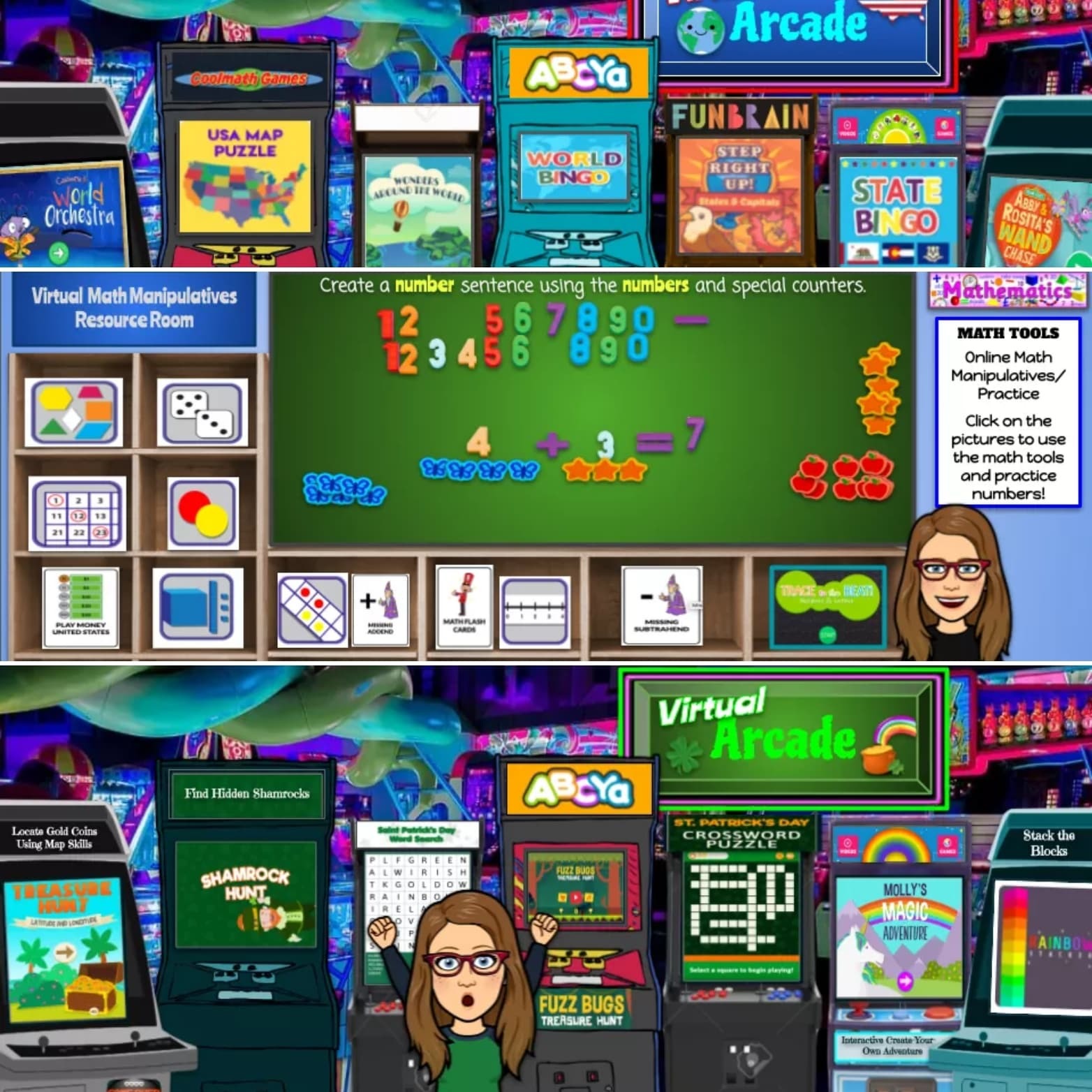 Enjoy this post?

Buy gail.f a coffee