❄Winter❄ Virtual Calming Room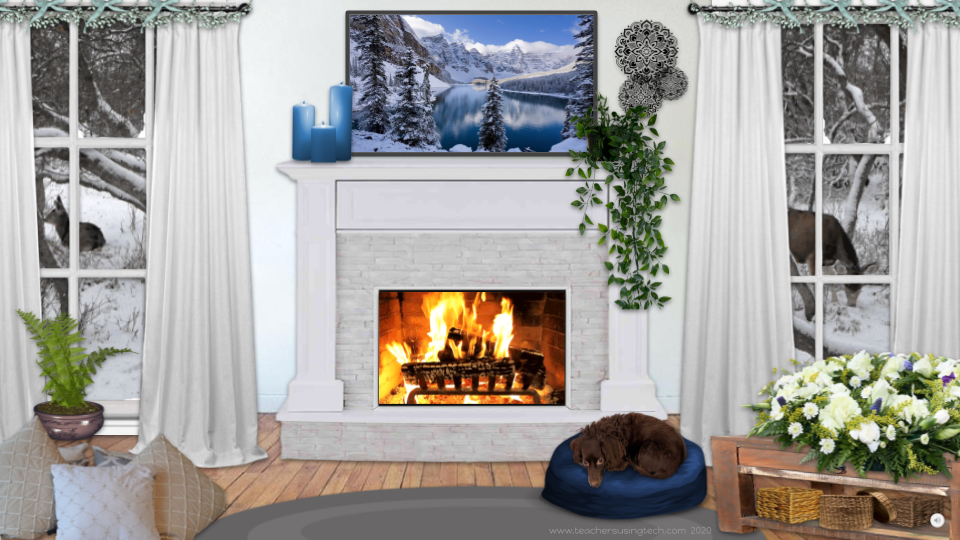 Enjoy this interactive, relaxing, virtual retreat! Nice to have displayed on the screen during quiet work time or to share as an interactive option for students to use when they need to relax!
Check it out and make your own copy here: https://bit.ly/ShareCopyCalmingSensoryRoomWinter_TeachersUsingTech
Visit www.teachersusingtech.com for more free resources!
Enjoy this post?

Buy gail.f a coffee