Russian propaganda in Europe - A new study - Winter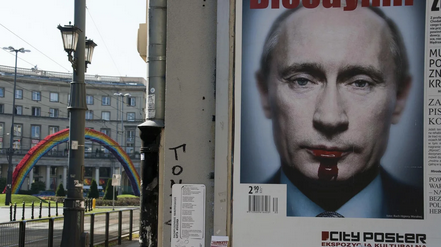 This new study looks into the themes of recent Russian propaganda push across Europe, and what results this push has had so far.
It makes a light and informative read and brings some interesting conclusions.
Winter Is Coming: Breaking Down Russian Propaganda Across Europe
Enjoy this post?

Buy Gavril Ducu a coffee