GGR 2016 Report: Findings and Insights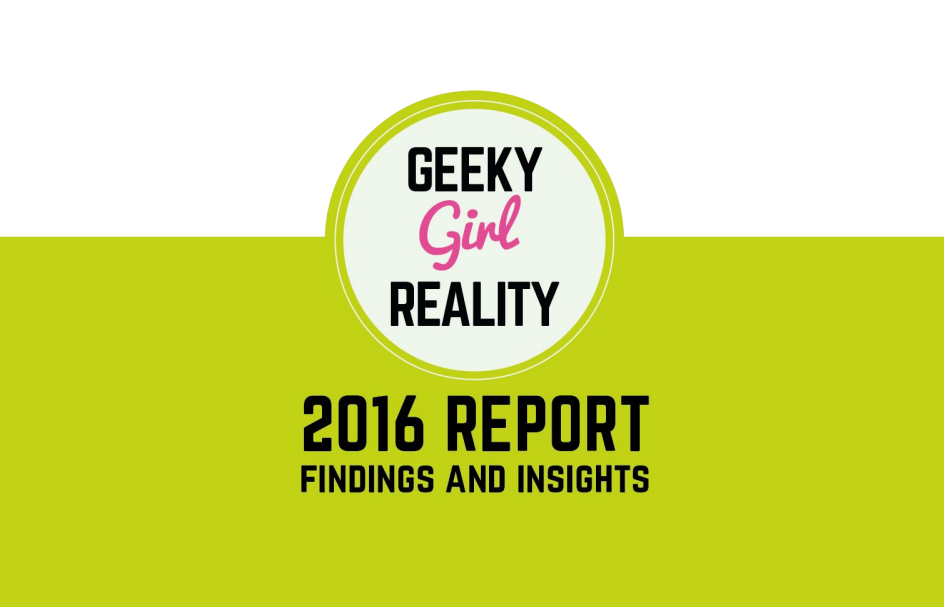 The GGR community and online space were born out of the findings of the GGR 2016 Report.
Our 2016 survey data highlighted some of the challenges that women face in STEM industries. The responses from participants also pointed out some of the amazing programmes, mentors, and clubs that women have found inspiring through their STEM journey so far. Overall, the findings demonstrated a need for change.
We realised that what women who took part in our survey needed the most were opportunities to gain exposure to STEM industries and meet women in STEM.
The GGR project aims to increase awareness of opportunities for women and shed light on how everyone can work together to make the STEM industry more egalitarian. We now know that more female role models, gender-free learning environments, increased confidence levels and a good work-life balance are very important for women already in the industry or looking to get into the industry.
Read the full report here.
Enjoy this post?

Buy Geeky Girl Reality a book