The Poet and the Flea: Page 5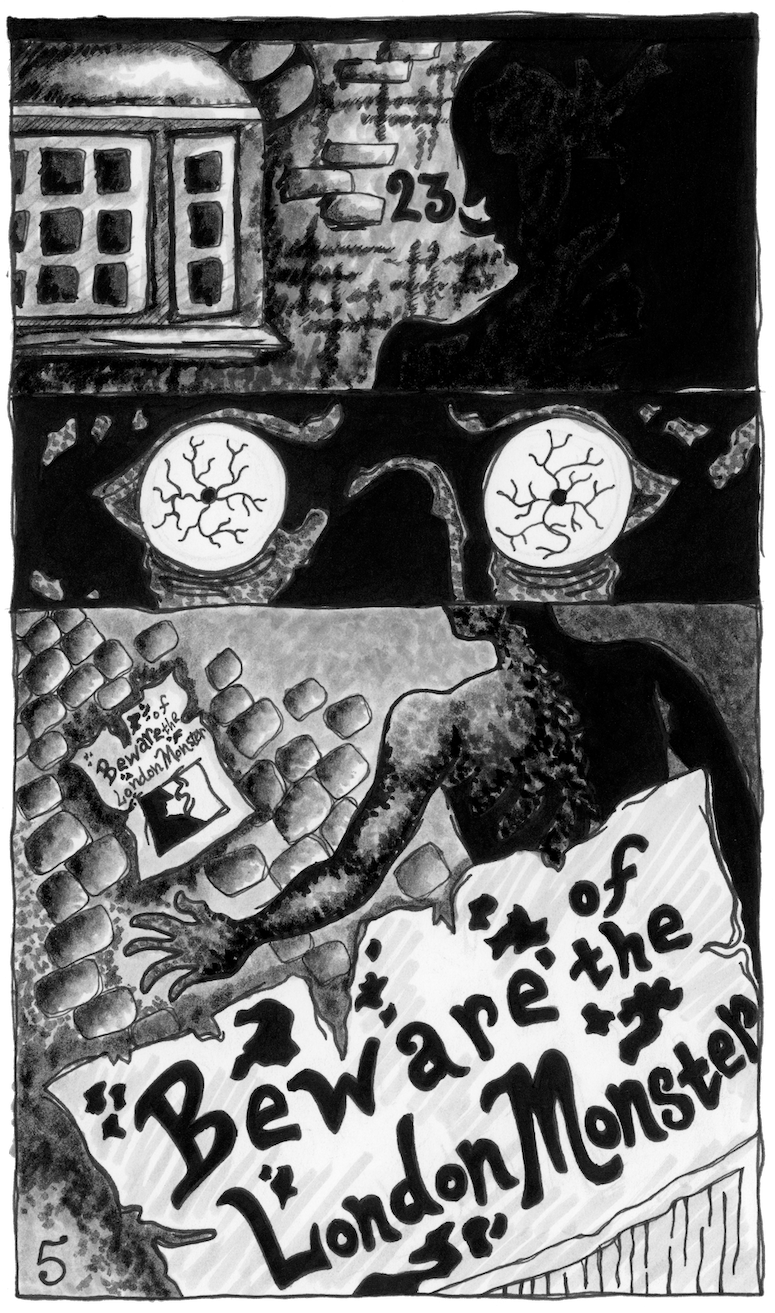 The Poet and the Flea is a reimagining of the life of the poet-painter William Blake. Set in 1790, at the onset of The Industrial Revolution, William suffers from the death of his beloved younger brother, Robert. Catherine (Kate) Blake attempts to comfort her husband, but cannot dispel his grief. During this spell of anxiety, William is visited by an ominous creature: The Ghost of the Flea. The Flea reveals an invested interest in William's spiritual well-being - the result of an unorthodox wager. Will William triumph over The Flea's sinister meddling? Or will he fall victim to The Flea's corruption?
Read online for FREE: tapas.io/series/ThePoetandtheFlea/info
Buy The Poet and the Flea (Volume 1) here: gegallas.com/p/the-poet-and-the-flea-vol-1-paperback
Enjoy this post?

Buy gegallas a tea