Squats, Bench, and Leg day!
Squats 265 3x3
Bench 135 2x3 paused
Reverse lunges 3x10
RDL 3x10
Single leg press 3x10
Leg extension 3x10
Leg curl 3x10
Glute extension 3x10
💪🏾💪🏾💪🏾
This week is deload and will probably try to do my PR's next week or next next week!!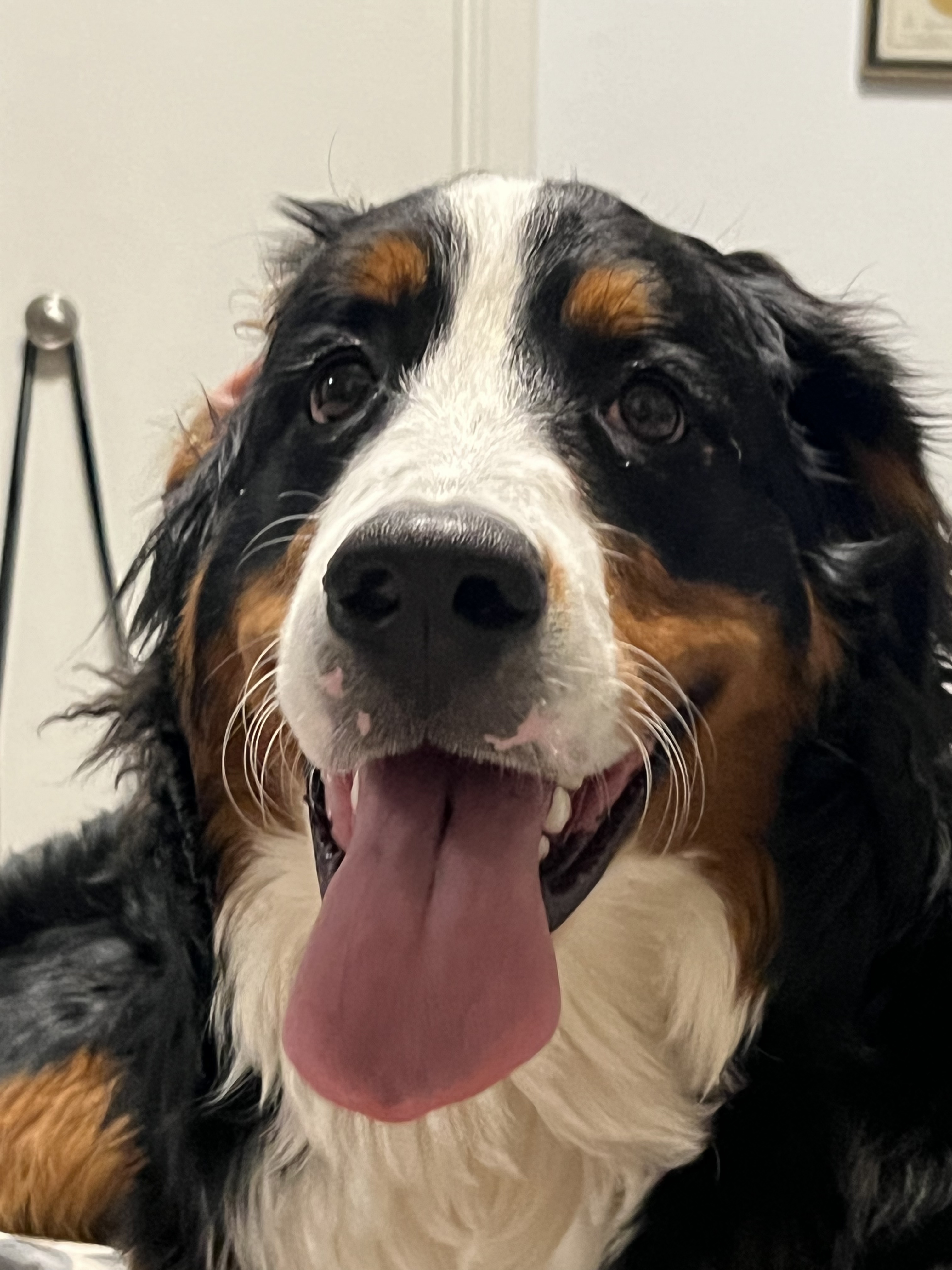 Enjoy this post?

Buy gella a coffee