Aikatsu Birthdays' List in May
Oh, well, we're already in May this year. Without further ado, here are the birthdays in May:
1st: Rei Kizaki
5th: Otome Arisugawa
9th: Mirai Asuka
11th: Remi Mitani (Otome Arisugawa, Miyabi Fujiwara, and Yurika Tódó's singing voice, 1990?), Ayaka Asai (Laura Sakuraba's speaking voice, 1992)
12th: Yuna Ichikura (Kaede Ichinose, Kí Saegusa, Shion Kamiya, and Ran Shibuki's singing voice), Megumi Yamaguchi (Koharu Nanakura's speaking voice, 1997)
13th: Yozora Kasumi
18th: Nako Eguchi (Kirara Hanazono's speaking voice, 1993)
20th: Ruli Tamaki
24th: Rin Aira (as Wakaba Harukaze and Raki Kiseki, 2002)
25th: Shun Horie (Asahi Kasumi's speaking voice, 1993), Hibiki Tenshó
26th: Emiri Suyama (as Sakuya Shirayuri, 1999)
30th: Kana Hoshizaki (Madoka Amahane, Nina Dójima, Mahiru Kasumi, and Yuzu Nikaidó's singing voice, 1994), Yui Ishikawa (Hinaki Shinjó's speaking voice, 1989)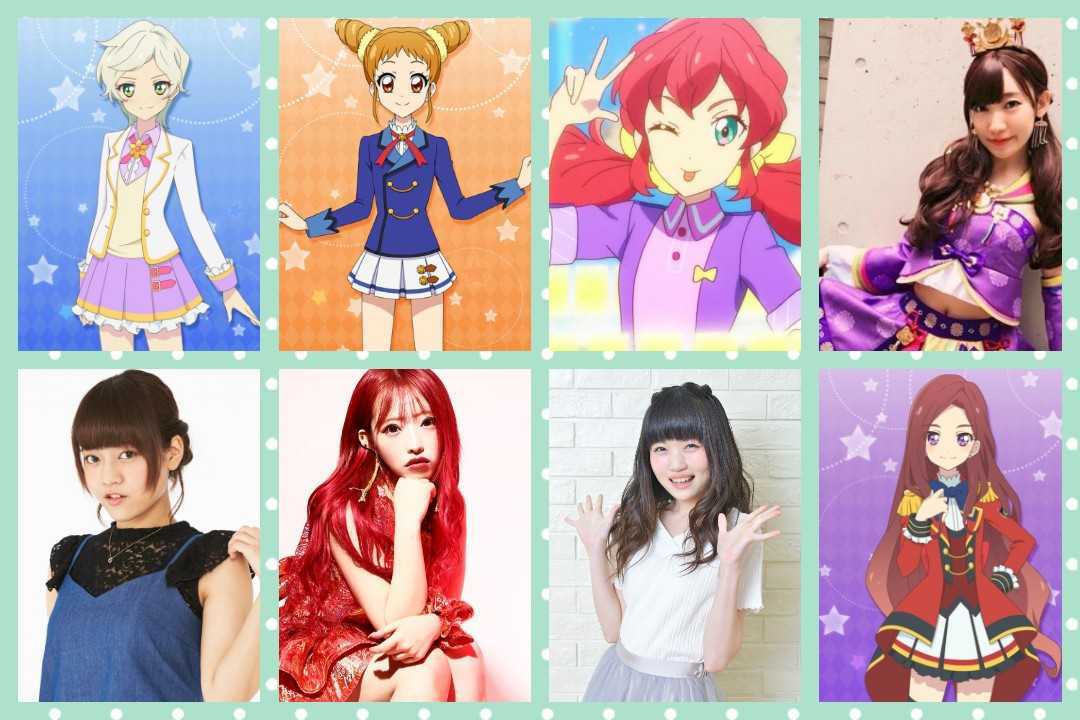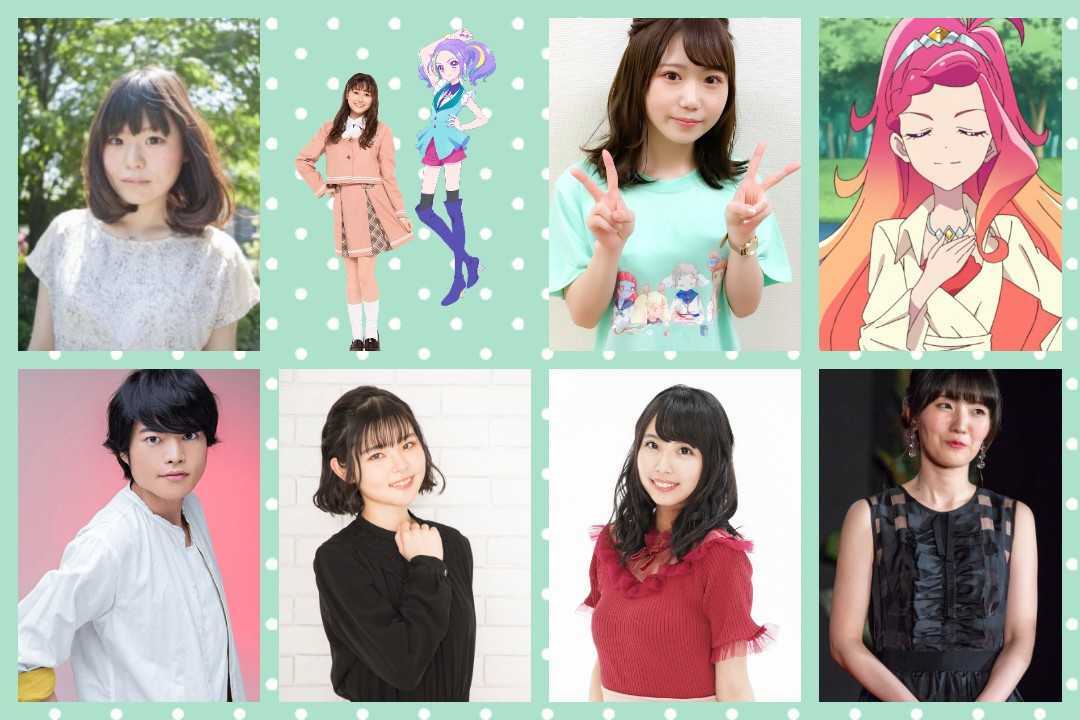 Enjoy this post?

Buy gerardkhacha a coffee