Happy Birthday, Kaaya Date-san!
Alright, folks. Here she is.
WARNING: She is still minor. So no "funny" things allowed before 2023. (I did the math.)
To put it in context, Pope John Paul II's death was 12 days after she was born. I don't make it up.
For those who don't know who she is exactly, Kaaya Date belongs to Stardust Promotion (alongside her fellow partners in Aikatsu Planet), and also is the youngest member of Iginari Tohoku-san (a Japanese idol group, formed by the same promotion in 2015). On April 25, 2020, she suspended her temporarily her activities in the group due to her joining Aikatsu Planet.
お誕生日おめでとうございます、伊達花彩さん
Happy Birthday, Kaaya Date.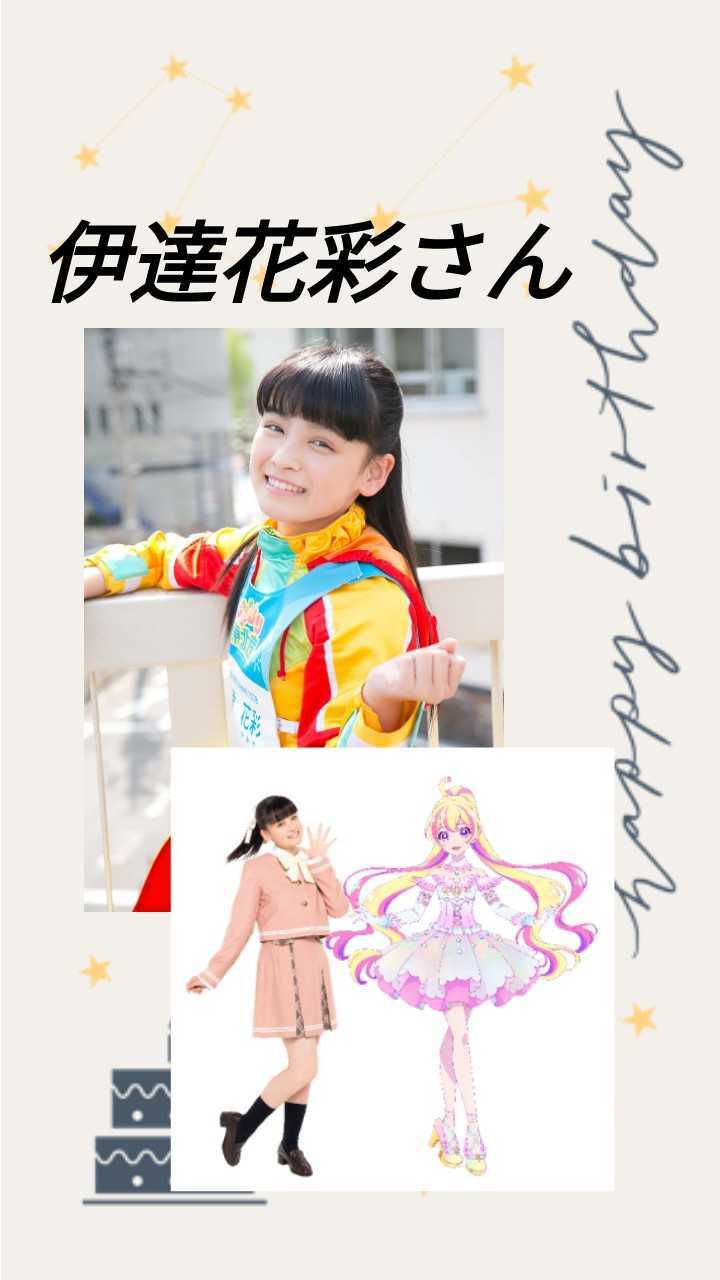 Thank you for joining the Aikatsu Family, and playing the role of Mao Otoha (Hana) in Aikatsu Planet. We are looking forward to your further performance in AiPlanet, and we wish you all the best in the future.
And let's send our gratitude for her as well at https://www.instagram.com/date_kahya_official/
#aikatsu #aikatsuplanet #kaayadate #maootoha #hana #anime #アイカツ #アイカツプラネット #アニメ #伊達花彩 #音羽舞桜 #ハナ
Enjoy this post?

Buy gerardkhacha a coffee