Happy Birthday, Yui Ishikawa-san!
Ah, yeah. Yui Ishikawa, the voice actress who will be forever be remembered because she voiced Mikasa Ackermann in the Attack on Titan series.
In her early years, her successful stint as Mikasa was actually helped Aikatsu as well, when she (out of nowhere, I guess) was confirmed as Hinaki Shinjó's speaking voice in 2014, a year after she started her stint as Mikasa.
Joined Himawari Theater Group at the age of 6 (in 1995), she left the group after 23 and a half years to join Mitt Management on May 10, 2019.
お誕生日おめでとうございます、石川由依さん。
Happy Birthday, Yui Ishikawa.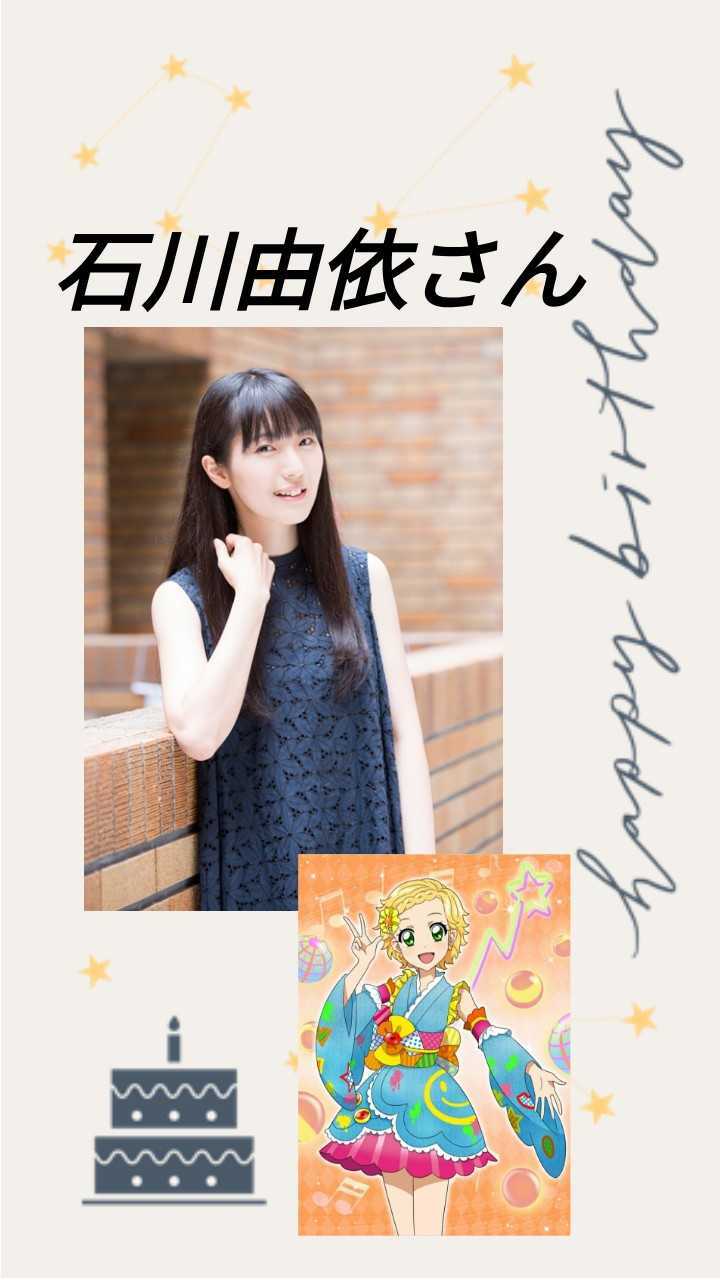 Thank you so much for everything you've done for Aikatsu, as well as for voicing Hinaki in Aikatsu, and we wish you all the best in the future.
And let's send our gratitude for her as well at https://twitter.com/YUI_STAFF (Done by her staffs)
#aikatsu #anime #seiyuu #voiceactress #hinakishinjo #yuiishikawa #アイカツ #アニメ #声優 #新条ひなき #石川由依
Enjoy this post?

Buy gerardkhacha a coffee