Happy Birthday, Yui Makino-san!
To be honest, this is my sudden announcement about someone's birthday, and I could forget her birthday if I didn't realise this.
Back in 2005 when she made her debut as a singer with "Omna Magni", produced by Yoko Kanno. Who would have thought that in her long career as a singer, as well as actress, voice actress, and singer, she made such a great milestone, that can be an inspiration for younger generations to come. More of her can be found at https://en.wikipedia.org/wiki/Yui_Makino
And her role as Saaya Kiseki (Raki's elder sister) in "Aikatsu on Parade" is unbelievably unexpected, to be honest.
お誕生日おめでとうございます、牧野由依さん。
Happy Birthday, Yui Makino.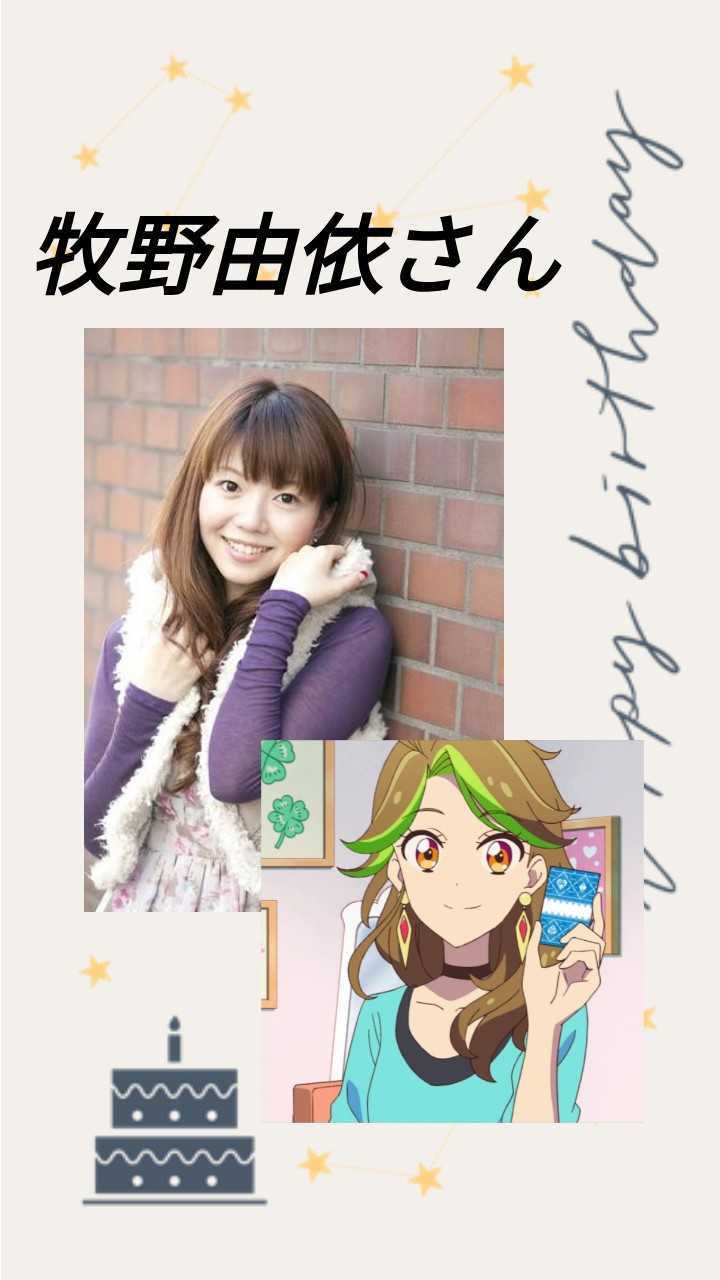 Thank you so much for everything you've done for Aikatsu, as well as voicing Saaya Kiseki in Aikatsu on Parade, and we wish you all the best in the future.
And let's send our gratitude for her as well at https://twitter.com/yuiyui_makino
#アイカツ #アイカツオンパレード #姫石さあや #牧野由依 #声優 #アニメ #aikatsu #aikatsuonparade #saayakiseki #yuimakino #voiceactress #anime
Enjoy this post?

Buy gerardkhacha a coffee