Happy Birthday, Yúki Kuwahara-san!
Affiliated with Mausu Promotion since 2014, she had already voiced some of the major roles before in her career as a voice actress, such as her first major role, Hime Arikawa in Himegoto, Tóru in Miss Kobayashi's Dragon Maid, and Lyrule in High School Prodigies Have It Easy Even In Another World.
But little did we know, that she is the person behind Kaguya Shirayuri in Aikatsu Friends, and even fewer, that before Kaguya, she already voiced some minor characters from the original Aikatsu and Aikatsu Stars!
Her grades were top class in her high school days, so her homeroom teacher strongly encouraged her to go to a prestigious university, and she said that she was strongly opposed when she revealed her intention to become a voice actor. On the other hand, her parents did not object to becoming a voice actor, but when Kuwahara told her father that she wanted to go to a local training school, he said, "Isn't the voice actor's job done in Tokyo?" So she was pushed back and decided to go to Tokyo after graduating from high school. At that time, she lived with a friend who attended a university in Tokyo.
But anyway,
お誕生日おめでとうございます、桑原由気さん。
Happy Birthday, Yúki Kuwahara.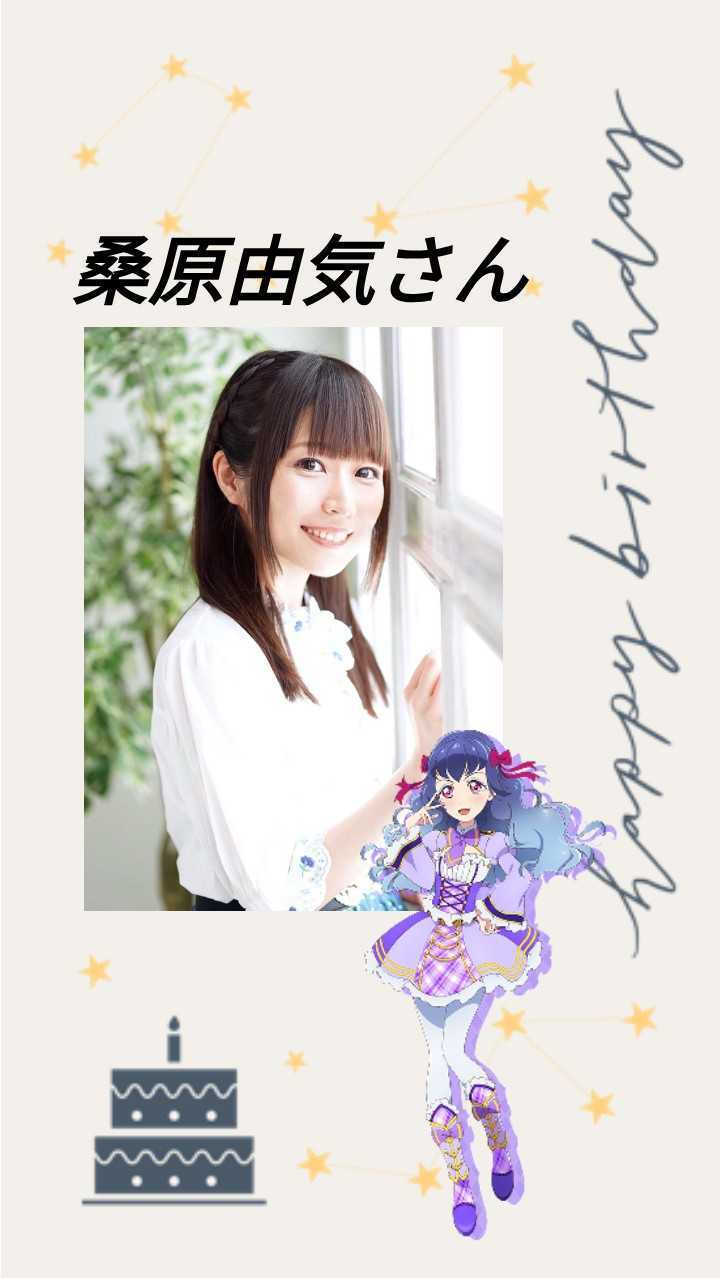 Thank you so much for everything you've done for Aikatsu, especially for voicing Kaguya Shirayuri in Aikatsu Friends, and we wish you all the best in the future.
And let's send our gratitudes to her as well at https://twitter.com/yuuki_0624
#アイカツ #アイカツフレンズ #アニメ #声優 #桑原由気 #白百合かぐや #aikatsu #aikatsufriends #anime #seiyuu #voiceactress #yuukikuwahara #kaguyashirayuri
Enjoy this post?

Buy gerardkhacha a coffee