Happy Birthday, Yúna Mimura-san!
Born in Òsaka, Yúna Mimura has appeared in dramas as a child actor since the late 1990s. At the beginning of her activities, she was written as 三村有己, but from around 1998 she changed her name to the current one, 三村ゆうな. Both of them are the same reading.
She has shifted her focus to voice acting such as dubbing foreign films and foreign dramas and radio dramas. She has appeared in many anime and games since 2013. On the other hand, she is also active on the stage.
One of her few major roles is Kaede Ichinose from the original Aikatsu series.
お誕生日おめでとうございます、三村ゆうなさん。
Happy Birthday, Yúna Mimura.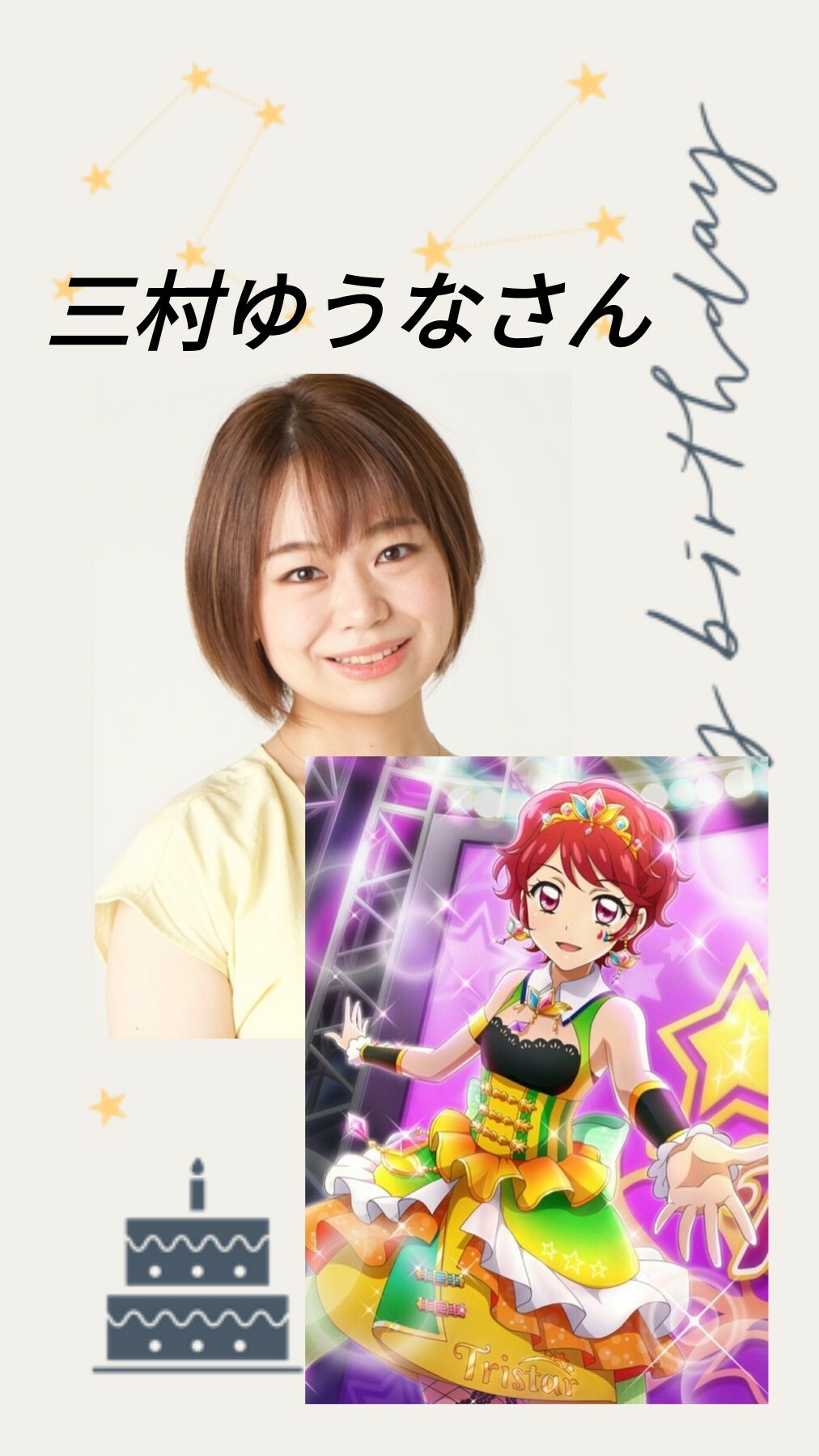 Thank you so much for everything you've done for Aikatsu, as well as for voicing Kaede in Aikatsu, and we wish you all the best in the future.
And let's give her our gratitude as well at https://twitter.com/m00min_chan
#aikatsu #anime #seiyuu #voiceactress #yunamimura #kaedeichinose #アイカツ #アニメ #声優 #一ノ瀬かえで #三村ゆうな
Enjoy this post?

Buy gerardkhacha a coffee