Deck Work
So Deck work continues, but we are making headway, well we think so! Life on a boat and dealing with the great British weather the two don't go hand in hand! So we started pulling up the last piece of deck along side the middle cabin and the day started out lovely.
This didn't last very long and the rain showers started to push on in, by this time we were to far gone on pulling the deck up to cover it. The last rain shower was torrential and water was now pouring into the middle cabin!
Head on over to our YouTube channel this week to see how are nice calm sunny Saturday turned into a late night disaster!
And thanks to everyone who supports us on our channel and a big thank you if you have bought us a coffee!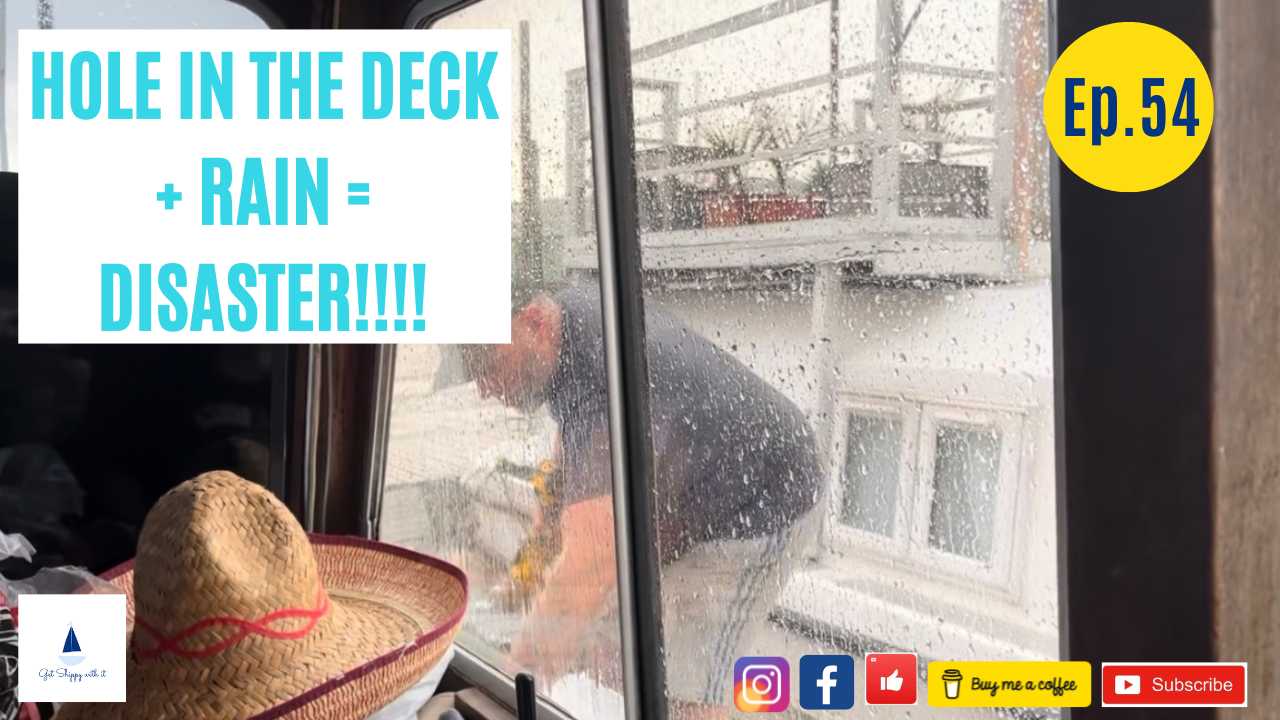 Kerry & Jason
Kailmora
Get Shippy With It
Enjoy this post?

Buy getshippywithit a coffee