Hello Soul Gang,
Get ready to be updated in a new way with Galactic Hoodbuddha. We are bringing fun facts for all 12 zodiac signs to deep intimate conversation via zoom. Of course our monthly calendars will be up every month.
Tap in and download the app for quicker updates.
I love you all and exited about our 2022 adventures (Yes I already drop my New Years confetti...lol)
Farewell 2021 (5) the year when all had to change for the highest good of our souls.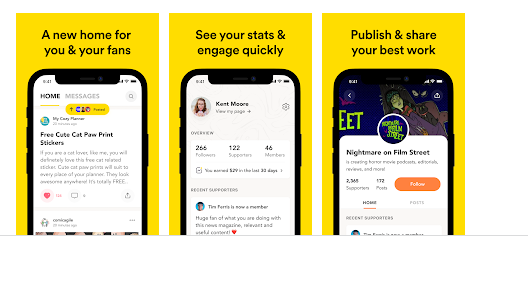 With Love & Cuban Spice-
Miledys Pons
Intuitive Spirit Shifter
Galactic Hoodbuddha LLC
https://solo.to/galactichoodbuddha
(646) 316-3619
Office Hours:
T, Thu, Fri 9am-12pm and 5pm-9pm
Sat 10am-2pm
"Jump-start your journey towards self-awareness"-G. HoodBuddha