Grab your Free Self Care Calendar below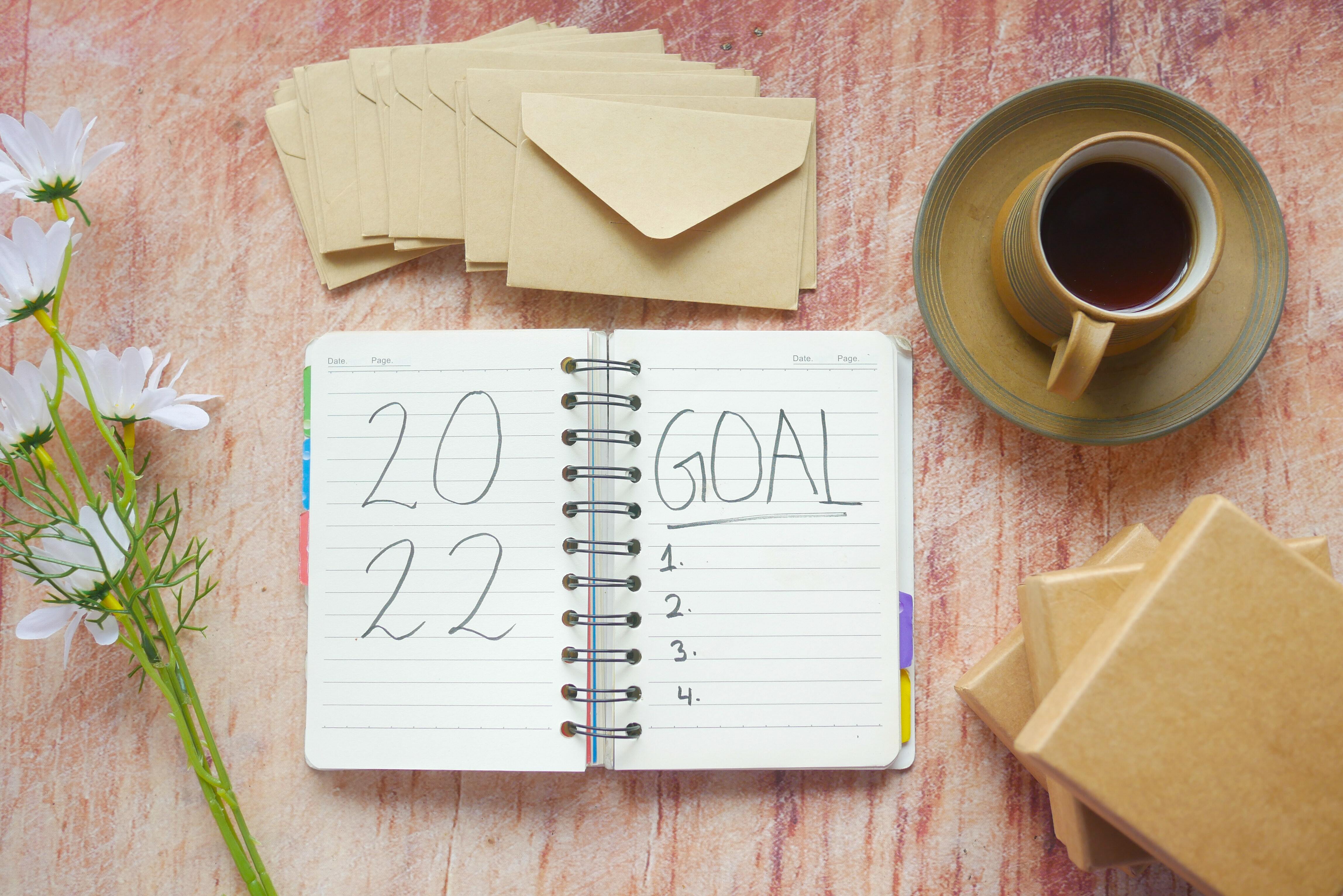 Join us this month for our Daily Distance Reiki Healing session. You will receive Reiki everyday alongside daily task suggestions and affirmations to assist you in bringing balance back into your life.
Here on Instagram I share a bit on what an imbalanced masculine/feminine energy may look and feel like. Brining balance into our lives is a conscious choice, we are here to support one another.
Grab a spot below