Happy Monday Soul Tribe,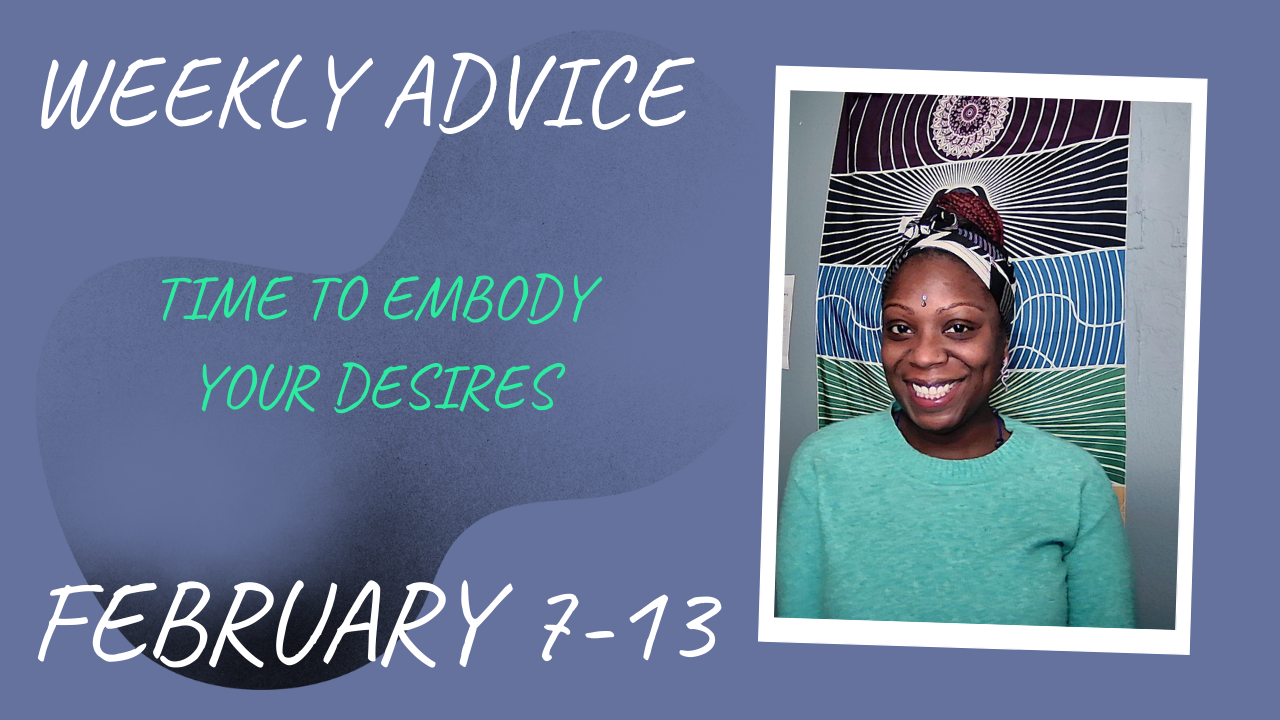 I appreciate you and all of our interaction it makes my entire week. Comment below the following.
I will go first:

Where is your family from? (Cuba)

Where do you live now? (New York)

What is your favorite topic to discuss? (The Brain)
This week in our Self Care Calendar we have some exciting activities happening. From planning a romantic event for your self to wearing the color blue to empower your throat chakra. Happy to hear how it went.
Inspirational Quote for This Week:
"I'm not afraid of storms, for I'm learning how to sail my ship."
--Louisa May Alcott
We are open for new clients use discount code "FLOW10"
With Love & Cuban Spice-
Miledys Pons
Intuitive Spirit Shifter
Galactic Hoodbuddha LLC.
https://solo.to/galactichoodbuddha
707-239-6734
Office Hours:
T, Thu, Fri 9am-12pm and 6pm-9pm
Sat 11am-4pm
"Jump-start your journey towards self-awareness"-G. HoodBuddha