Hello!
Hello! I'm new to buy me a coffee, and I'm really excited to see how it works.
I'm a college student looking to grow my art base. I want to actively take time to allow my art a space in my life. I want to connect with people, and possibly do commissions to further explore my capabilities! Here are two of my most recent pieces: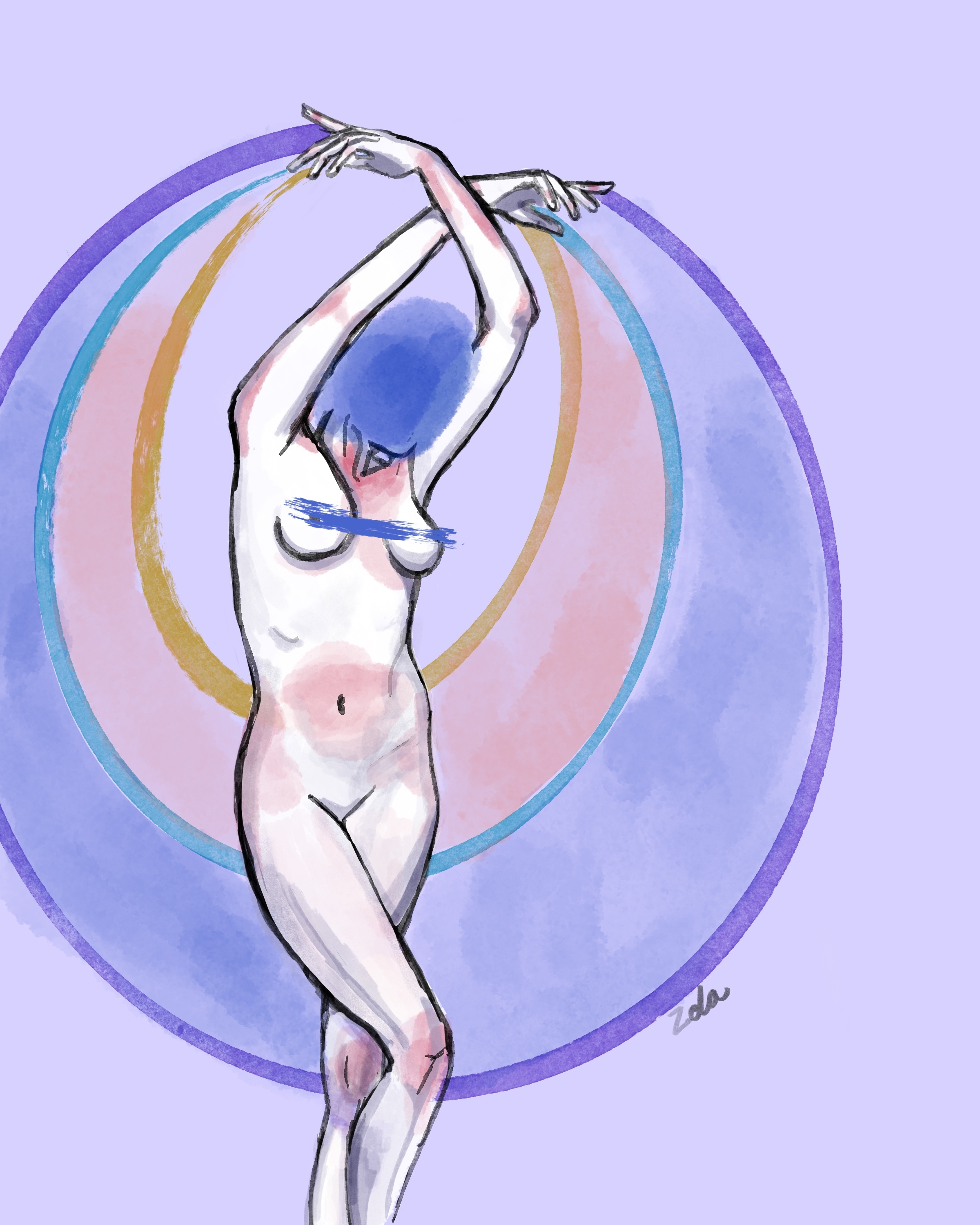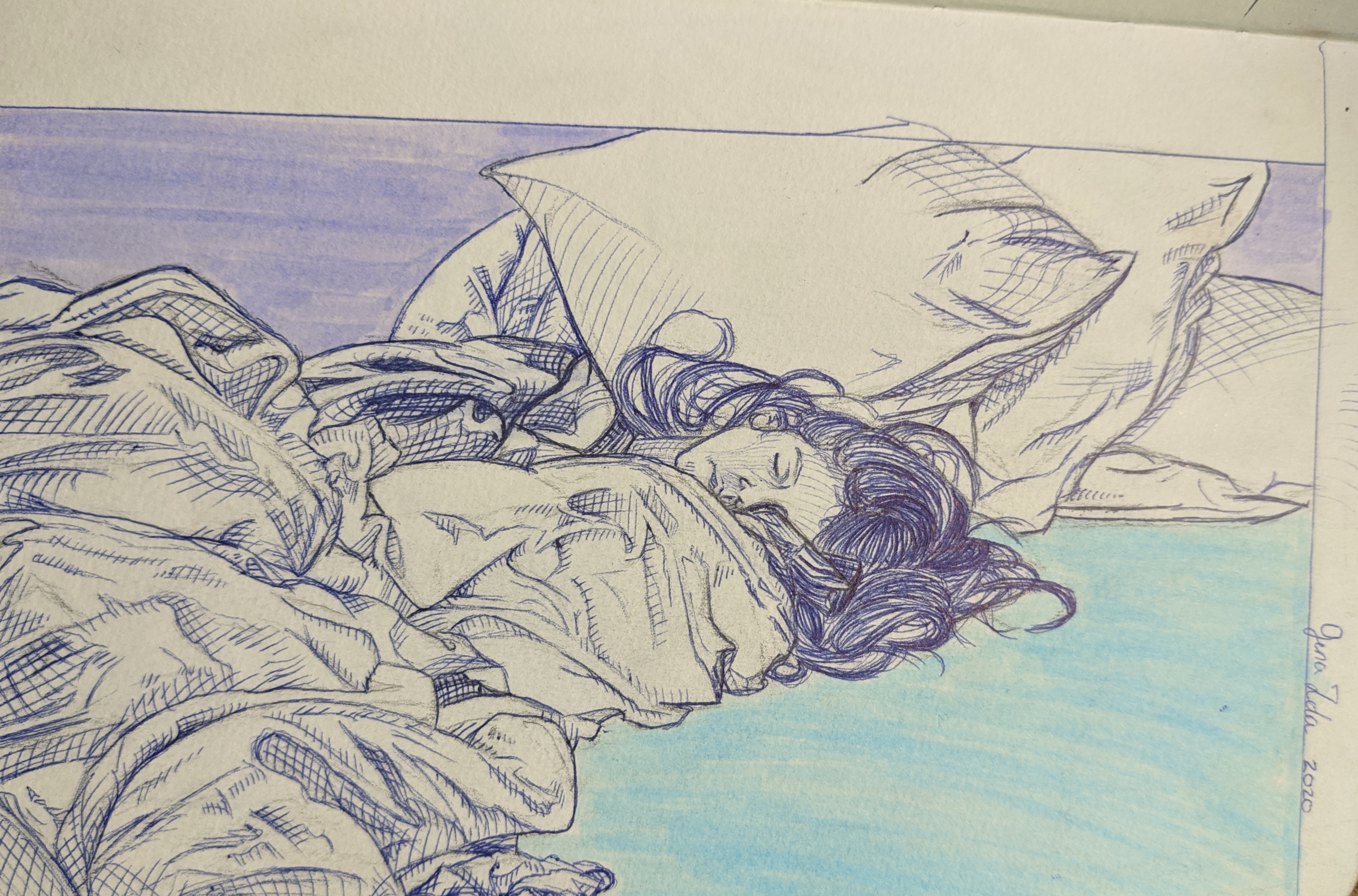 as well as a few of my favorites from over the years.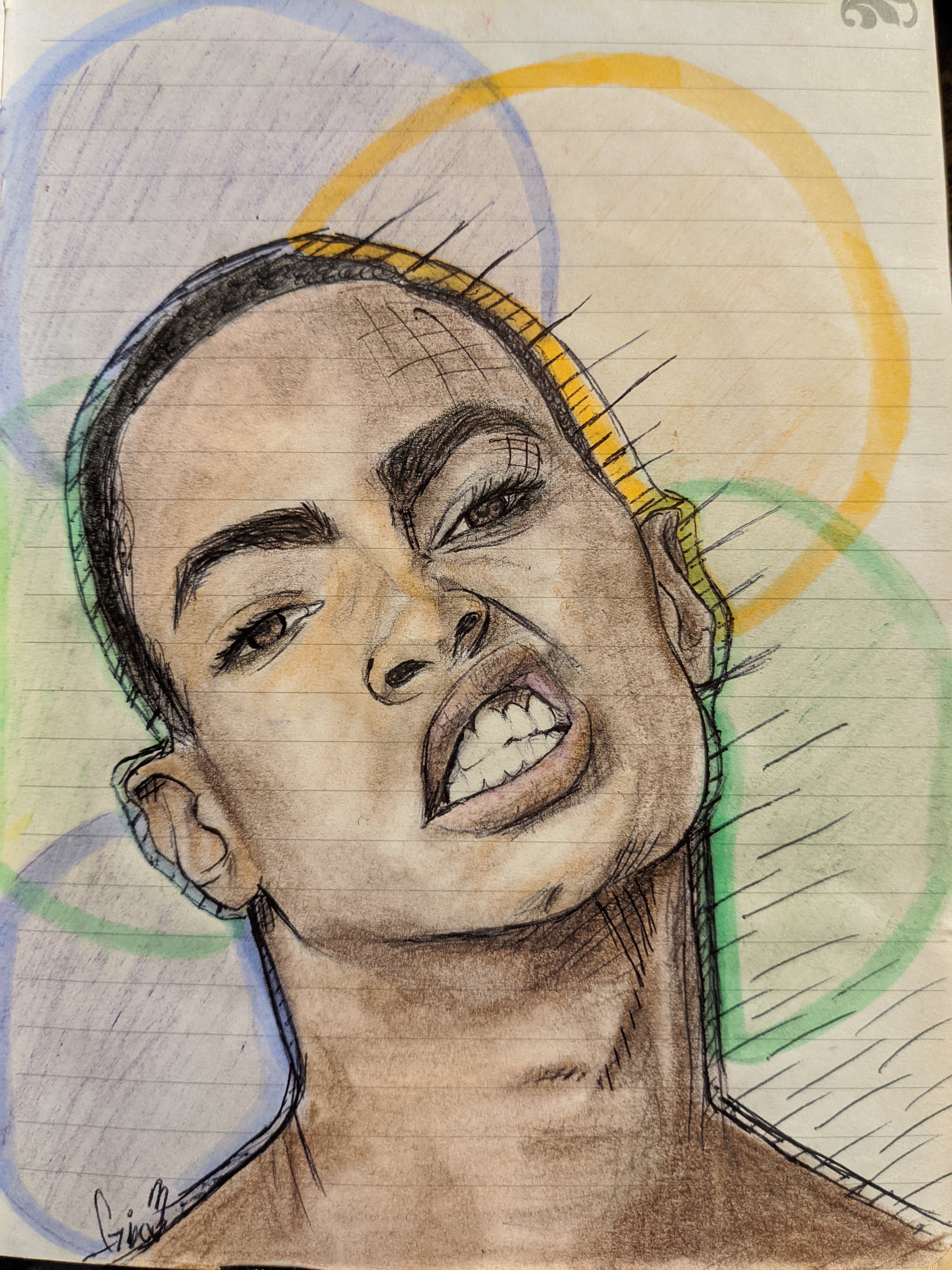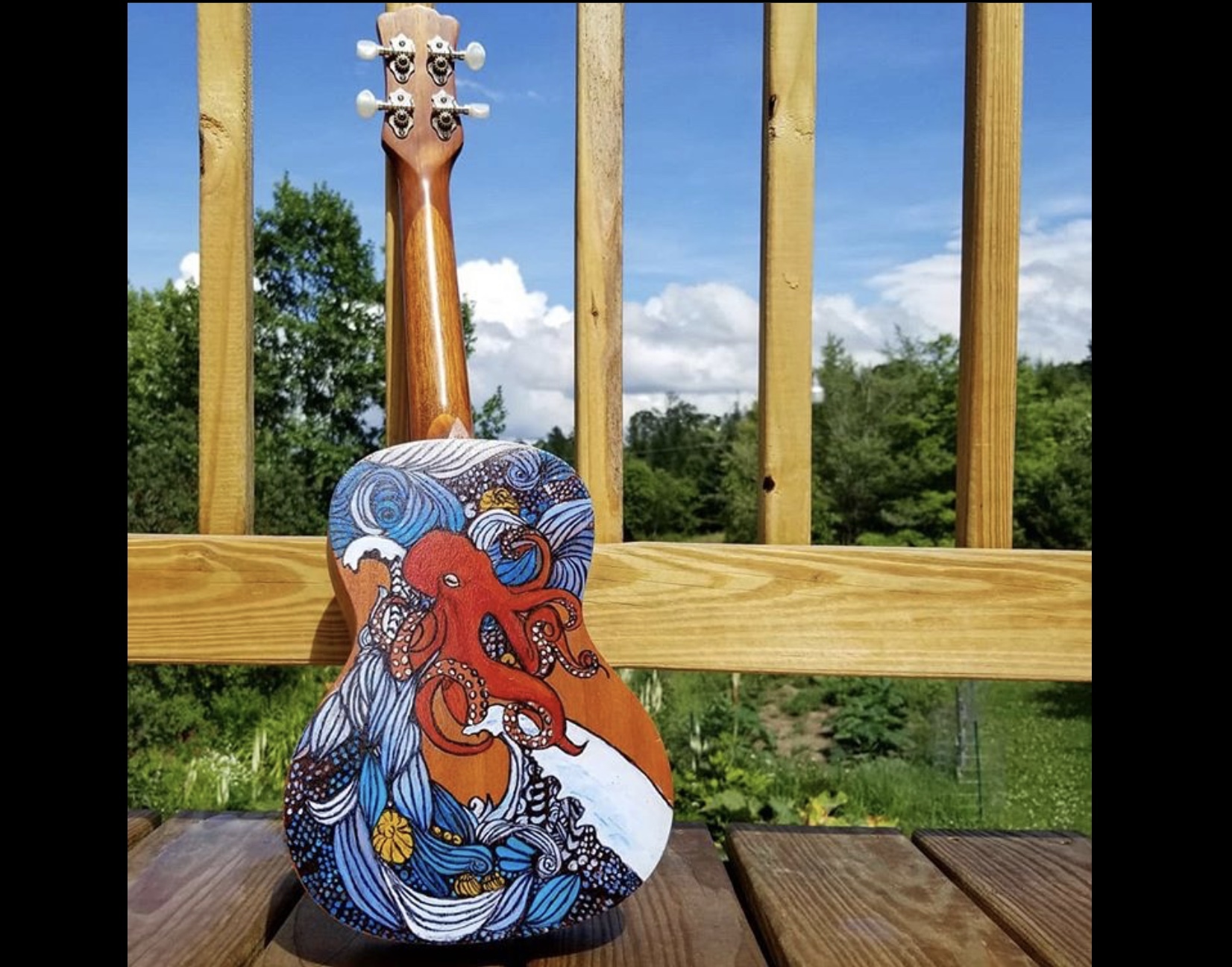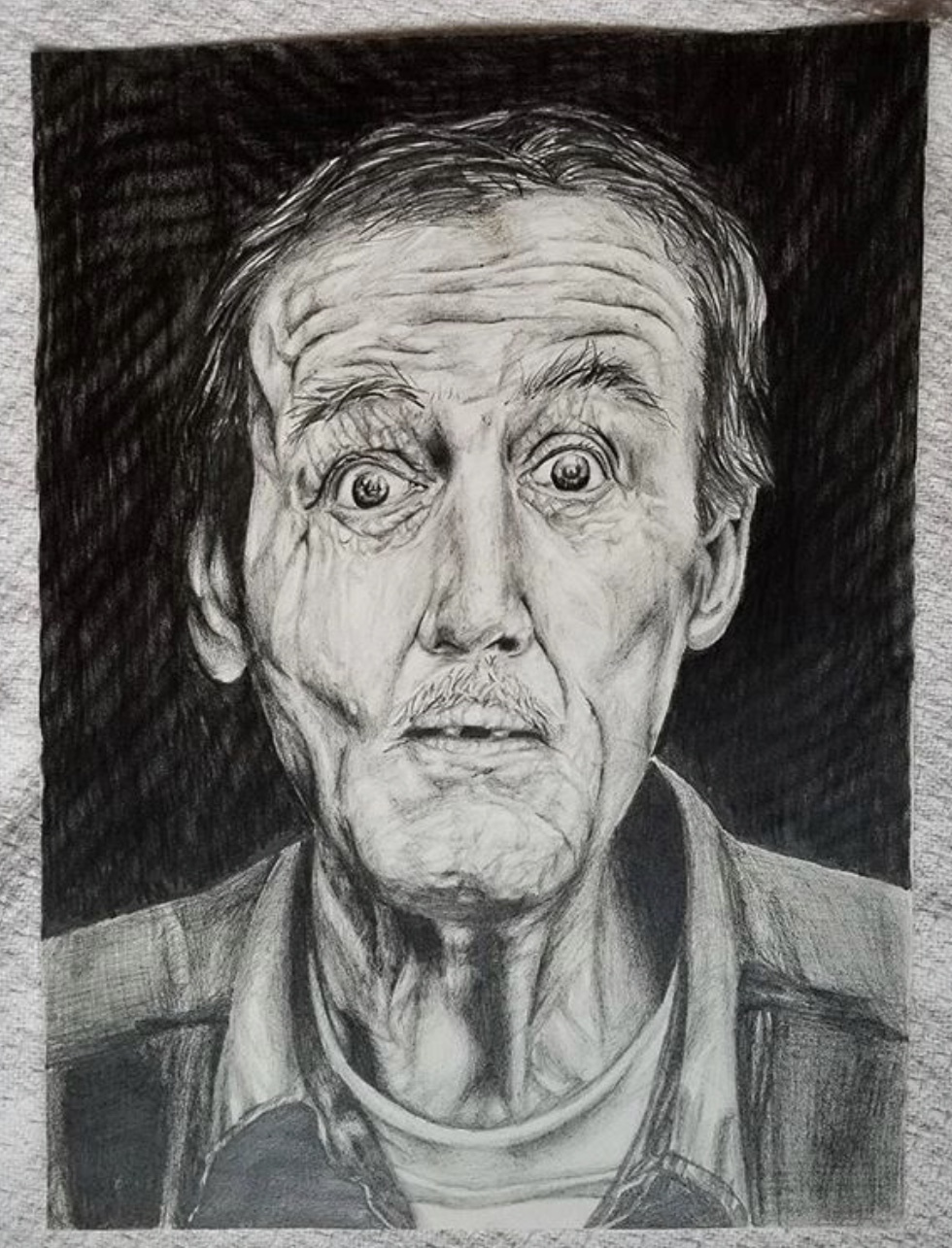 Enjoy this post?

Buy gioia a coffee