Sei una persona determinata?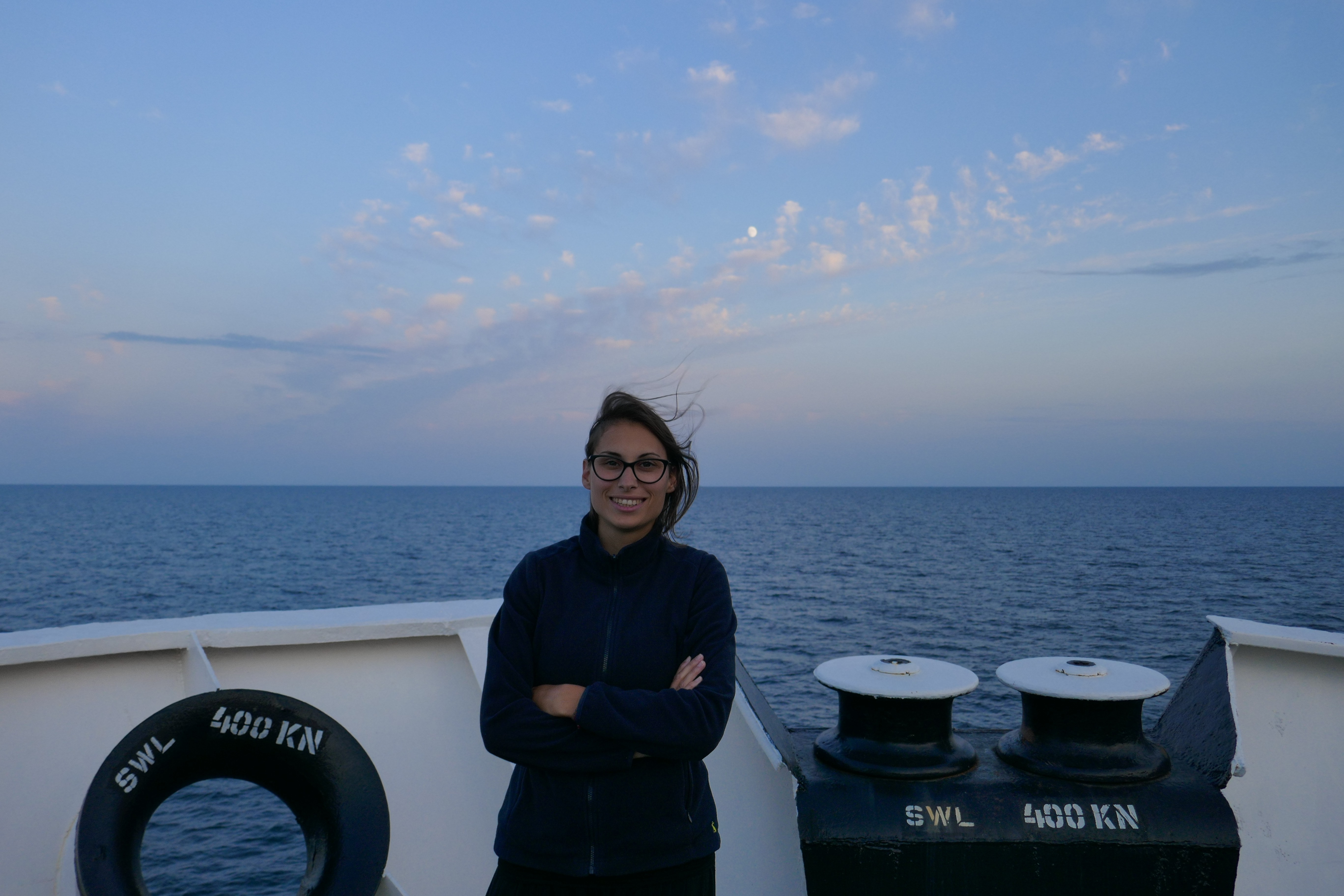 🔹Sei determinata/o a migliorare (improve) il tuo italiano in modo costante?
🔹Sei pronta/o a accettare (accept) le tue imperfezioni?
🔹Sei pronta/o a dedicare il tuo tempo a questo obiettivo? Anche se dovrai aspettare (wait) prima di vedere dei risultati?

La DETERMINAZIONE è tutto.
Quando ho preso la Caspian Sea Ferry non sapevo quando sarebbe partita (there is no timetable). Ma sapevo che sarebbe partita e che io prima o poi sarei arrivata in Turkmenistan.
Quando sono salita sulla nave non sapevo che avrei dato i miei documenti alla persona sbagliata. Ma da quell'errore ho imparato tanto.

Il viaggio non è stato facile, ma è stato uno dei più belli della mia vita. Perchè sapevo che stavo realizzando una parte importante del percorso per arrivare in Cina (da Milano).
Il tuo viaggio per migliorare il tuo italiano in modo costante non è sempre facile, ma è ricco di avventure, parole, pensieri e opinioni.

È un viaggio condiviso (shared) con altre/i Italian Time Explorers che, come te, amano la storia e vogliono sapere (know) di più, capire di più, parlare di più in italiano.
It's a journey that's been made for you, to give you the chance to make new, meaningful connections in Italian and become the confident speaker you've always wanted to be.

It's a paced journey where everything is ready for you.

Waste no more time looking for the right material to improve your Italian with.

Just open my weekly email and get things done.
Entra nelle membership di Italian Time Zone!

Marco Polo per studiare da sola/o

Colombo per studiare da sola/o e avere la possibilità di parlare in gruppo nella Tavola Rotonda.
E tu, sei una persona determinata?
Come va il tuo viaggio nella lingua italiana?
Ti piace studiare da solo/a o in gruppo?
Condividi nei commenti!
Enjoy this post?

Buy Giulia Borelli a coffee