OMG MERCURY IS IN RETROGRADE!!!!
Here we go again...mercury retrograde until Feb 3...be ready for an emotional rollercoaster...from tears to rage to joy and back...feeling empty and physically drained...tired no matter how much you sleep...no one understands you...and the usual internet and electronics not working...everything is FRUSTRATING...
HELP
1 spend time alone
2 pamper yourself
3 spend time in nature
4 stay away from social media
5 create art
LOVE YOU AND WE CAN DO THIS!!!!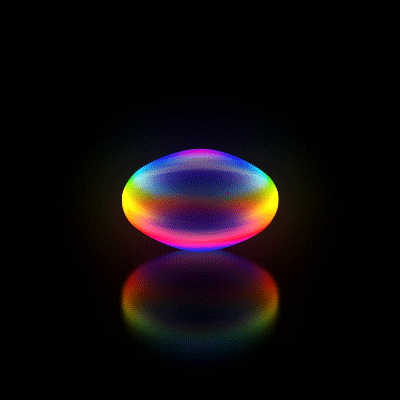 Enjoy this post?

Buy GLOW WORK a coffee