Happy Monday lovers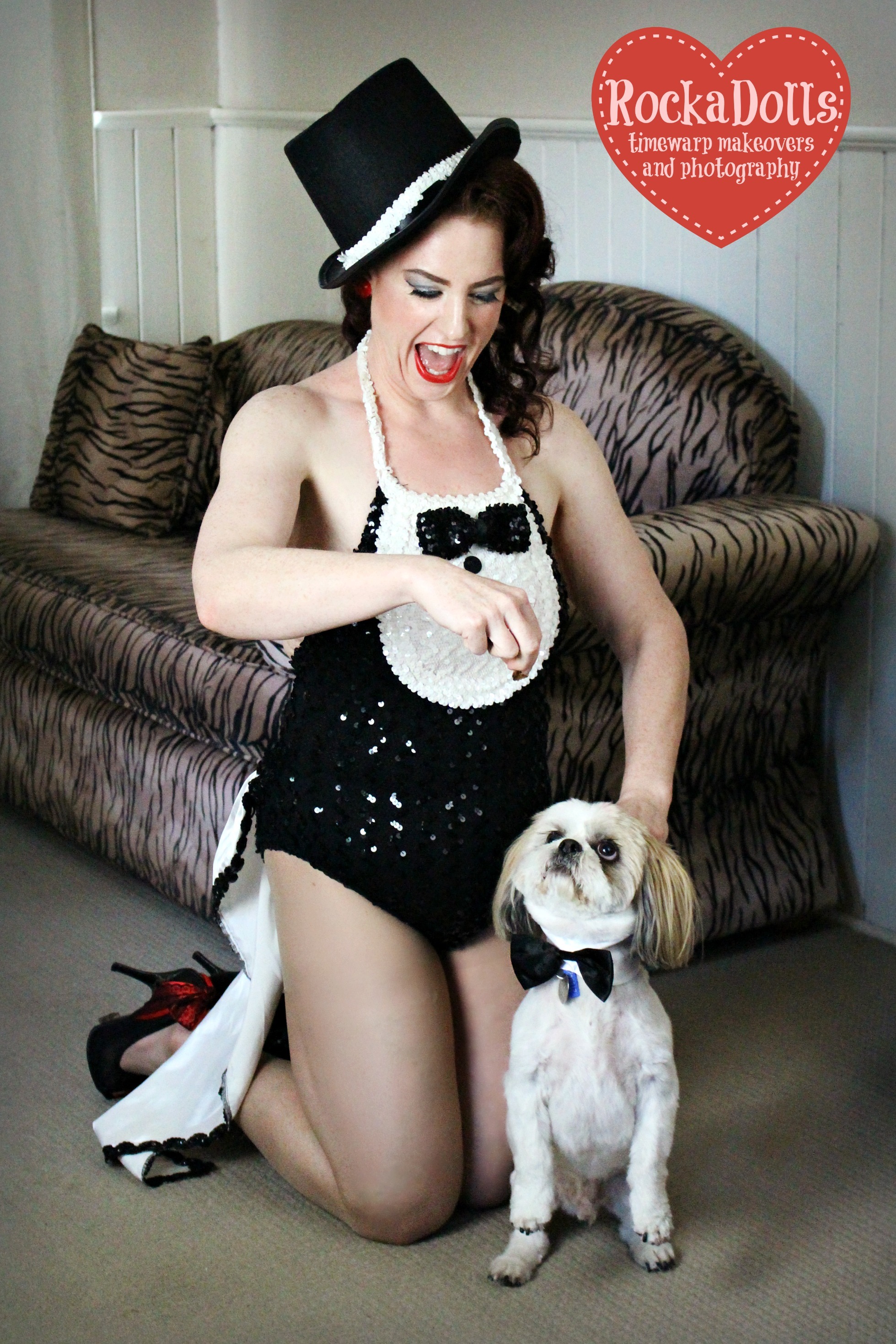 What's happening in your world?

I'm trying to focus on the positives and doing each day one good deed at a time.

Today, my good vibes were going home at lunch time to give my little puppy a cuddle and a treat.

Hopefully it made his day and it definitely made me feel all warm and fuzzy.
Would you like to see a bit more puppy content over here? Wilson is a little camera shy, but I'm sure he can be convinced :)
Enjoy this post?

Buy Grace Cherry a coffee