Back in the old days...
I'd be off photographing aeroplanes in different parts of the UK, but as time went on I stopped travelling ridiculous amounts of miles overnight to attend an airshow in the south the following morning, or hanging over the fence at an airbase to see a deployment of F-117 Stealth Fighters at Lakenheath, etc. I even scaled back on the day trips from the North East down to the Mach Loop in North Wales to photograph the low-level military traffic through the infamous "Bwlch" and "Cadair East/West". It was easier just to pop across to the Lakes and climb a crag above Thirlmere or up into the Scottish Borders and "do" Paper Hill in the so-called "Star Wars Valley". With the draw-down of RAF airframes around 2010 or so, even that started to get wearisome. There were only so many days of sitting on the side of a mountain (especially in January!) with absolutely nothing coming through, even with completely fine conditions, that one could take without saying "sod it"! So I got into doing photos for various fly-in organisers, a much more relaxed affair - especially when one of them ended up being situated twenty minutes' walk from my home!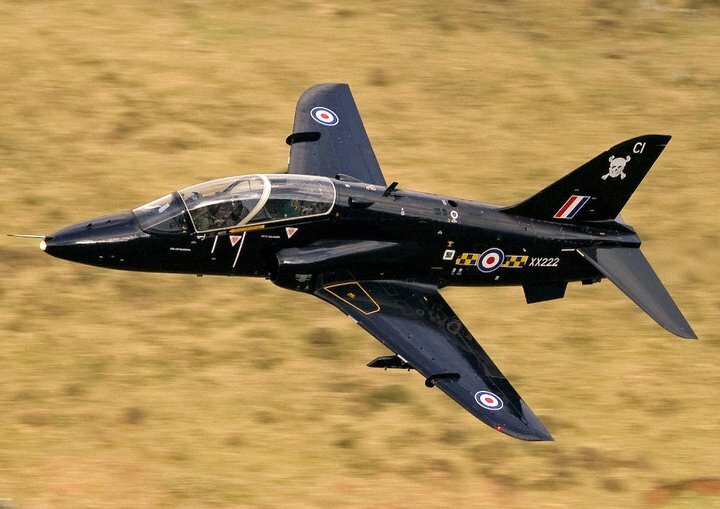 Hawk T.1 XX222/CI flying through the Bwlch, part of the Mach Loop in North Wales, 2009.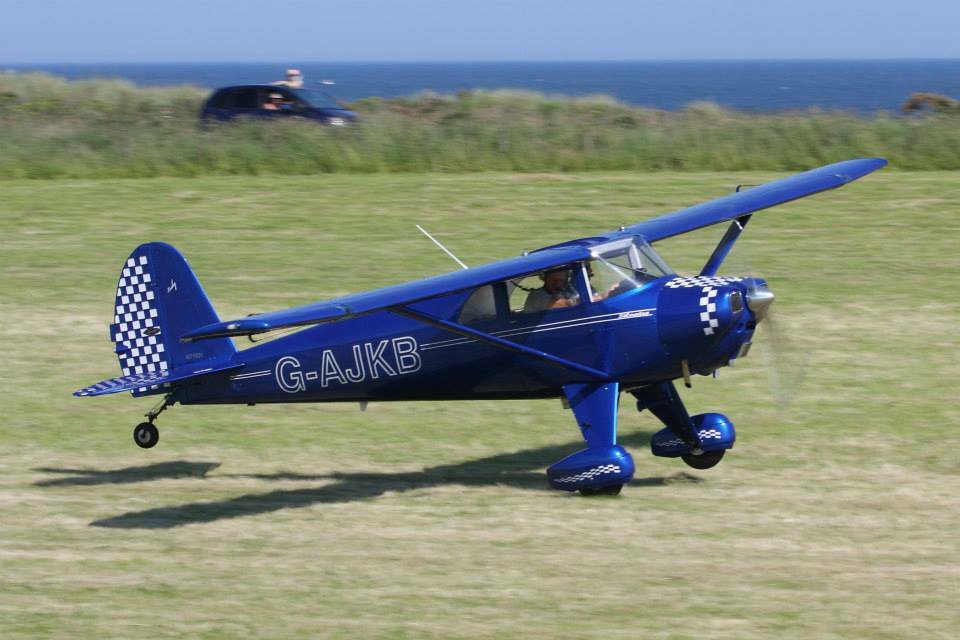 Luscombe 8A G-AJKB landing at the Druridge Bay Fly-In in 2013. This farmer's field was used over a number of years - and is situated around 20 minutes walk from my house! How to have an airshow (well, almost) on your doorstep!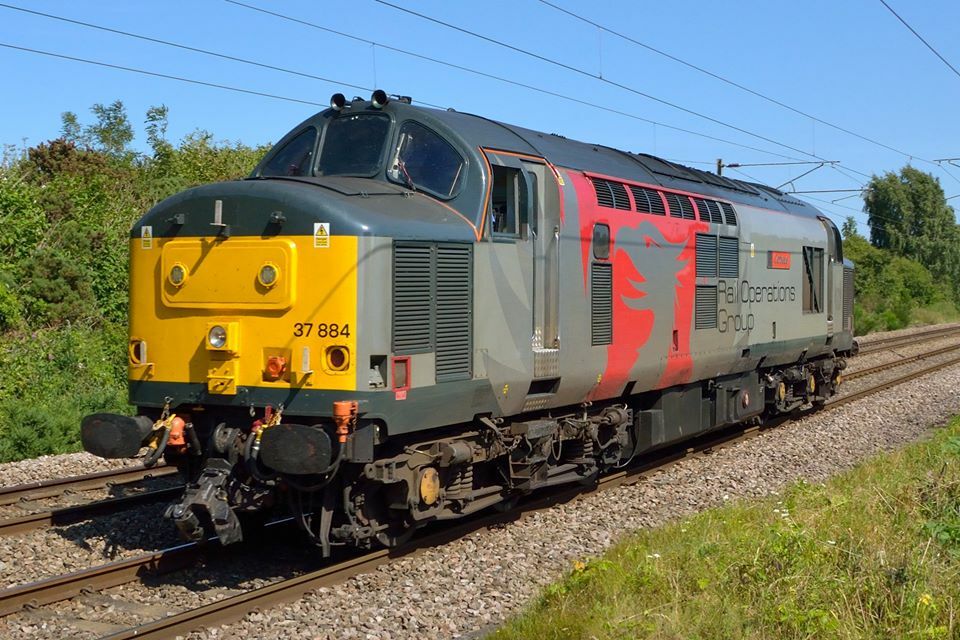 However, with the East Coast Main Line (London-Edinburgh) just two miles away to the west from where I live, the attraction of photographing locomotives - especially old diesels such as this Class 37 "Tractor", a former British Rail "blue" one now in Rail Operations Group ownership, was too strong to resist for very long. There are numerous good locations around here depending on the time of day.
Enjoy this post?

Buy Graeme Rendall a coffee