Hey Everyone,
Here's a quick take on some of my observations from recent stock market action.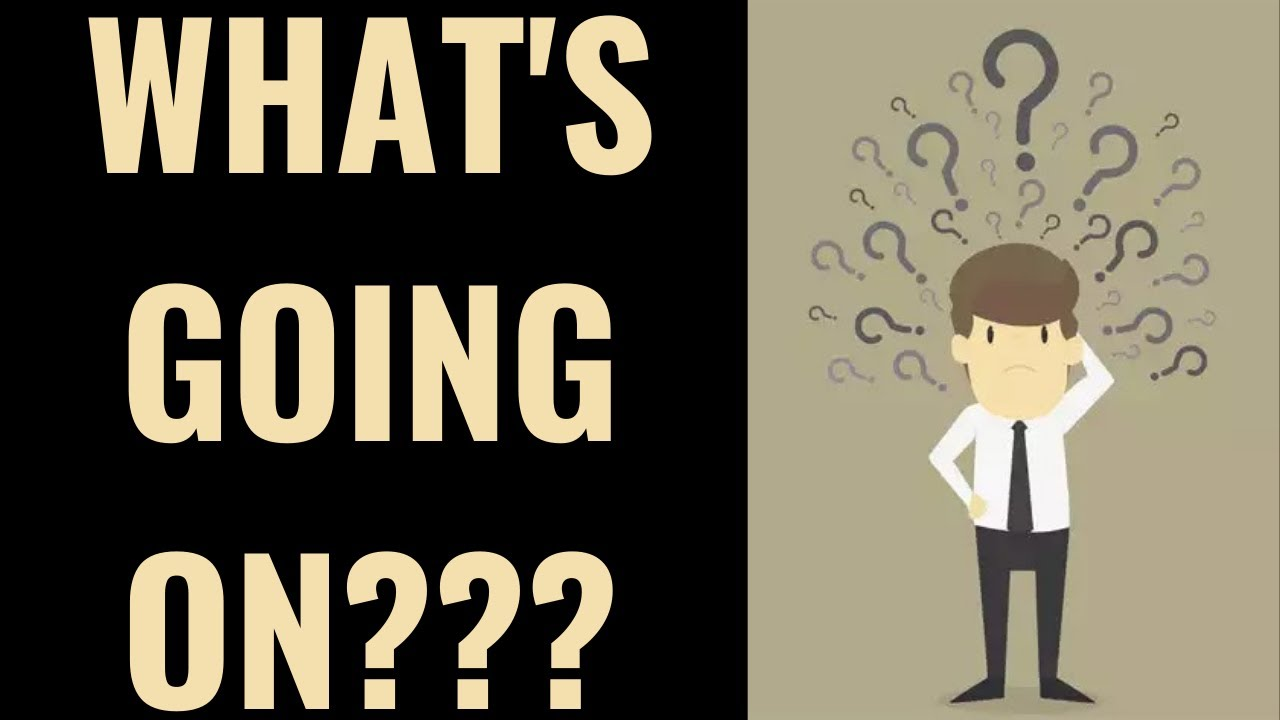 Keep an eye on the Gold Prices.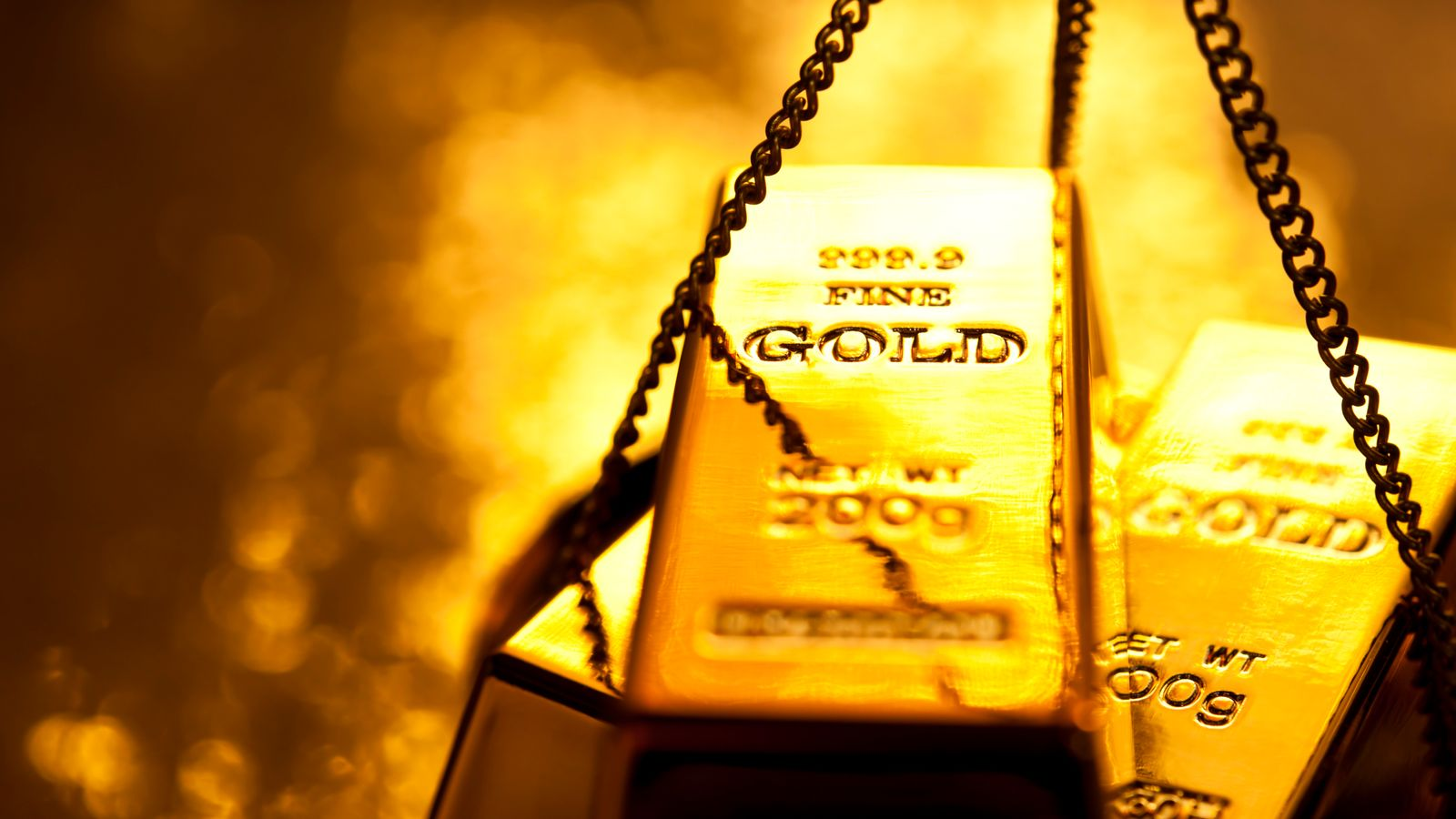 With inflation exploding and Crypto crash and not proving to be inflation 'hedge' at least for now, Gold may find get back its traditional status of inflation hedge and can resume uptrend. But Volatility along the way...
The price is above the uptrending line that connects the lows from 2004 and 2001, which acted as a support during 2015 - 2018 basing structure. Now it tries to break out of the 2011 peak.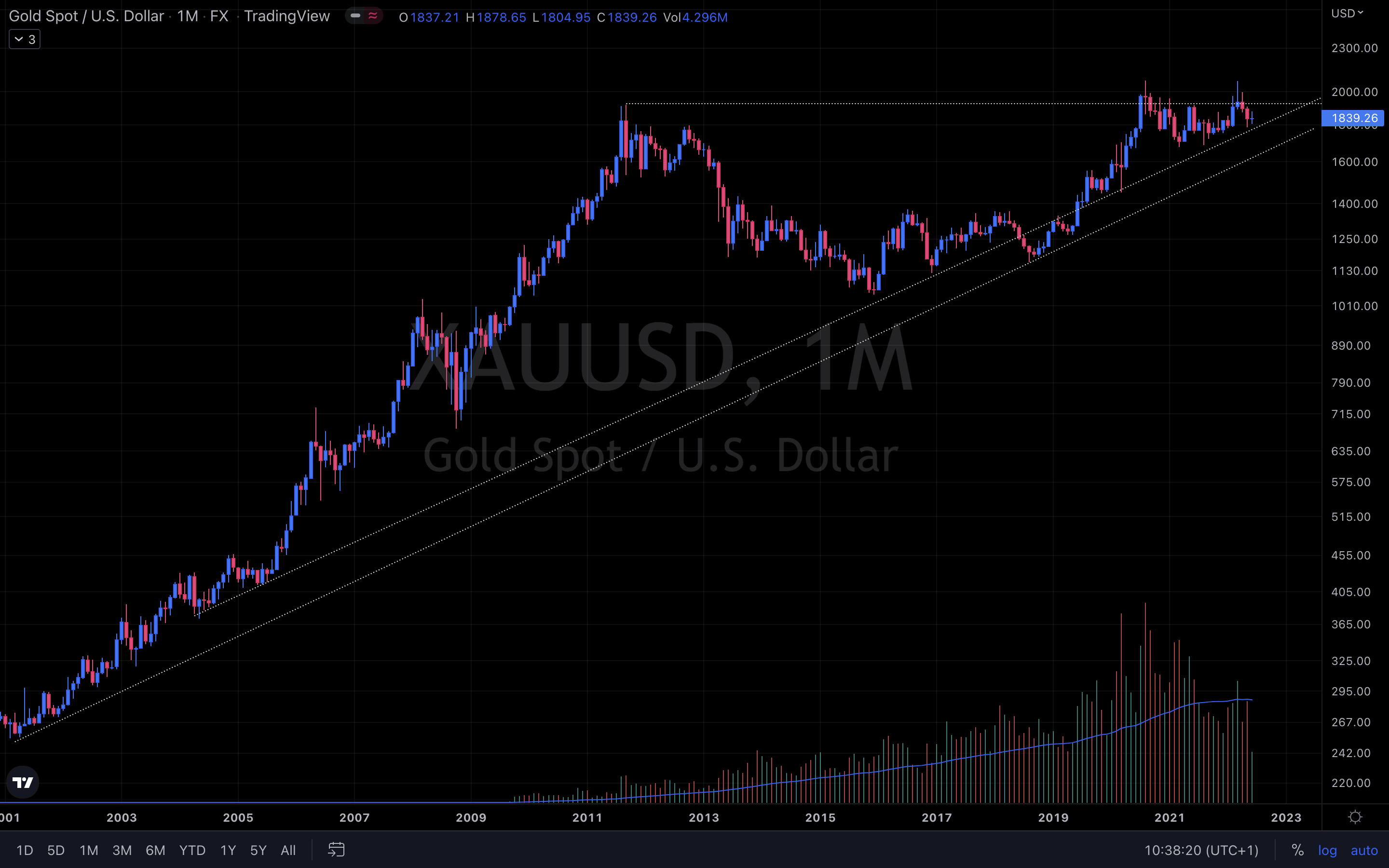 Look for Relative Strength:
With indices breaking down to the new 52 wk lows last week, many of the stocks has held their previous lows thereby showing some relative strength. Watch out for them as they could bounce up when the pressure in the market eases. To demonstrate it with the chart of the $ARKK ETF below. It doesn't mean a bottom is in and everything is fine. These are some of the signs to look for that might give us an indication of how things are now and where it might head to.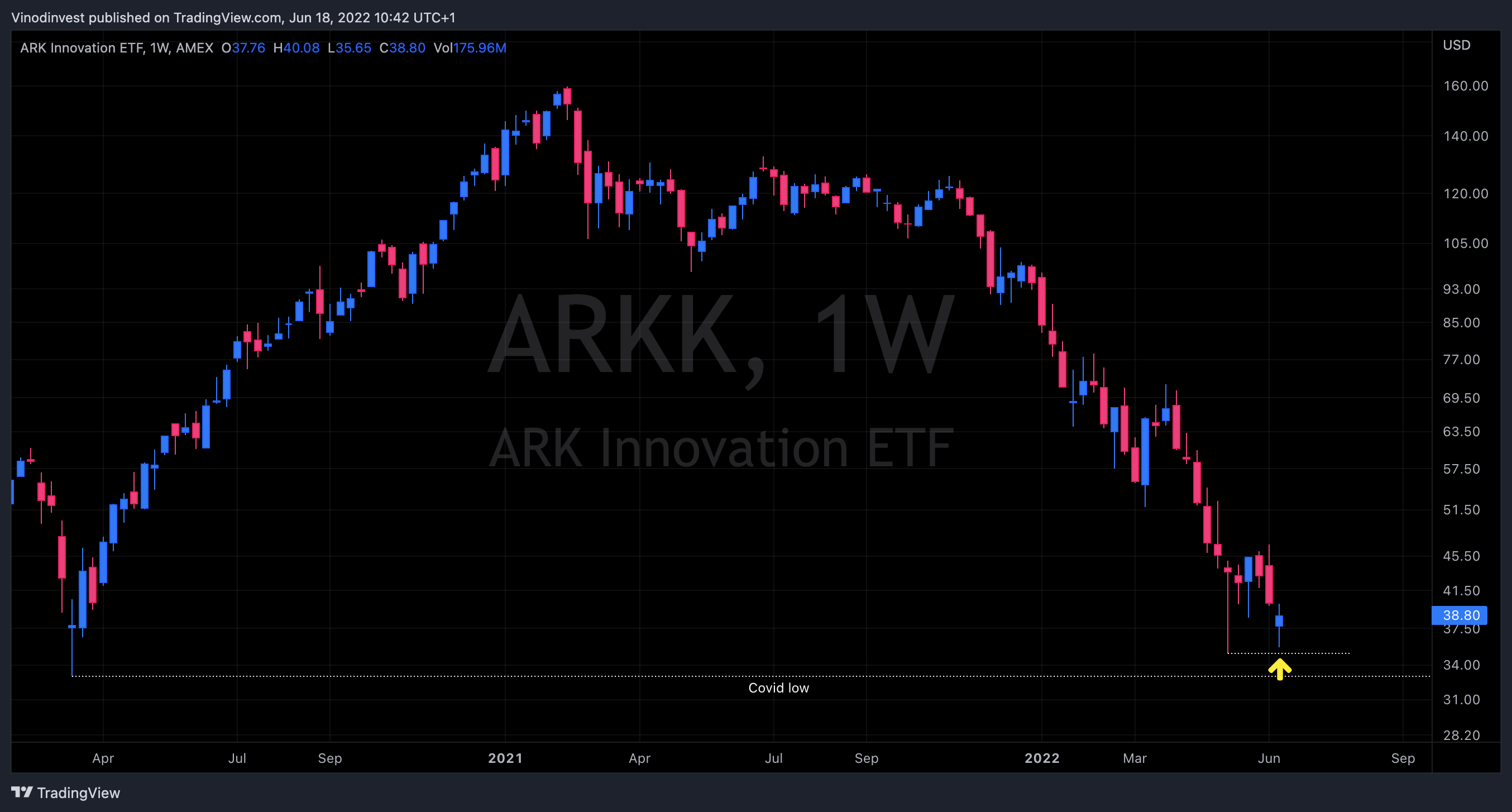 Broader Market - Are there more protracted bear market to come?
There are some views that the index (S&P500) could go down ANOTHER 50% over the next few years before it finally bottoms. No one can predict the future, but this is a scary prospects for short term investors. S&P 500 has corrected about 24.5% already. Another 50% crash will take it to 2016 low price around $1816 from the current price of $3674. If this were to happen it will be a prolonged, agonising crash. Preserving financial and emotional capital during this period is key to survive in the long game of investing.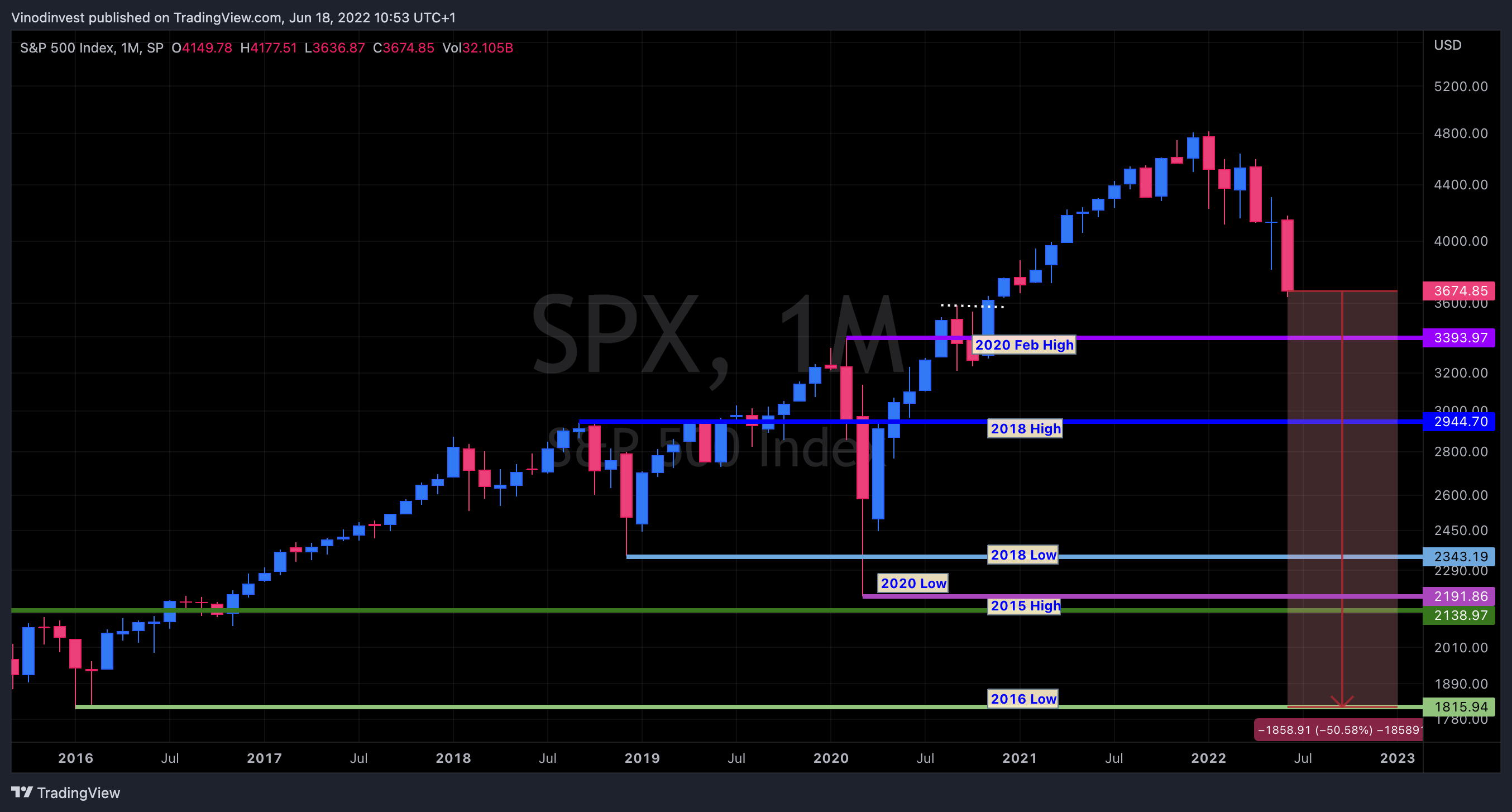 FTSE 100 (UK index)
FTSE 100 has many defensive sectors - utilities, Pharma, dividend stalwarts, and Energy sector. This has resisted the correction in the broader market that was evident in US indices. However it has now moved from Stage 2 uptrend to Stage 3-4 downtrend now. More downside likely for UK stocks and may come from Energy sector as the Oil prices are retracing a bit.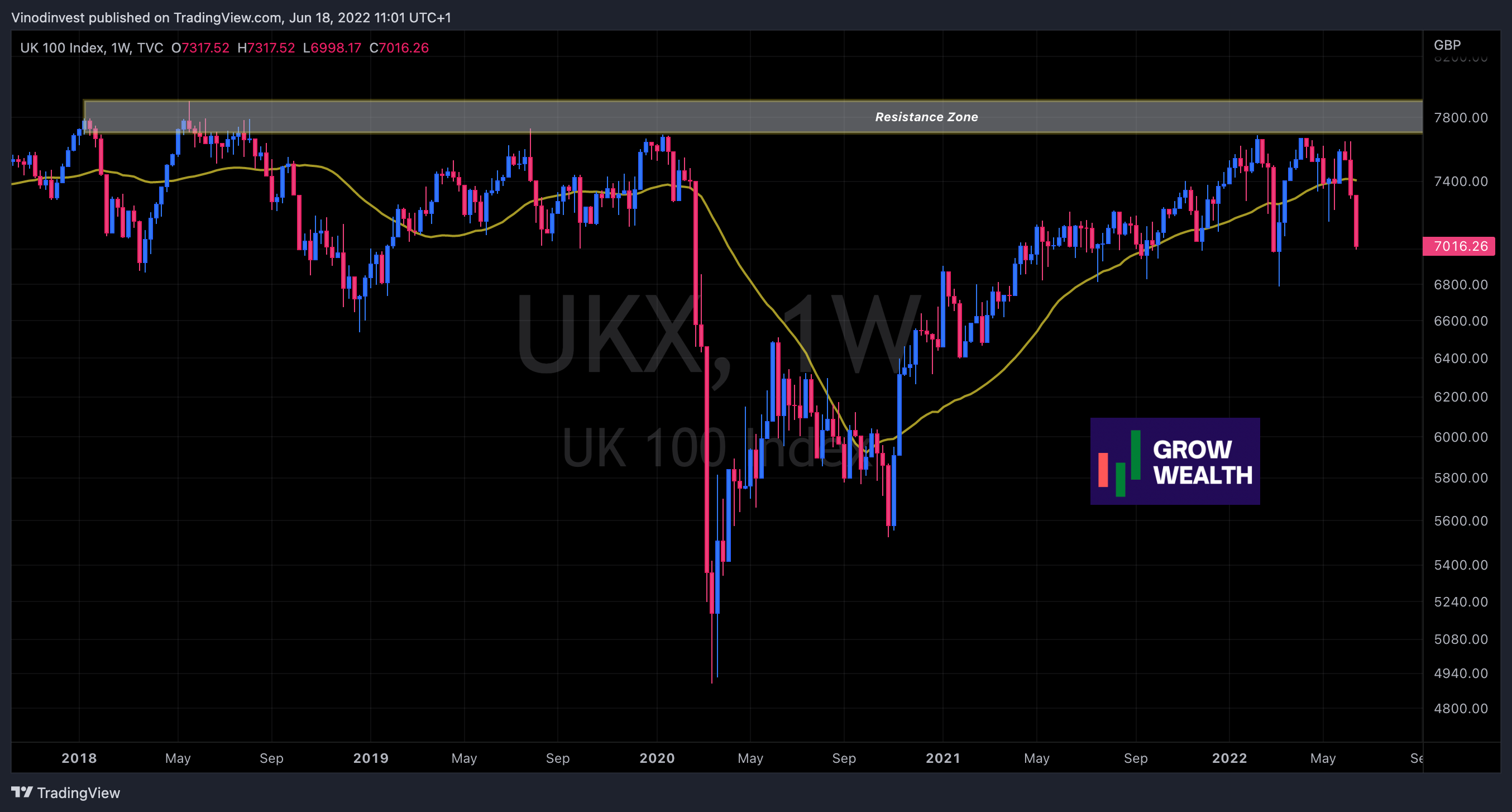 Some Biotech companies showing some sign of life and strength. This is not reflected in the Biotech ETF though. So traders may have to be very selective in stock screening to find out strong price action within this field.
For long term investors who wants to buy the dips with a hope to make money in long run, consider having a methodology to this process - for eg., X amount of money invested every Y month etc. So you don't get drawn into decisions based on emotions.
Hope you find this post information.
Happy Learning and Successful Investing.
If you would like to learn more, benefit from GrowWealth's resources, and join us in this wealth creation journey, come on board through our exclusive membership levels.
Post by Vinod from GrowWealth
---
Disclaimer: This material is intended for educational purposes only, and is not recommendations to buy or sell any financial instruments or products. Do your own due diligence and make your own decision. The value of your investments can rise as well as fall. Capital is at risk when investing in any financial products. You could get back less than you invested. Past performance may not be indicative of future results.