Home in a Foreign Country (English novel)
A compelling story of brotherly love, forbidden relationships and betrayal. This story is set as seen through the eyes of multiple characters going through various strenuous situations in life, and how they overcome it.

Chris is a 28 year old man who had been estranged from his family due to a mysterious set of circumstances six years ago. Follow Chris as he delves deeper into his brother's life trying to uncover who he truly is and what had fated him to end up in a coma.

With intensive research into Indian traditions and Hindu culture, this story is set in the heart of the Indian hub of South Africa; Pietermaritzburg. With on point nuances and a mindful understanding, Home in a Foreign Country was revised in this edition and allows the reader into the minds of the characters in their worst and their best!
*Author's Note: I've written plenty in my life, published and unpublished, and yet somehow this story has always had a special place in my heart. I've even adapted some stories to be set in the same universe as this story. I truly hope that you learn to love these characters as I have.
GvZ
28/09/2021
(If you wish to buy this eBook, click on the link below, thank you for your support! https://www.buymeacoffee.com/gvzonline/e/44605)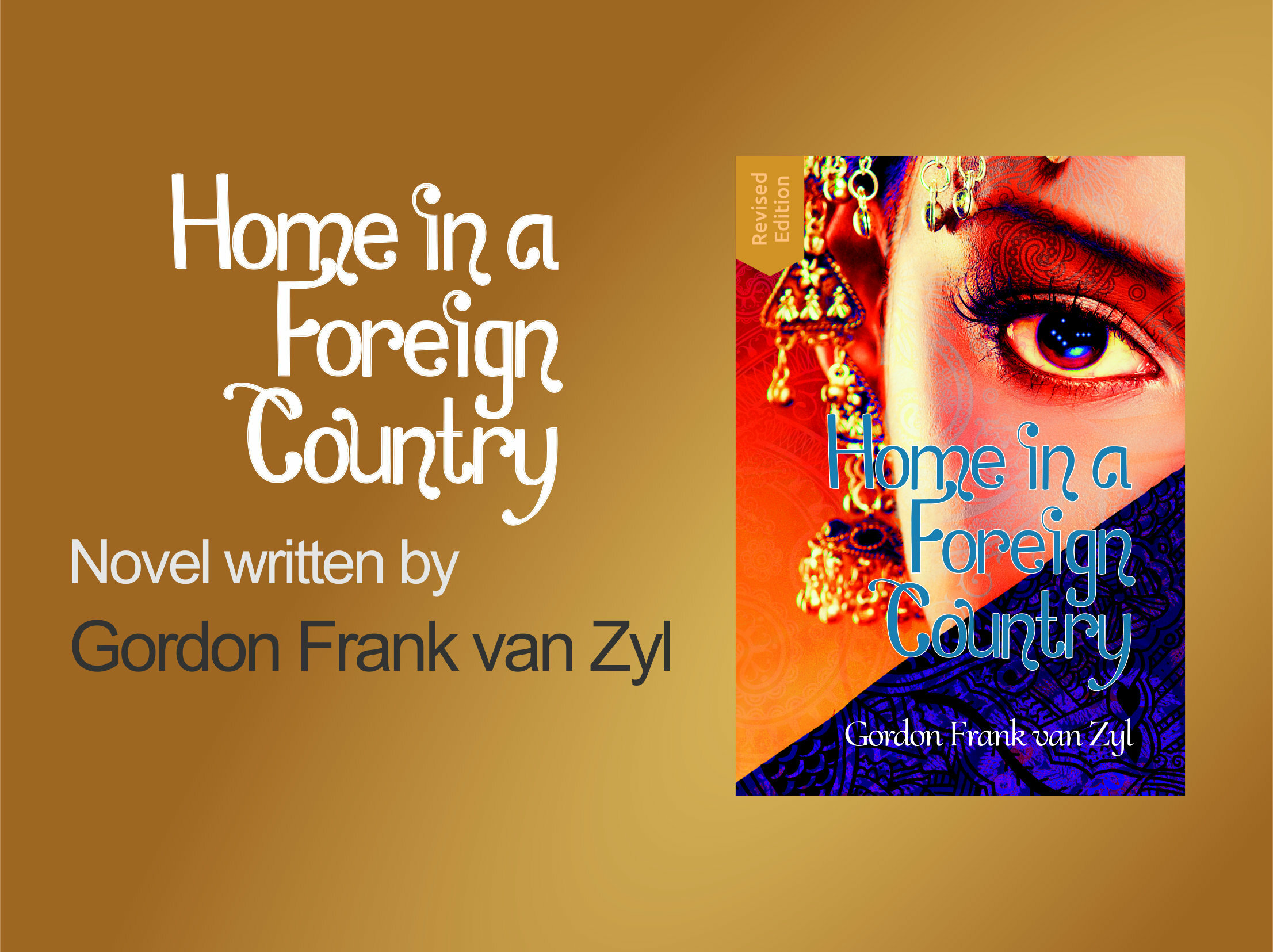 Enjoy this post?

Buy Gordon Frank van Zyl a coffee