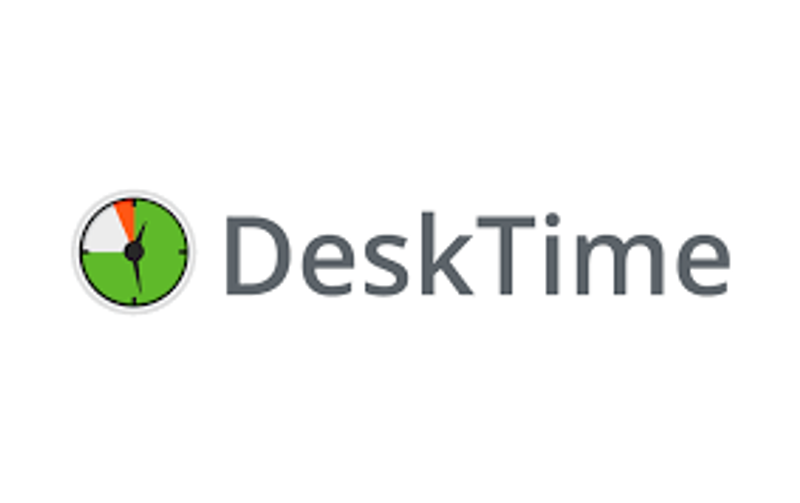 Training Tools Subscription
$15
per month
Support me on a monthly basis
Unlock exclusive posts and messages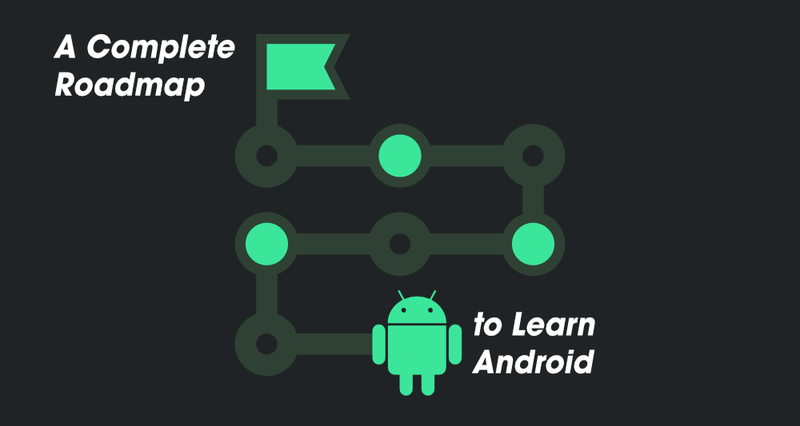 Android Development Path Help
$450
per month
Tailored Learning: Your learning path is customized to your understanding and pace, making your journey unique.
Comprehensive Access: Dive into our extensive resource pool, covering every aspect of Android development.
Real-time Assessments: Gain insights about your progress through periodic assessments.
One-on-One Mentorship: Seek advice and guidance from our experienced mentor tailored to your learning path.
App Creation: Utilize your newfound skills to turn your unique app ideas into reality.