06.04.21 meets 04:06
I have decided that I'll let everything go before I finish my grade 12 days. By everything, I meant my feelings for him. I would want to finally free myself from all the pain and hopes.
04:06 is my album name. It's not actually a time, it's a date. If my memory serves me right, a very important event happened that day. I can't even say that it's unforgettable since I have clearly forgotten the exact date but the memories... the music... the energy it gives off... the dance... the clarifications.. I could still remember them all.
Anyways, as for the titles of the songs, Imma just post them tomorrow. It'll be fun. I hope.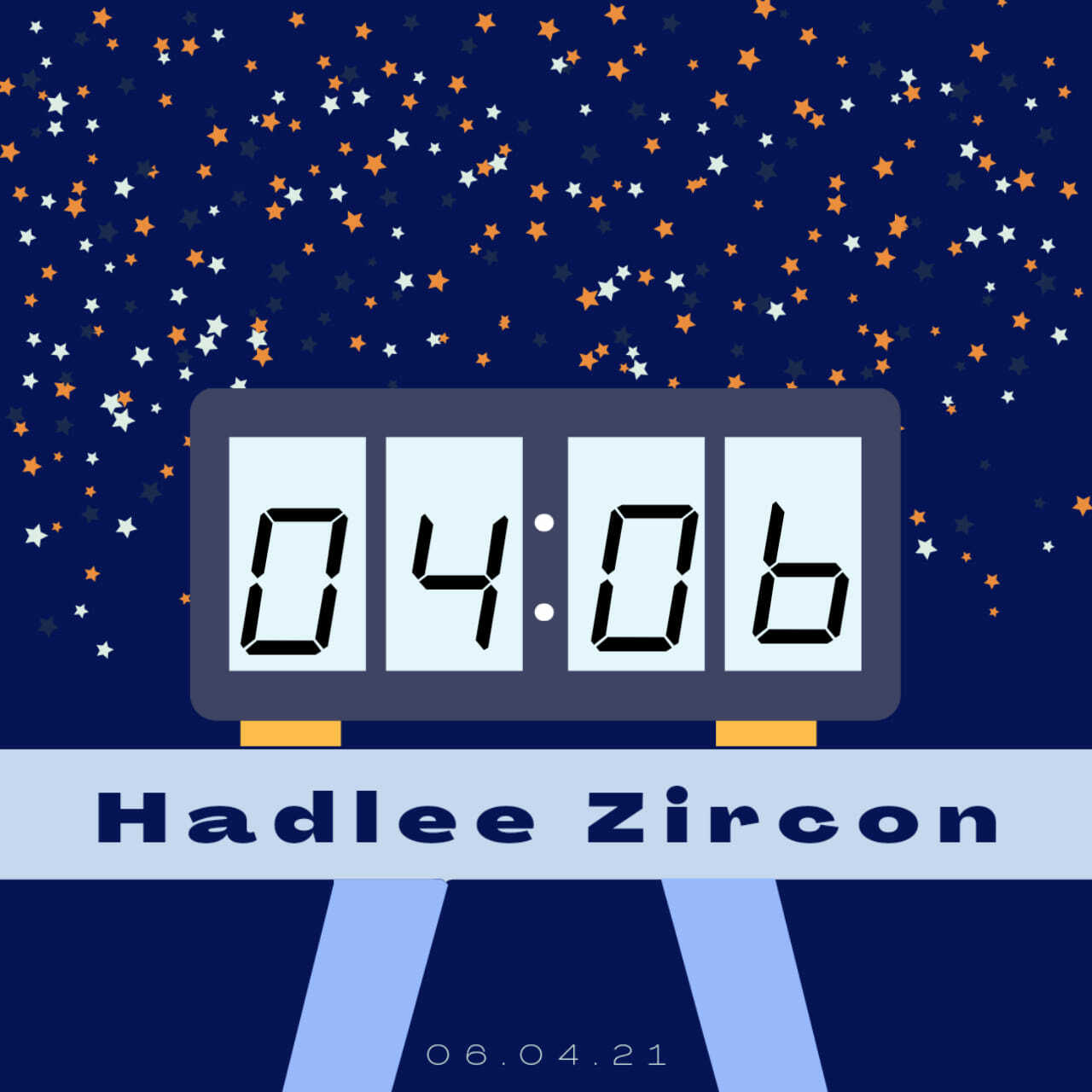 Enjoy this post?

Buy hadleezircon a book