New Podcast! Kelsey and Mona Geekout!
It has been mentioned on This Month! a number of times and now it is finally here!
We will work on getting the podcast to other audio listening platforms but here is the link for the 1st episode!
Introducing Kelsey and Mona via Harry Potter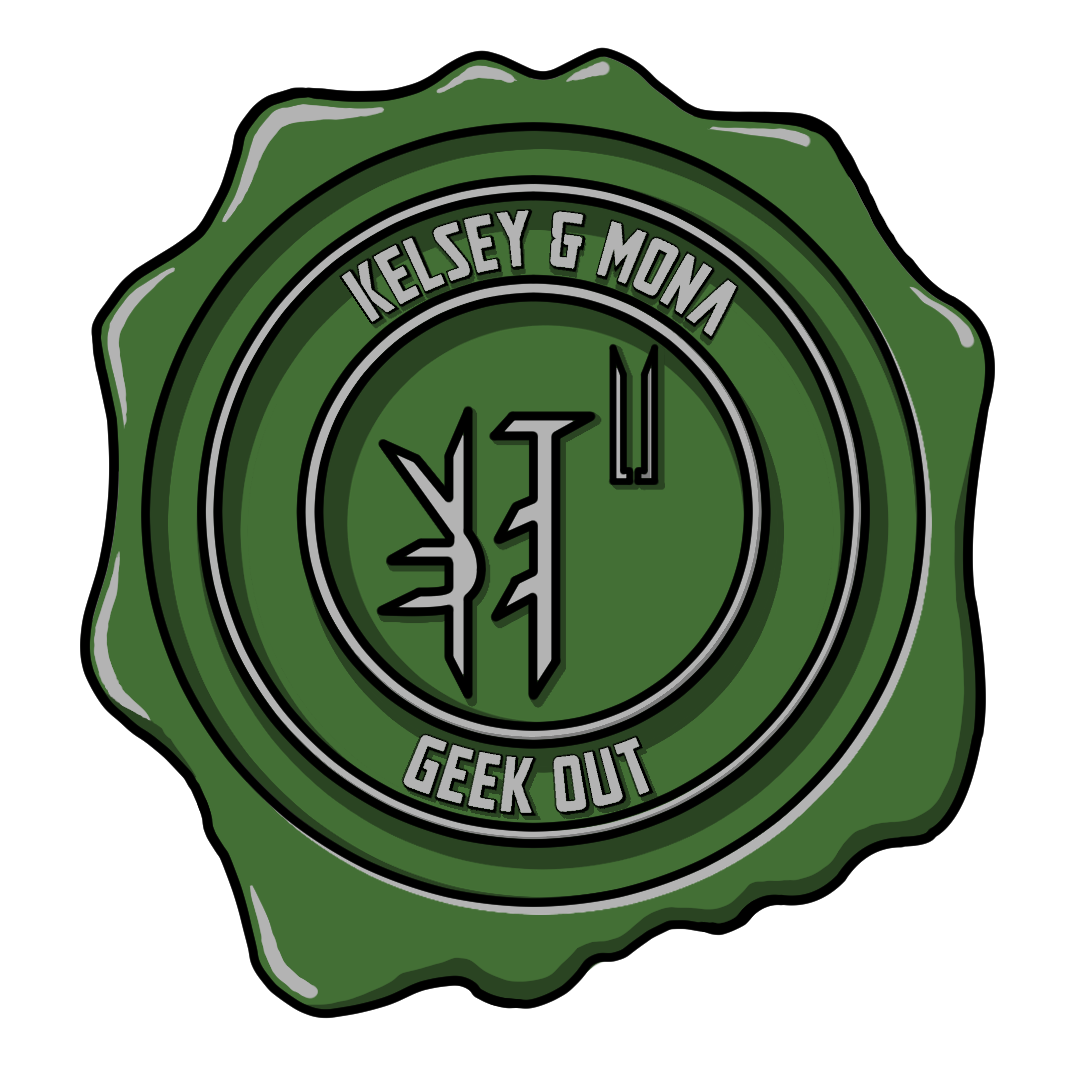 Enjoy this post?

Buy Happy Accidents Media Production LLC a coffee