The 1st Newsletter Of The Year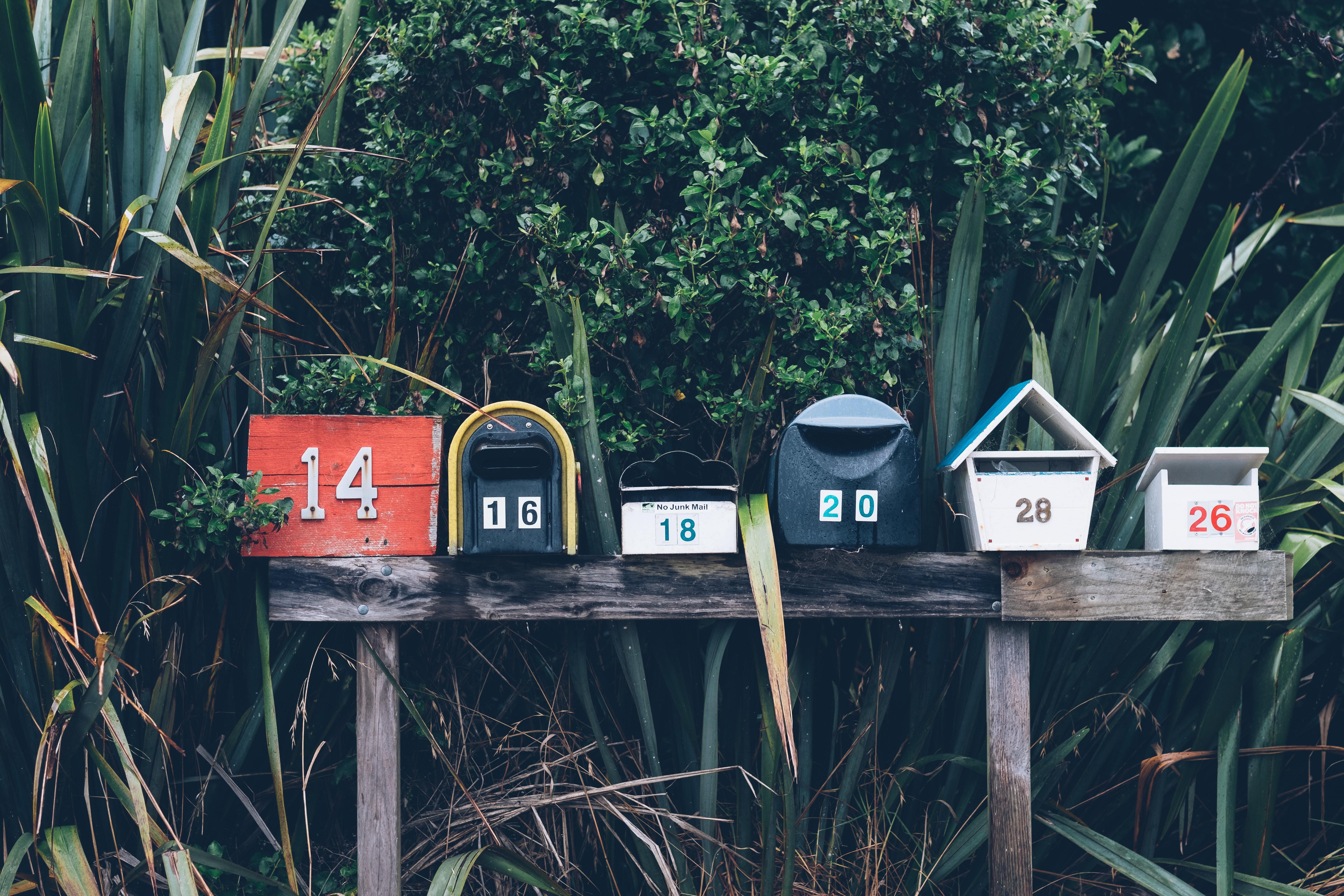 The 1st Newsletter of the year, it was mailed out New Year's Day: We would say that we are glad to see the back of 2020. It was a terrible year for many – not one to remember fondly. But, there were some good points to the year; babies were born, people got married and folk fell in love. Let's rise above the situation we find ourselves in.
As I type, the bad situation continues; we are still in lock down. There won't be a magic wand to fix everything, just the weight of the people who want to turn this year in to a good year.
And, you'll be pleased to hear that some of these amazing folk have a radio show starting!
Saturdays at midday sees Mrs Moons with a new show called Altern80s – a look back at the darker side of the 1980s. If you miss androgynous boys with cheekbones & eyeliner then this is for you.
Sunday at 2pm sees radio gold with Open Country's new series of audio walks and Karen Thornton's Sunday Shorts. We call the audio walks #OutThereTogether. They were originally made for Open Country, the charity that enables everyone to enjoy the countryside. For more on Open Country click HERE. If you are a fan of slow media, like myself, this is amazing. It helps bring the outdoors to you, in lock down. Join Tom for half an hour….
Sunday Shorts is a reading of a short story by Karen Thornton. Karen has chosen a range of short stories that are all out of copyright for us to plough in to on the first Sunday of the month.
Speaking of amazing; Claire Adams has a show that debuts on Tuesdays at 8pm, just after Mama's Talk. Claire's show is called Deep Breath and it is a themed show – promises big things and I reckon it'll deliver….
Everyone at Harrogate Community Radio wishes our listeners a very happy New Year and all the best for 2021. We hope that what you do int eh coming twelve months, you do to the best of your ability. It has been a tricky 2020 – we have said good bye to a heap of presenters who wanted to move on but we have helped get many more people broadcasting. So, if you have tuned in or you have picked up a mic in the past 12 months, cheers. Andy x
Enjoy this post?

Buy Harrogate Community Radio a broadcast token