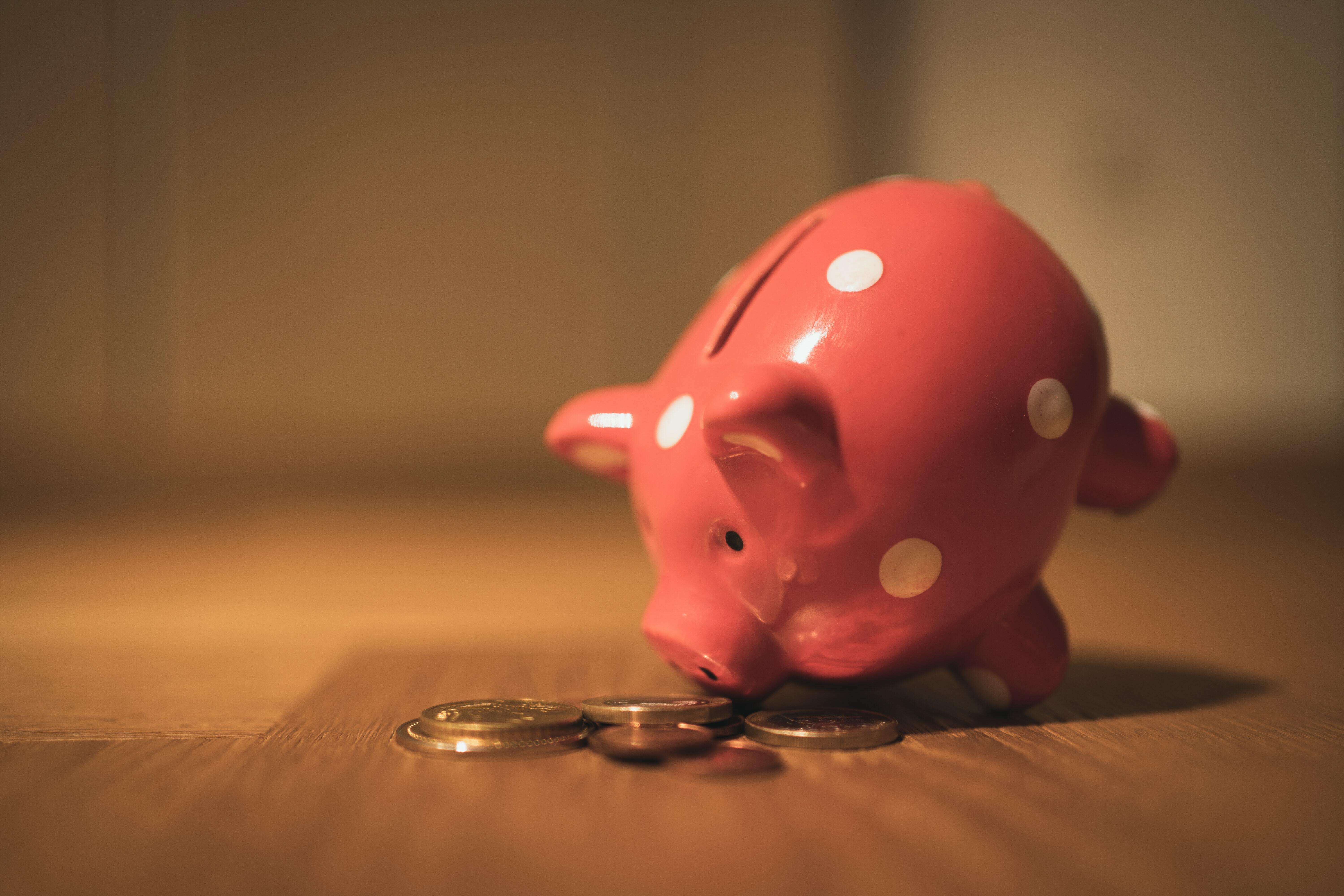 Supporting us with a one-time or monthly donation means preserving our future and supporting the voices of people from Harrogate, North Yorkshire. Do you want to listen to more from Harrogate-based broadcasters, who all volunteer? Support our work today.
We're a platform that distributes podcasts and radio shows across most digital platforms. That means we produce original, long-form, audio-only spoken word shows like IWAM and Idling, host classics like Rory Hoy and DJ Trev's 120+ Show, and make such a variety of original shows that there's bound to be something you love.
Don't let this opportunity to sponsor truly independent media in Harrogate pass! There's no need to be bored when you've got Harrogate Community Radio in your life. We encourage you to bring about an audio change in your life as thrilling as the thrill of a good story turning your life around! Flip the narrative, maybe?
All it takes is £2 from you and the whole community is funded! Keep being passionate and stay tuned in to us. to become a member of the station or to make a one-time donation please head to www.harrogateradio.link/donate or click the DONATE NOW button in the menu of this very website. Because, if we are not funded, we could disappear.