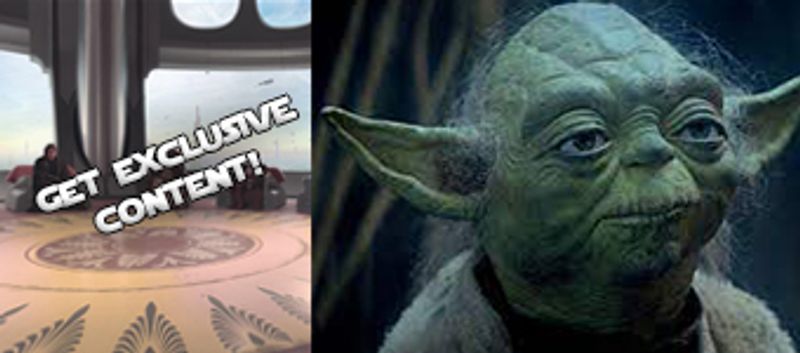 Master
Ready to join our inner circle? Join us at the Master level, and you will be a guest on our show, as well as gain access to our inner circle, which includes a T-shirt, and membership in a private inner circle Facebook group!
Support us on a monthly basis
Unlock exclusive members-only videos
We'll do a video on a Star Wars topic of YOUR choice!
Guest appearance on our show!
Membership in our "Inner Circle." Members get a T-shirt, access to a special Facebook group, and more!