Aloha! Welcome to Healing with Aloha!
Aloha! I'm Deslynn Jaquias the host of Healing with Aloha podcast located on Kaua'i, Hawai'i. Thank you for being amazing friends. I will be providing monthly freebies for you in digital form. I will be opening a online shop so you can carry on the message of hope globally with the aloha spirit. This special journey begin in 2019 dedicated to my sister Keala's memory since 2001. All I wanted to do was offer hope to one person who like myself had difficulty on my grief journey and with my mental health. Truly we all are valuable and by sharing our stories we can lift others up. Its special to give and to receive.
May you be blessed in 2021. Sending aloha, love, and light. Be kind.
Deslynn Jaquias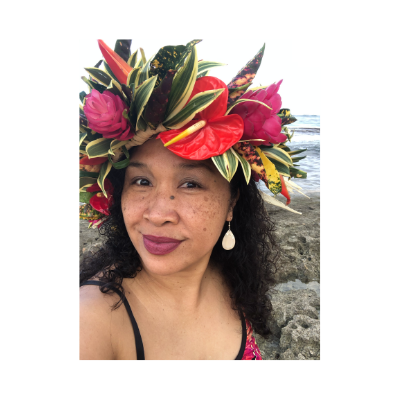 Enjoy this post?

Buy Healing with Aloha a coffee