Happy New Moon in Virgo! ♍︎
It is time to plant seeds and start new beginnings.
Today is the day to gather and set your intentions. Some of the intentions coming up for me this moon. Vulnerability is a big one, I am reminding myself that vulnerability creates connections and I am enjoying it. I am creating a better connection with my body and my sensuality and what I want that to look like on a daily basis. I am allowing myself to unapologetically feel my feelings and be myself. I am continuing to enjoy my feelings of freedom and letting go.
How are you feeling this New Moon? Send me a reply or comment and let me know how your sign is feeling during this Virgo New Moon season I would love to hold space for you.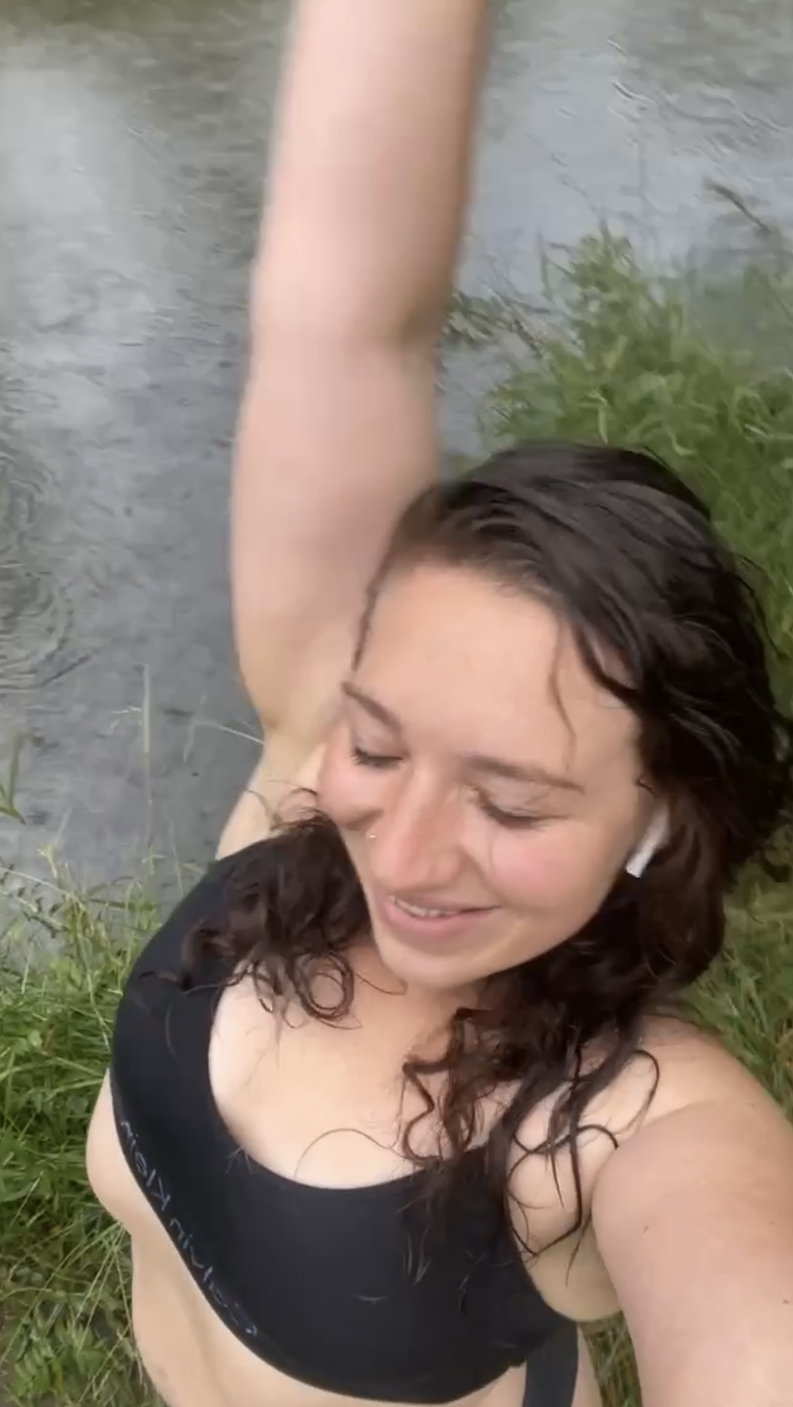 What is the New Moon Calling for? If you have taken advantage of my free Aligning with the Moon Guide you know. If you haven't you can download yours now below to understand what each moon phase is calling for. I have updated it so be sure to download the new one with all the extra goodies for each phase.
If you are looking for more this New Moon in Virgo I have a New Moon in Virgo Ritual that gives you clarity on the zodiac moon we are in and the energy it is giving us. It is paired with self-care ideas for Virgo Season as well as journal prompts, a tarot spread and so much more! Take advantage of this New Moon in Virgo with my all-inclusive ritual below.
If you are feeling like you need a community or an upgrade to your spiritual practice our women's moon circle community is the perfect place. No more feeling alone in your spirituality. No more feeling confused about the moon and her magic. Create connections with other badass spiritual women and enjoy our New and Full Moon circles on zoom where we go through the ritual together and I hold space for you during those moons. Become a member today to gain access to our New Moon in Virgo Circle today.
Enjoy this post?

Buy Healing by Earth a tea