New Healing Thru Tarot Podcast Episodes coming soon!
I'm working hard on writing and recording new podcast episodes coming soon! Can't wait for you to hear this next batch I'm working on. These are really good!
Link to my public page for my podcast on anchor click here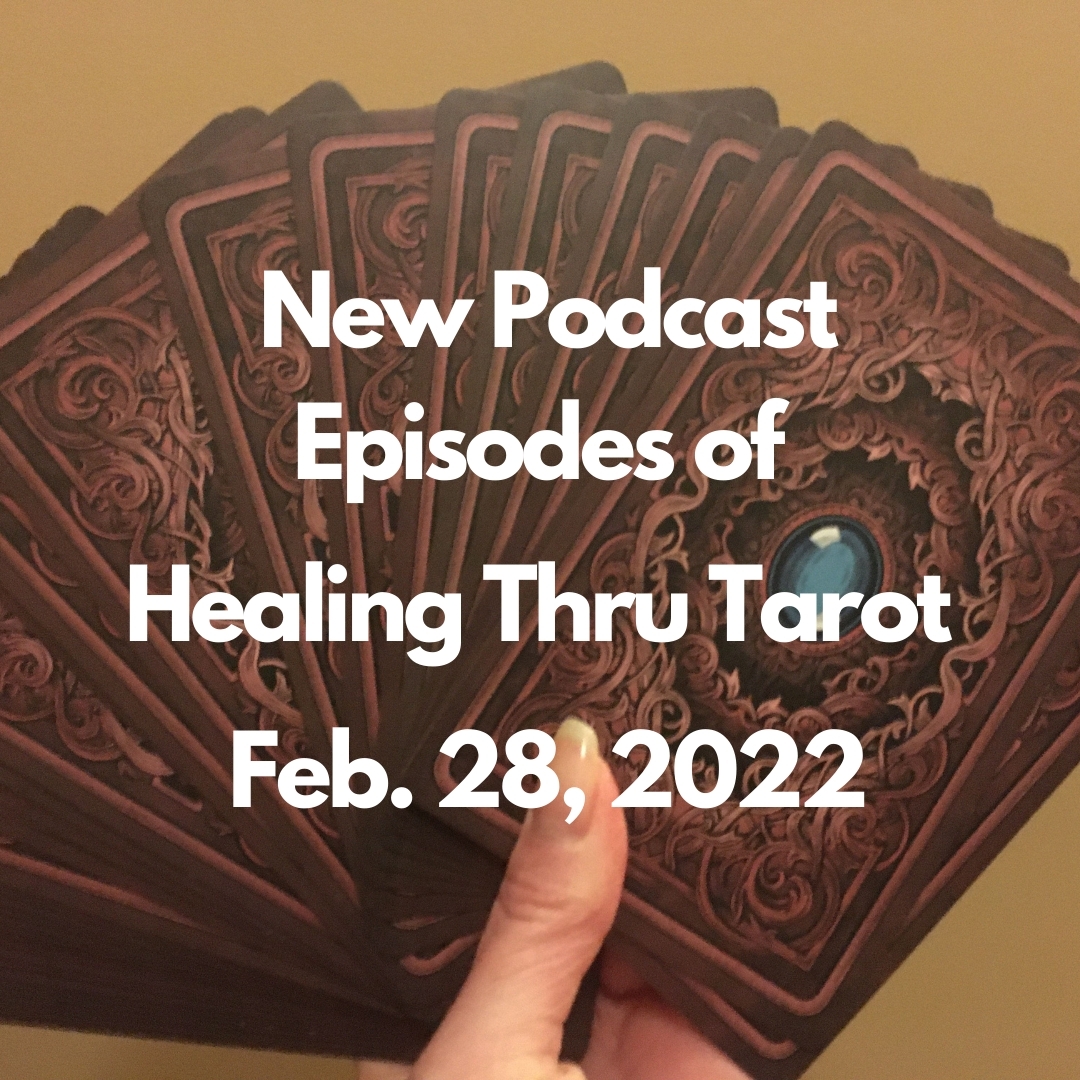 Enjoy this post?

Buy healingthrutaro a coffee