A Pill For Covid!
BREAKING: A Pill For Covid? Medical Expert Explains Merck's New Drug MOLNUPIRAVIR
FULL VIDEO HERE: https://www.youtube.com/watch?v=fN4MNu34KBI&t=4s
As of today, Merck will be seeking emergency use authorization from the FDA for their oral antiviral medication molnupiravir to treat COVID-19. It is important to note that Merck's research is not yet peer reviewed. However, there are a couple important things you should be aware of.
Number one, molnupiravir is an antiviral drug taken as a pill. That is important because a pill can be taken at home. Outpatient treatments reduce hospital stays and consequently open up beds for more needing patients.
Number two, if approved, this drug will likely end up being a second emergency use authorized pharmaceutical much like remdesivir. That means there will be a second treatment available for patients.
If you want a more in-depth analysis on this, please click the link above to view my video.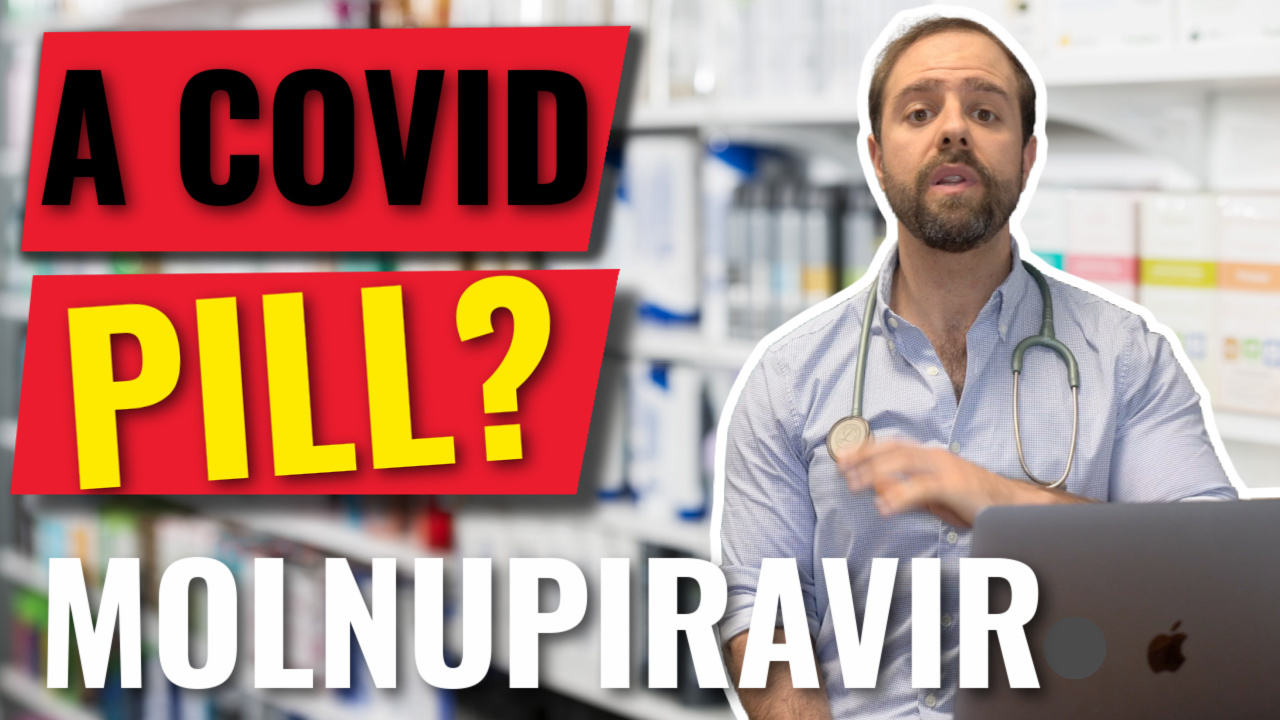 Enjoy this post?

Buy James D Cintolo a coffee