Hearing Loss LIVE! Talks
Our #podcast with playwrite, Michael Conley, is available for download in many places including:
our YouTube channel Remember to subscribe! When you do you get our #video podcast a full day early
Buzzsprout: where a transcript is always available Remember to #like and #share to help us grow our company.
Like our content and can #help us continue to grow? If you can donate please do. Help us continue to offer services for #hearinglossawareness
Want to #learn more about Hearing Loss LIVE!? Join us Tuesday, July 5th for our Talk About it Tuesday sign up today and remember to as to be added to our email list so you can have our twice weekly newsletter (we promise that's it!): hearinglosslive.com/events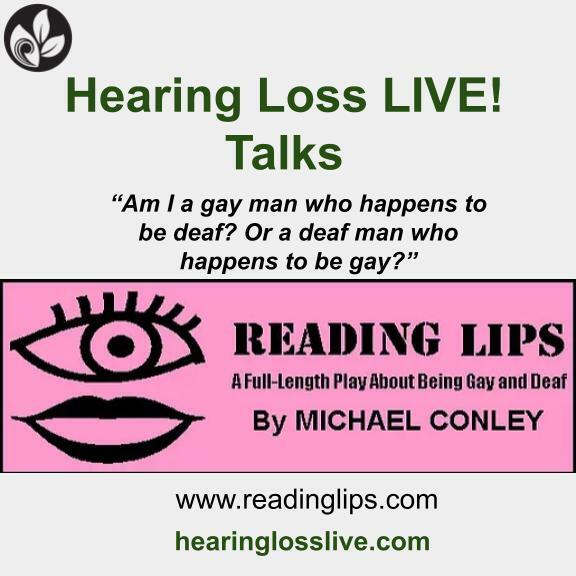 Enjoy this post?

Buy Hearing Loss LIVE! a coffee