Hearing Loss LIVE! Talks Friends and Family
Our latest Blog, Video Podcast and Audio Podcast (with transcript) is out!
It was Bring Your Husband to Work Day. Chelle and Ken Talk about their daily lives and communication between partners.
Julia Stepp recently presented to HLAA-Peninsula chapter about Hearing Partners' role in hearing loss. Folks new to hearing loss often feel the burden is soley on them. This couldn't be further from the truth. Julia is a firm believer that understanding her role not just as a CART provider but as a family member has made a huge difference in her relationship with family AND with the community at large.
Watch for the full hour-and-a-half workshop that will be coming out in 2023. But in the meantime, if your organization would like to have a presentation from Hearing Loss LIVE!, contact us today at [email protected].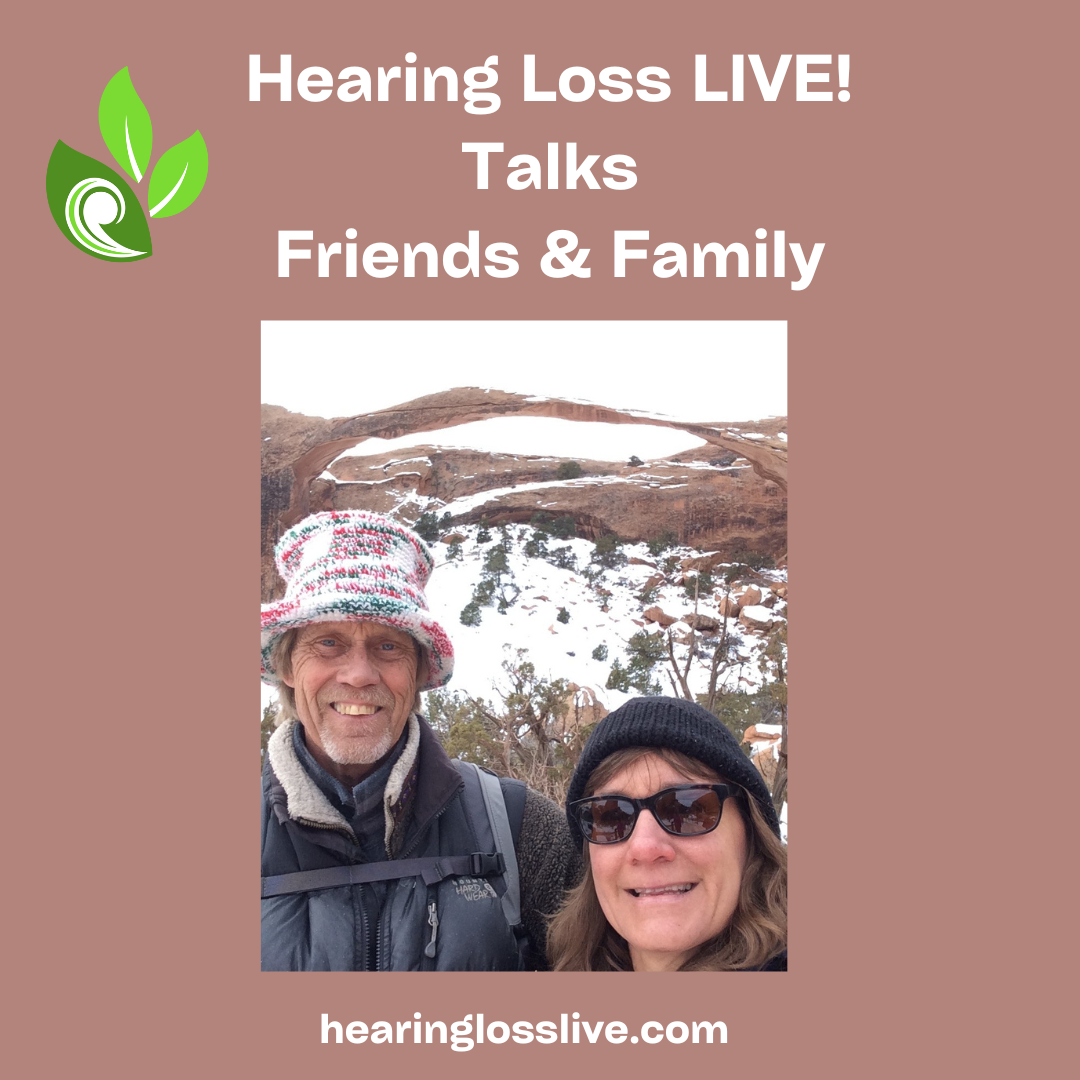 Enjoy this post?

Buy Hearing Loss LIVE! a coffee