Hearing Loss LIVE! Talks Proactive
We're #Celebrating our one year anniversary with our 40th #Podcast. We've blown out the candle and made our wish. This all #Female, #DisabilityOwned #Company is all about #HearingLoss at a grassroots level. #Invite your #Friends and #Family To #Subscribe #Share and #Donate today! chelle Wyatt Julia Stepp and Michele Linder want to continue to help you help yourself for years to come.
https://hearinglosslive.com/blog/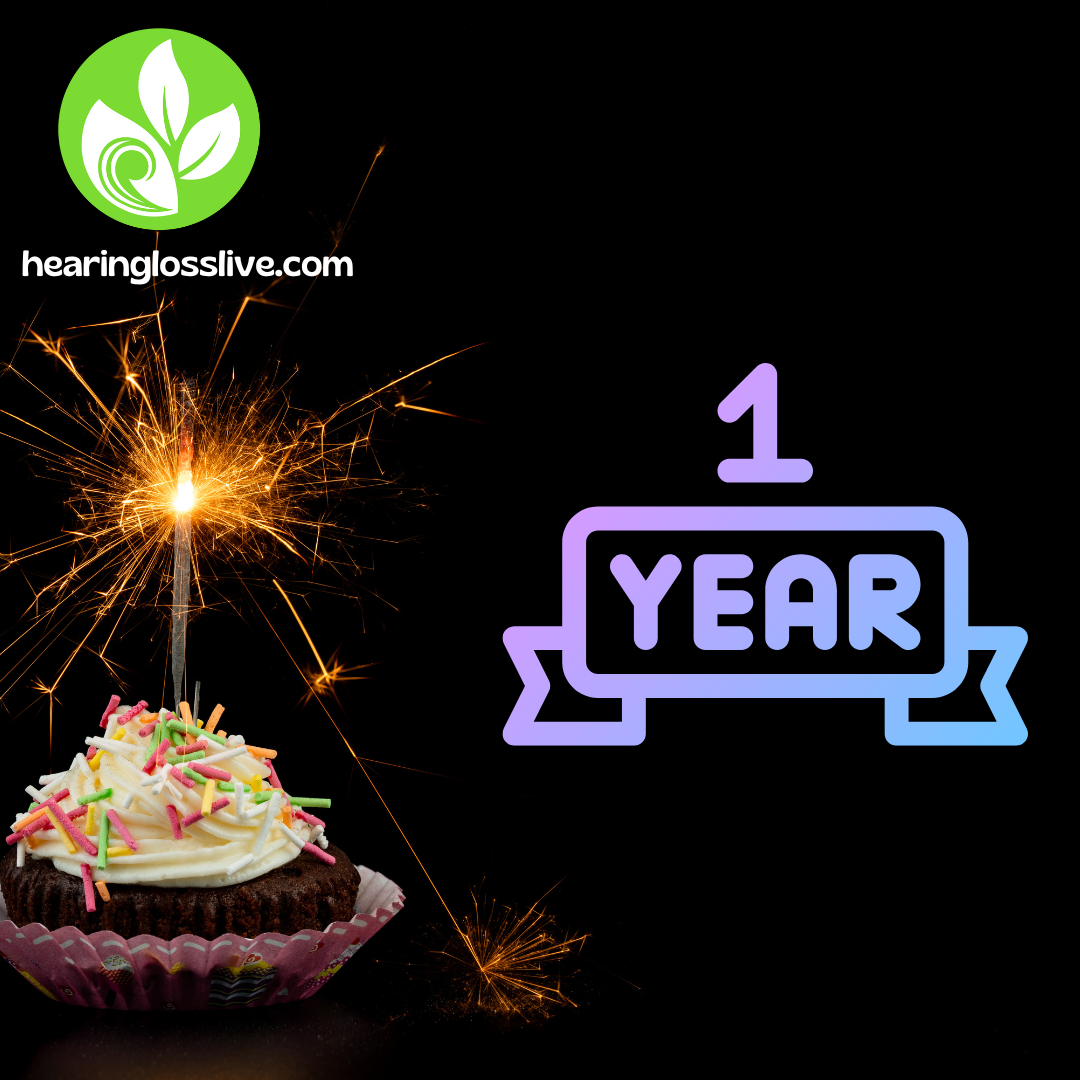 Enjoy this post?

Buy Hearing Loss LIVE! a coffee