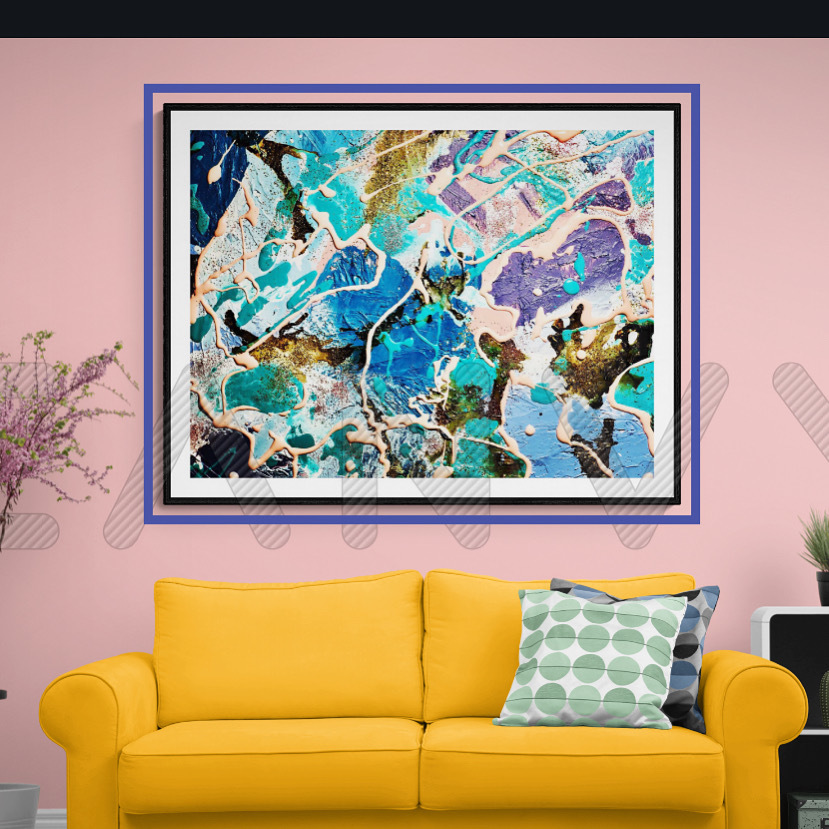 Your house- just more stylish.
This is one of my recent paintings 🖼 set into an app to show how it will look on your wall-!
How cool is that-?
Oh if you'd like a print just like this one ☝🏻 let me know- I can make any size!
🏃‍♀️ I will get right on it!!