Solar Hedgehog!
Yet again the 'google alert' for hedgehog has come up trumps … the Solar Orbiter latest images from its close pass of the sun have just been released and the great geysers throwing up spikes of gas has been named the 'Solar Hedgehog' by scientists. Picture here from the European Space Agency. Amazingly, it is 25,000km across ... which while tiny on the sun, is twice the diameter of Earth!
I think my love of the night sky really developed when I was out for long nights radio-tracking hedgehogs. Though, obviously, it was the moon rather than the sun who was my friend and companion. I really do recommend taking time to look up - I do on a regular basis. Though now I have a family around me I tend to spend less time in active (if one way) conversation with the celestial bodies! (You spend weeks alone in a caravan in a field in Devon, and I am sure you will start talking to hedgehogs, the moon and pretty much every other amazing thing you see, smell and hear!)
But now to bring you back down to earth with some, I would argue, equally astonishing news!
I was contacted a while ago by Cody Levine, he had seen me talk at the Association of Local Government Ecologists AGM and has now told me news of a real win for hedgehogs!
The Wyre Forest district of Worcestershire has been doing amazing things. They have added components to their Local Plan that will make a great difference. There are the quite common mentions of biodiversity net gain - which is a subject I could grumble about if pushed … Special emphasis is given to the importance of wildlife corridors - and those of you who have read my book Linescapes will understand quite why that makes me so happy!
But - the bit to trigger the opening of at least a small bottle of Babycham is … "Proposals for new housing development should ensure that the development (including gardens) are permeable to native wildlife (such as small mammals, reptiles and amphibians)."
This is more than just theory now, it passed on the 26th April. Though I was surprised that these utterly reasonable suggestions took the vote up to the line, passing by just 14 to 13 … that does worry me, local politicians with the power to scupper positive change.
And already Cody has evidence of a change on the ground, he told me that, "we've been producing Green Infrastructure Concept Plans for their allocated sites & development corridors; these help steer applicants as to what statutory & non-statutory consultees expect to see delivered through developments. Was very pleased this week to see connectivity for hedgehogs included in a Wyre Forest planning app[lication] - the … 'enhancement' plan was submitted as part of the first phase of a 1400+unit residential development."
So thank you to Cody Levine, and thank you to the people of the Wyre Forest for having the foresight to elect reasonable politicians! May we all learn from that! And also realise that while we can make a difference making a hole, and we can make a difference talking to developers who swoop on our patch and start to build - we can also make a difference by talking to our local representatives - polite persistence ... lets do it!
I am off to my first festival of the year tomorrow - I run a small stage at the delightful Wood Festival in Oxfordshire - called Kindling, it is a place where ideas get shared and this time I have got some corking contributors - I am interviewing George Monbiot, speakers include George Marshall, Nell Frizzell, Nicola Chester and Helen Baczkowska - I have a map expert from the Bodleian Library, trespassing author Nick Hayes and story teller extraordinaire Lisa Schneidau and many other fascinating people.
Like so much of my work, this is run on passion … so if you would like to donate a small amount to help keep me full of passion … here is a way of doing it!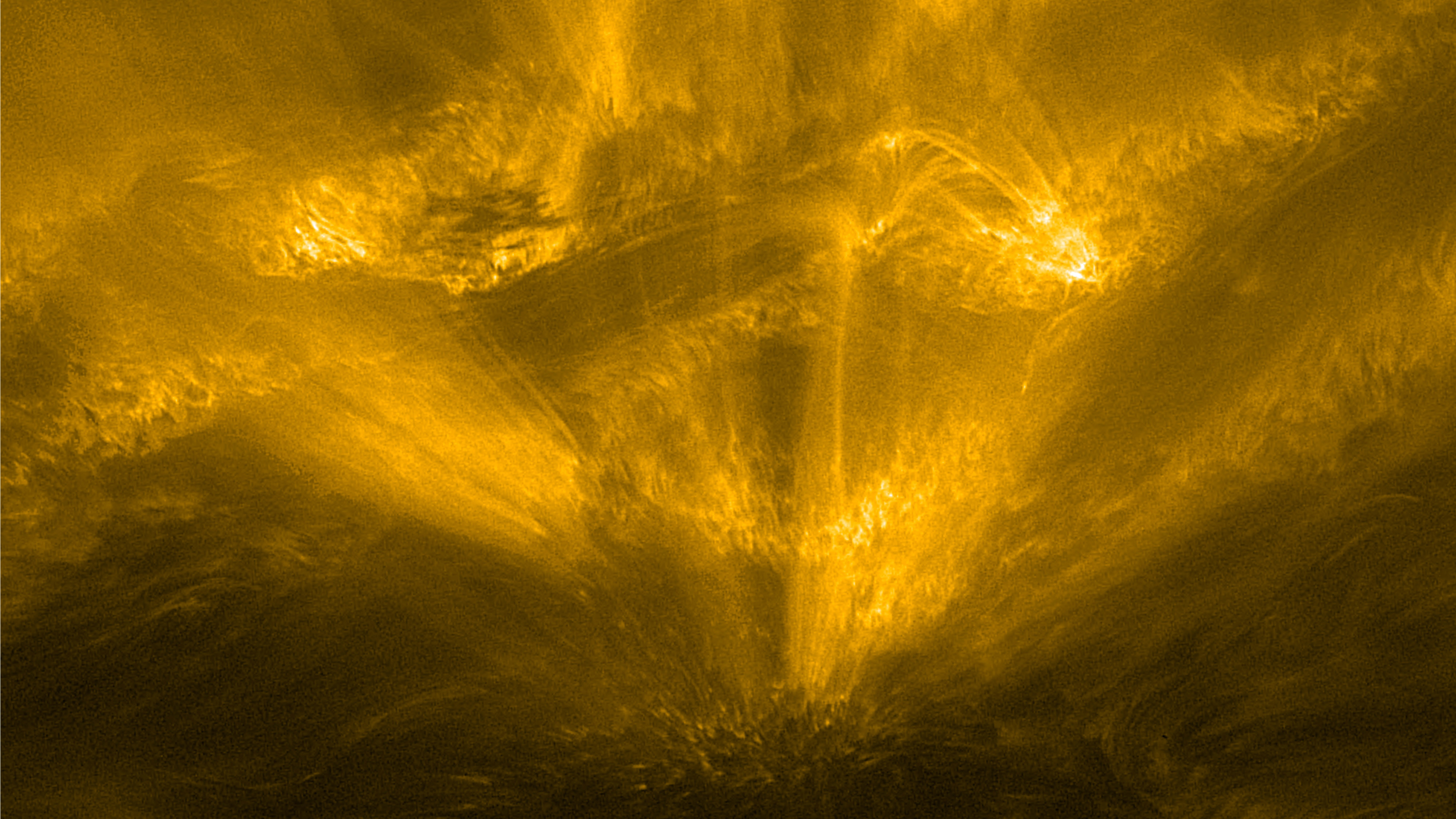 Enjoy this post?

Buy Hugh Warwick a book