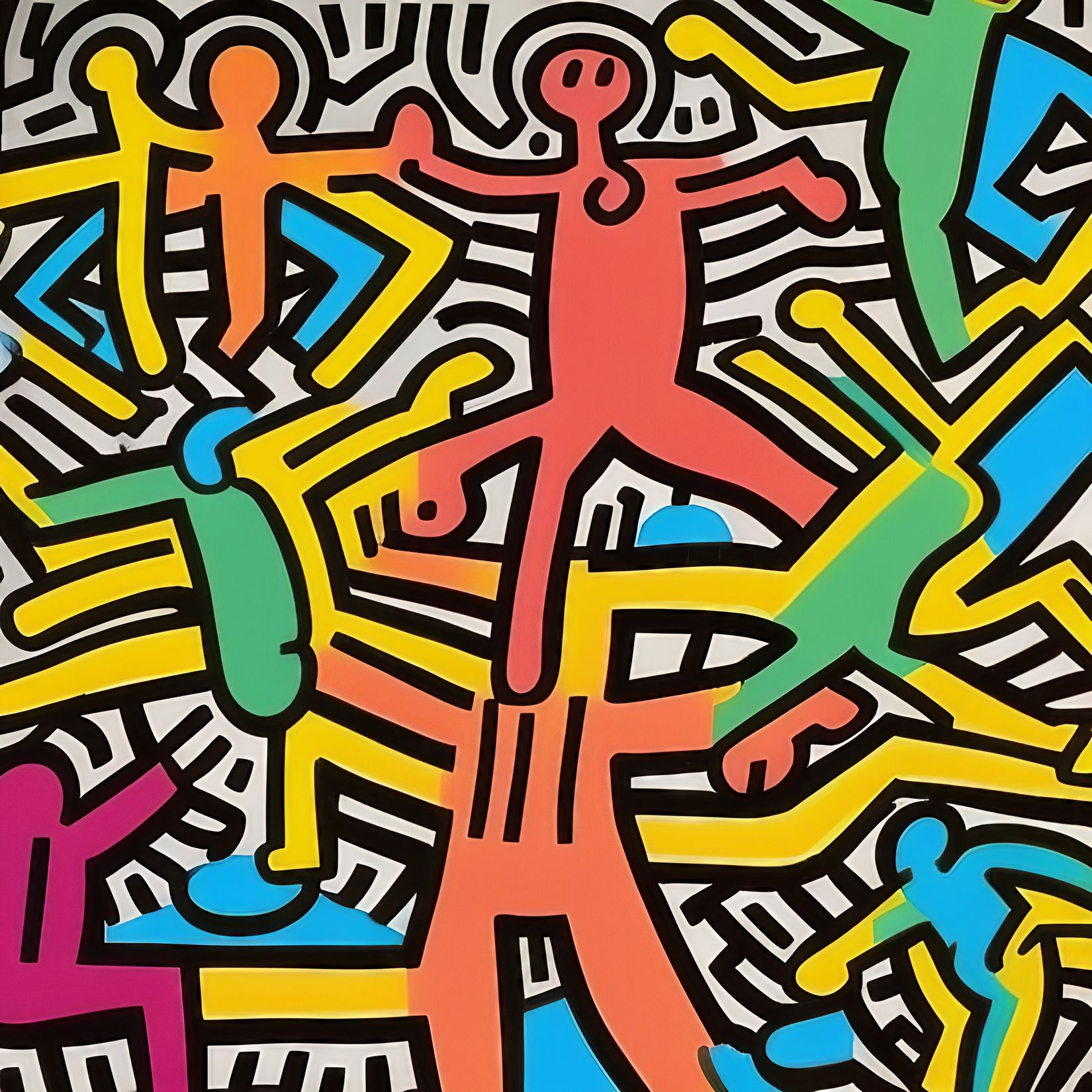 RARE DIGITAL"UNIQUE" ARTWORK! 
   "Guaranteed" I offer a wide variety of pieces, found nowhere else  so you can find the perfect one for your needs. And because my artwork is digital, you can get it in any size you like. So don't wait any longer - browse my collection and purchase some of my beautiful artwork today!
Because they're cool!

Balancingchanges.org 
Show more