I received a Message!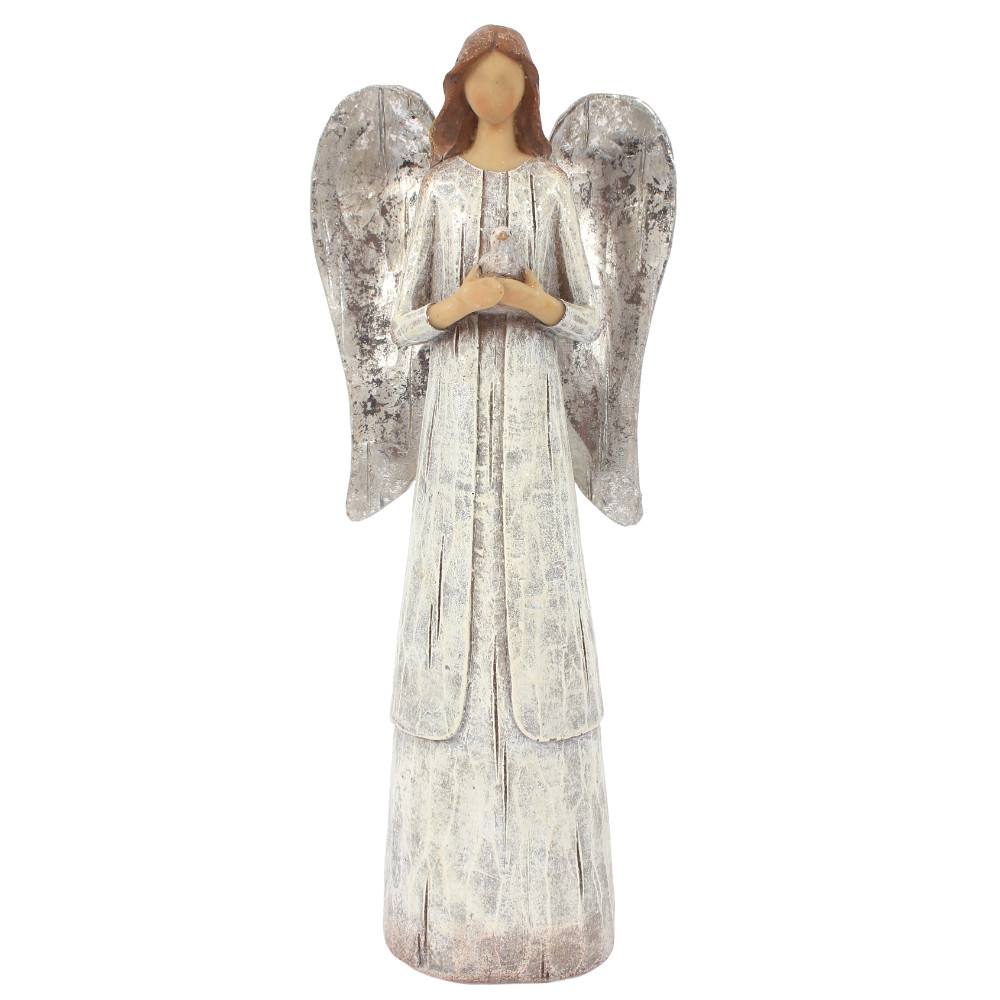 As you may or may not know, I originally had a fixed fee for Reiki Services and although way less pricey than any I've seen in the UK, I still felt uneasy about 'charging' for something that is essentially in all of us! Universal Life Force Energy that we can tap into, every one of us. We are all part of the same Universe and created by the same!
Anyhoo - it's been bothering me since I posted my services here, Facebook and my booking page. Then last night it felt like a message, someone speaking in my thoughts "Remove the fixed fee and request donations instead, let them give what they can, and feel is right - your time you can't get back and you can't put a price on that!"
So, I'm going through all my platforms and removing fixed fees, people will now be able to book and donate as little or as much as they feel is fitting. This makes my Soul and Spirit feel more at peace with 'financial transactions for services'.
Don't forget Sunday Distance Reiki Healing is EVERY SUNDAY FREE to all who participate.
Love & Light
xCx
Enjoy this post?

Buy designyourlife a coffee