How to Protect Your Home Wifi
From gaming, watching a movie on your favorite streaming application to working at home, your home internet is used more than ever. Having a strong and secure wifi signal is critical nowadays. Here's a simple checklist to use at home. Get everyone in the household to participate. Make it interesting and have fun.
1. Encrypt your Wi-Fi
Experts suggest using encryption like WPA2 or WPA3 when setting up your router/modem. It should be possible to do so locally using a computer or smartphone connected to the router.
Encryption on a network is not an intuitive process for an ordinary person, so we suggest you find a guide specific to your router type.
2. Keep a close eye on your passwords.
Some malicious attackers use technologies such as signal jammers to access your intelligent home network. But honestly, the greatest opportunity for infringement is your login information.
Update your passwords often

Use two factor authentication (more info)

Try using a password manager (top ten lists) from "PC Magazine"
3. Update your equipment
Sometimes you need to change a device to make it better. For example, you might have a garage door remote that is "universal," which means someone else's remote could open your garage. In which case, you might want to update. Alternatively, you can change how a piece of equipment is configured. Your garage door opener could be delivered with a pre-programmed code which is the same as a bunch of other garage door openers. Make sure you change that as soon as you can.
When the power goes out.
We suggest you purchase a backup generator for all smart domestic appliances. If your power goes off, your smart house no longer works. More than this, the malfunction could leave your home physically vulnerable if the home security system runs out of battery.
4. Watch out for other scams like phishing
Hackers can send you an unsolicited text or email with an attachment or link. If you click the link or open the attachment, the sender gets access to all kinds of things on your device and your home network. That could include your name, your address, your credit card number, or your passwords.
Here's a link from Wikipedia about the topic (more info) "The link is REAL not a phishing attempt".
Recap
Your home network/smart home is more likely to stay safe if you do the following:
Protect your Wi-Fi

Keep your passwords close and secure
Update your equipment/research make it fun.

Watch out for hacker Tricks.

Enjoy your smart setup, worry free.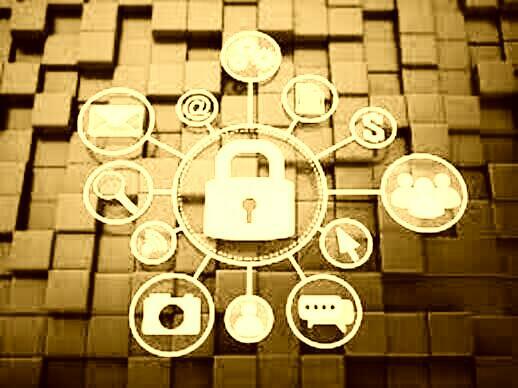 -Infinite Minds/Infinite Concepts-
Enjoy this post?

Buy Mindset Infinite a coffee