Behind the Scenes Episodes 1-6 Now Available
We're happy to announce that History Hub Hunters: Behind the Scenes episode 1-6 is now available.
These short videos take you behind the scenes of this project, giving insight into what to expect.
View now on YouTube - Click Here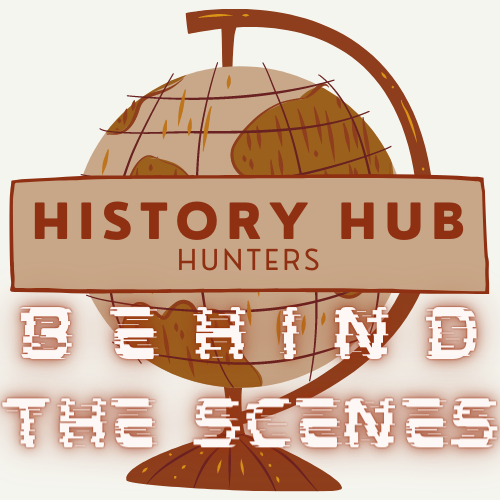 Enjoy this post?

Buy History Hub Hunters a pizza