Adios 2020!
Its certainly been a strange year, but it has been an interesting one too. I thought it might be nice to look over some of my favourite shots from this year, and the stories behind them.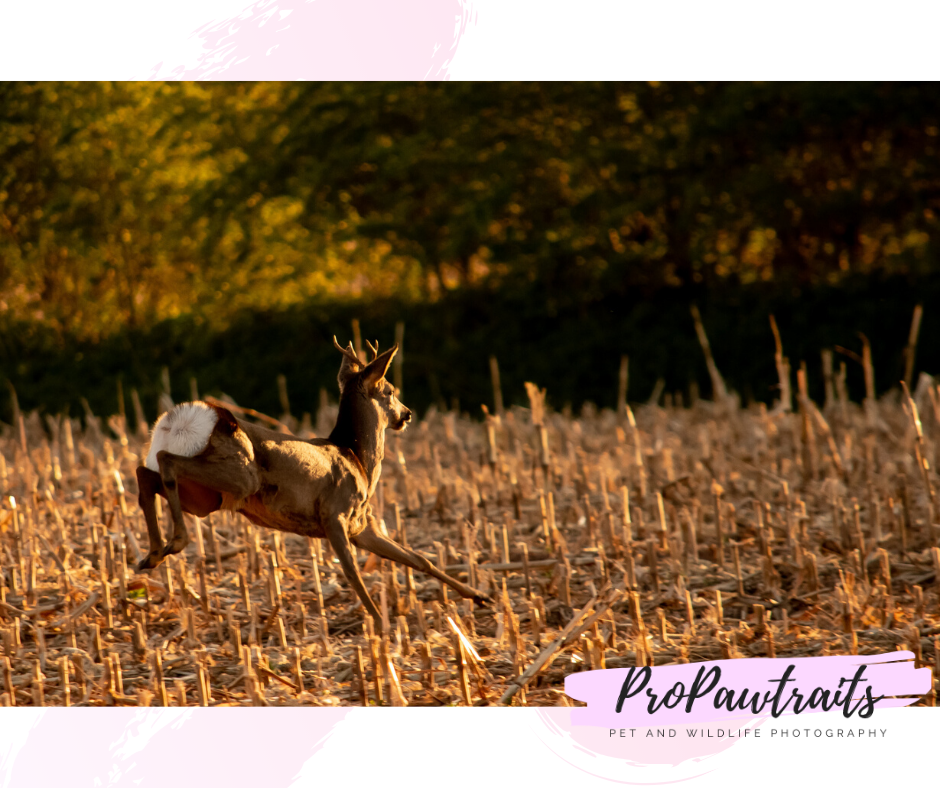 The leaping Roe buck. A prime example of why one should always... repeat, always carry a camera. This may not be the sharpest but it is one of my favourite and luckiest shots by a mile. This fella wasn't small. He is a young roe buck, somehow he managed to completely conceal himself in a hedge. I was walking with my mother, I heard a twig snap and stopped...nothing. Shrugging it off I took another step forwards and this guy burst out of the hedge about six feet ahead of us. Both mother and I were completely stunned. I almost dropped the camera, then realised I was holding it, raised it and fired as many shots as it would do, hoping that whilst battling with the focus that something would come out. This one did. He is a prime example that we never know what is going to be around the corner. I am so, so grateful that we live where we do. We get to explore and see this kind of thing on private land. I am also so grateful that I had the camera and I could capture this moment. Otherwise trying to explain it to people would have been just another, wish you were there moment.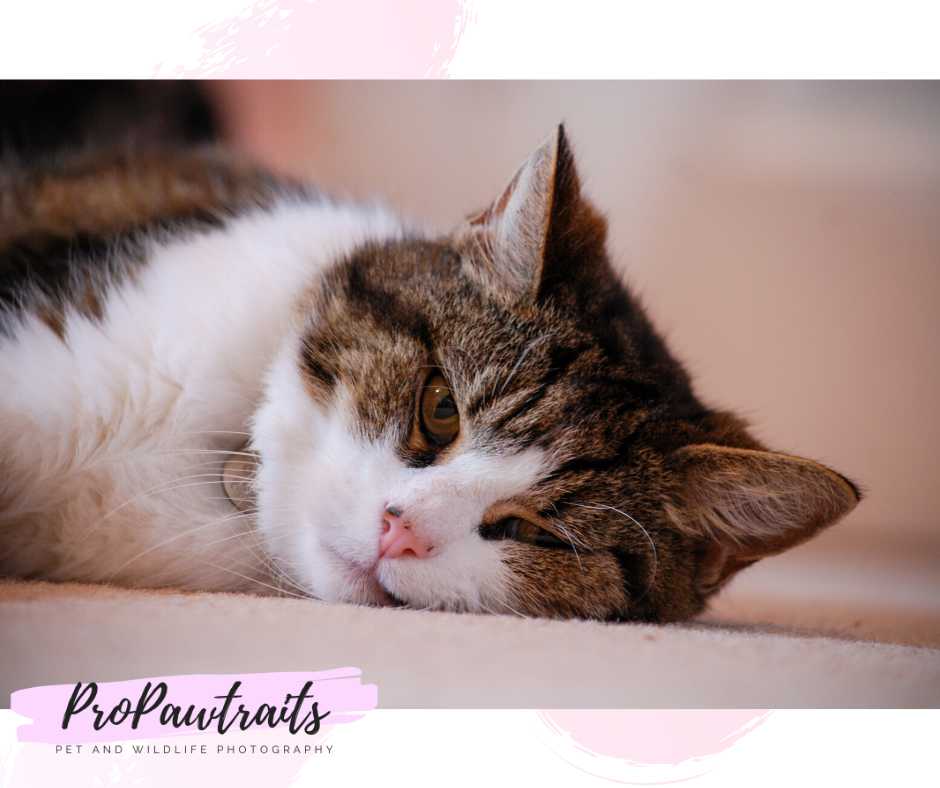 Sleeping Lady. I never thought the photographs that I took of my best friends cat would be all that significant. It was a chance to practise on a nice quiet cat whilst providing a friend with some nice prints of her favourite feline. However only a short while after these photographs, this beautiful old lady passed away. Suddenly these were not just practise shots, but poignant memories that meant so much more than I had intended. It made me realise how important it is to take photographs of older pets too. How much the mean to us and how important and healing it can be to have those memories when they are no longer with us.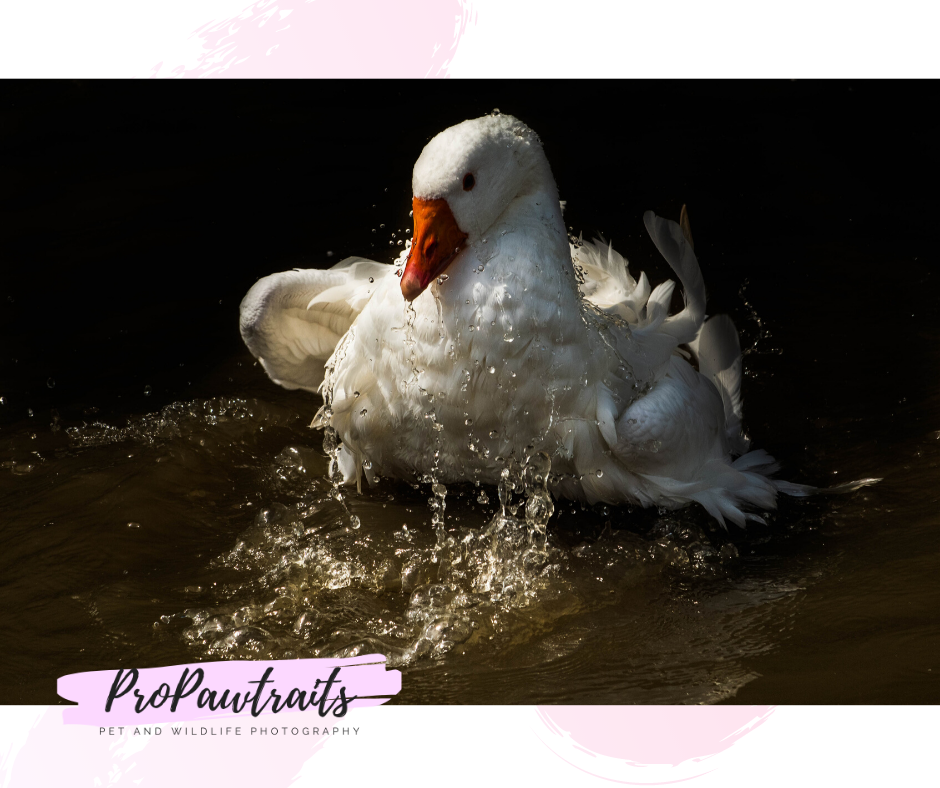 Bathtime. This image was a shock to me when I got back and looked at it. I knew that I was shooting in harsh light and that we might get some good effects. What I wasn't expecting was a black background, a goose that looked studio lit and some awesome water action. I fell in love instantly. I am now a a point where this sort of wildlife photograph is something that I aim for instead of just hope for. The more I understand my camera and how it works, the more often I capture images that I just love.
Splash. As much as I love photography posed pets, there is nothing for me that beats photographing them doing something that they really love. In Lucy's case, that was making as many splashes as possible back in the summer. Such a happy little spaniel and I was thrilled to be able to capture that.
In all despite ending up struggling a little, this strange year has given me chances to expand personally and professionally in ways that I had never imagined. I am actually quite excited for next year, for the big plans that I have to turn my little baby business into a booming success. Fingers crossed! I wish all of you a happy new year and I cant wait to be back with my ideas in 2021.
Enjoy this post?

Buy Pro Pawtraits Photography a coffee