The Dream.
I thought I would write my first post to explain what my plan is. Where I want to end up with my photography and what I would like to achieve. For me it has taken a while to build up my passion for photography. I took it as an A level at school, more as a relaxing subject than anything else. I never imagined that it would become the most likely to get me a career. My parents brought me my first camera for my 18th birthday a Nikon D80 with a 55-300mm lens, I was thrilled, I started taking pictures of everything. However I was just pointing and shooting, I wasn't every really paying attention to what I was doing. I then followed a career in horses and the photography took a back seat, staying well hidden for years. Sure I would take the camera out and snap things every now and again, but my interest was low.
I would say in the last 18 months my passion has been ignited. It started with a few photos of my dogs, I realised that when I paid attention that I could produce some really lovely shots.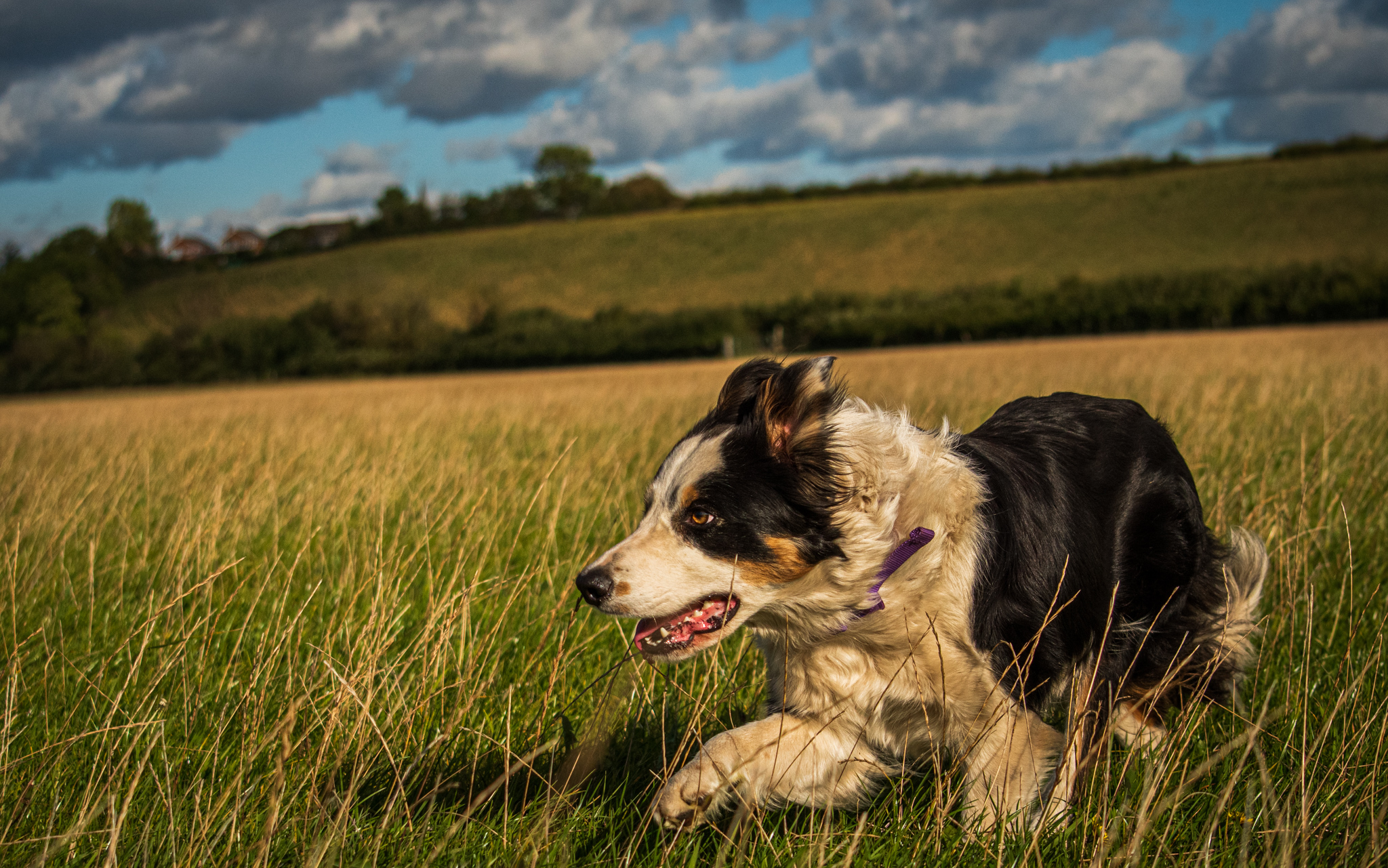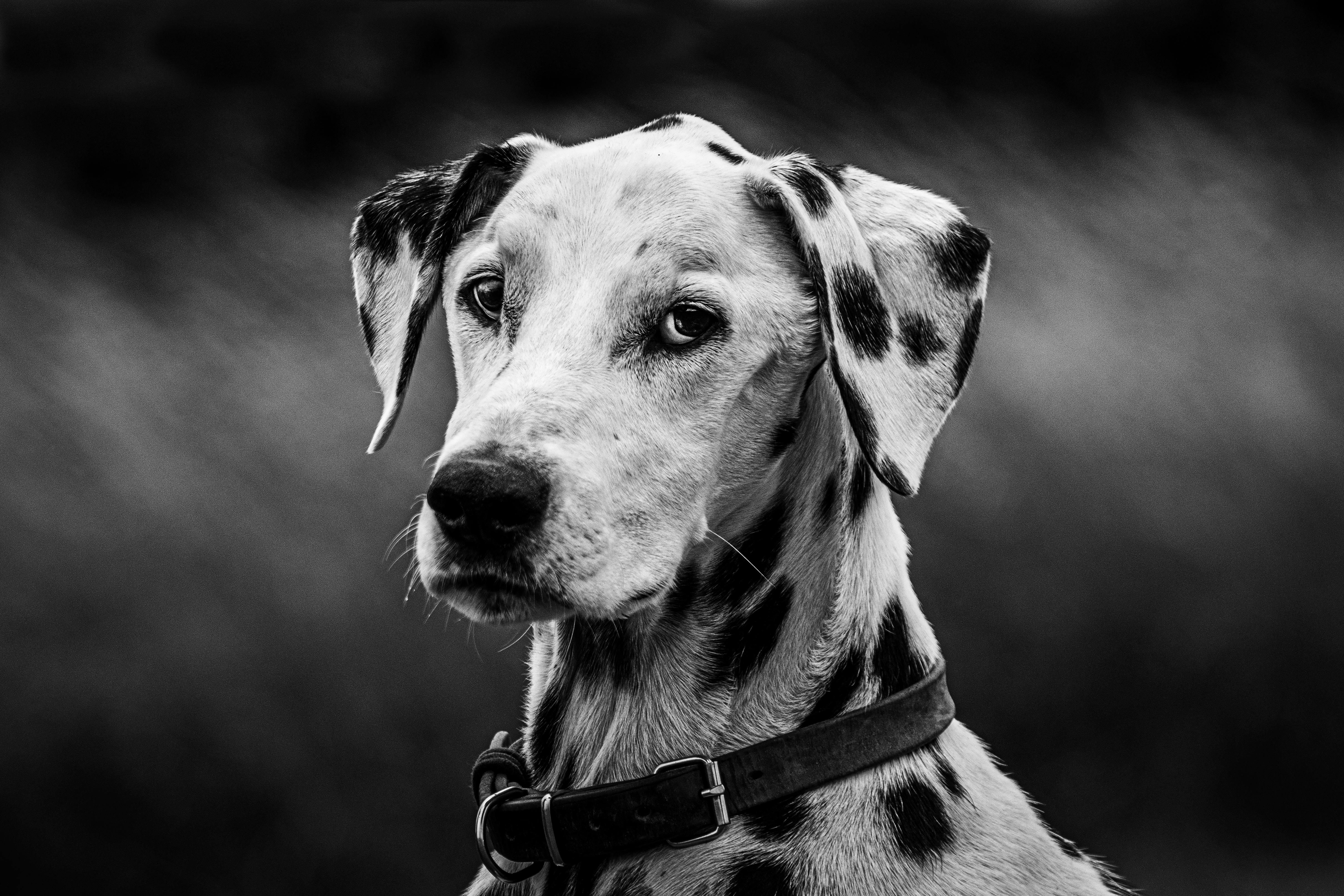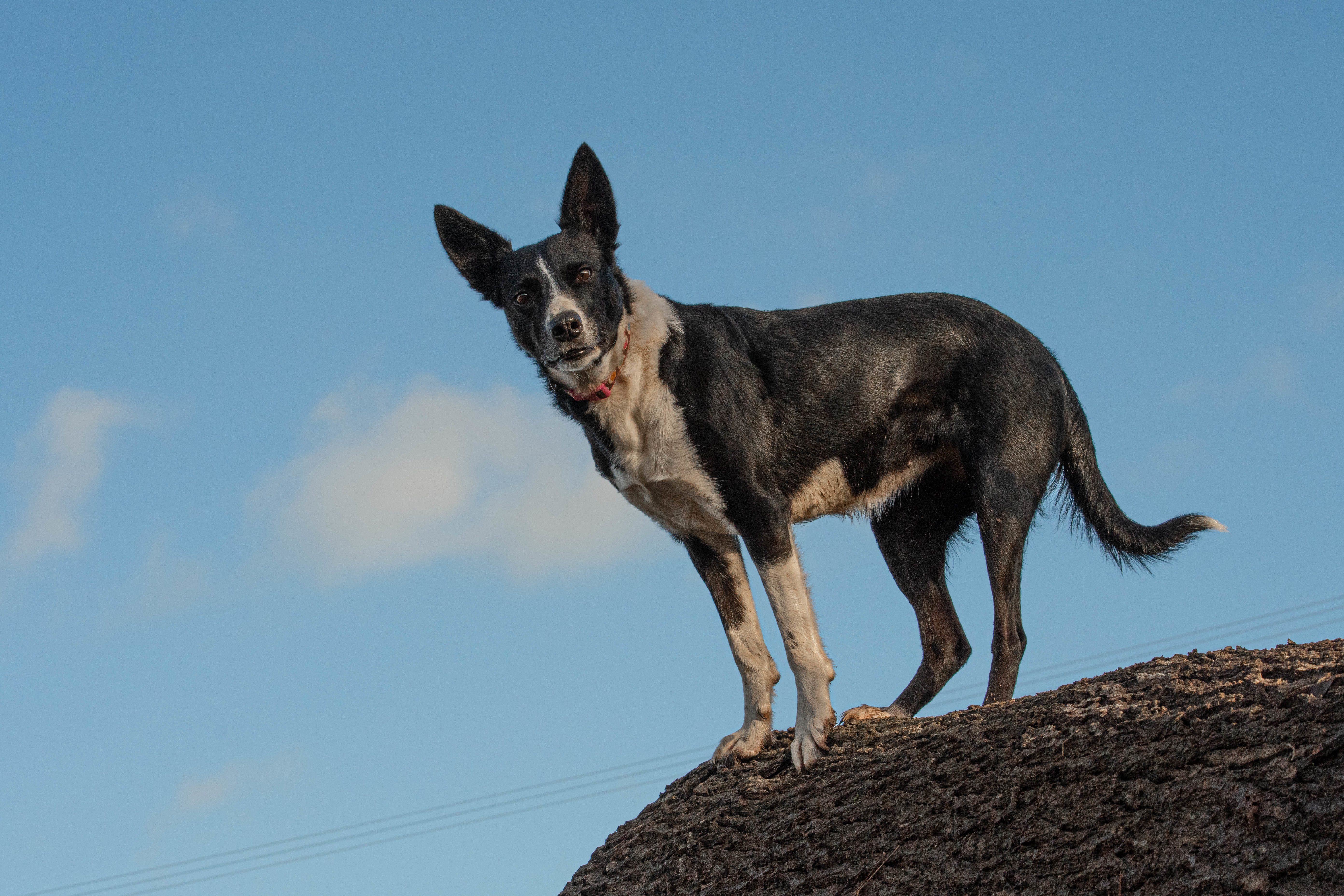 I upgraded to the Nikon D7500 and completely fell in love with my photography again. I was furloughed in March and spent hours, days tracking and learning about the local wildlife. The resulting photographs were and still are my pride and joy.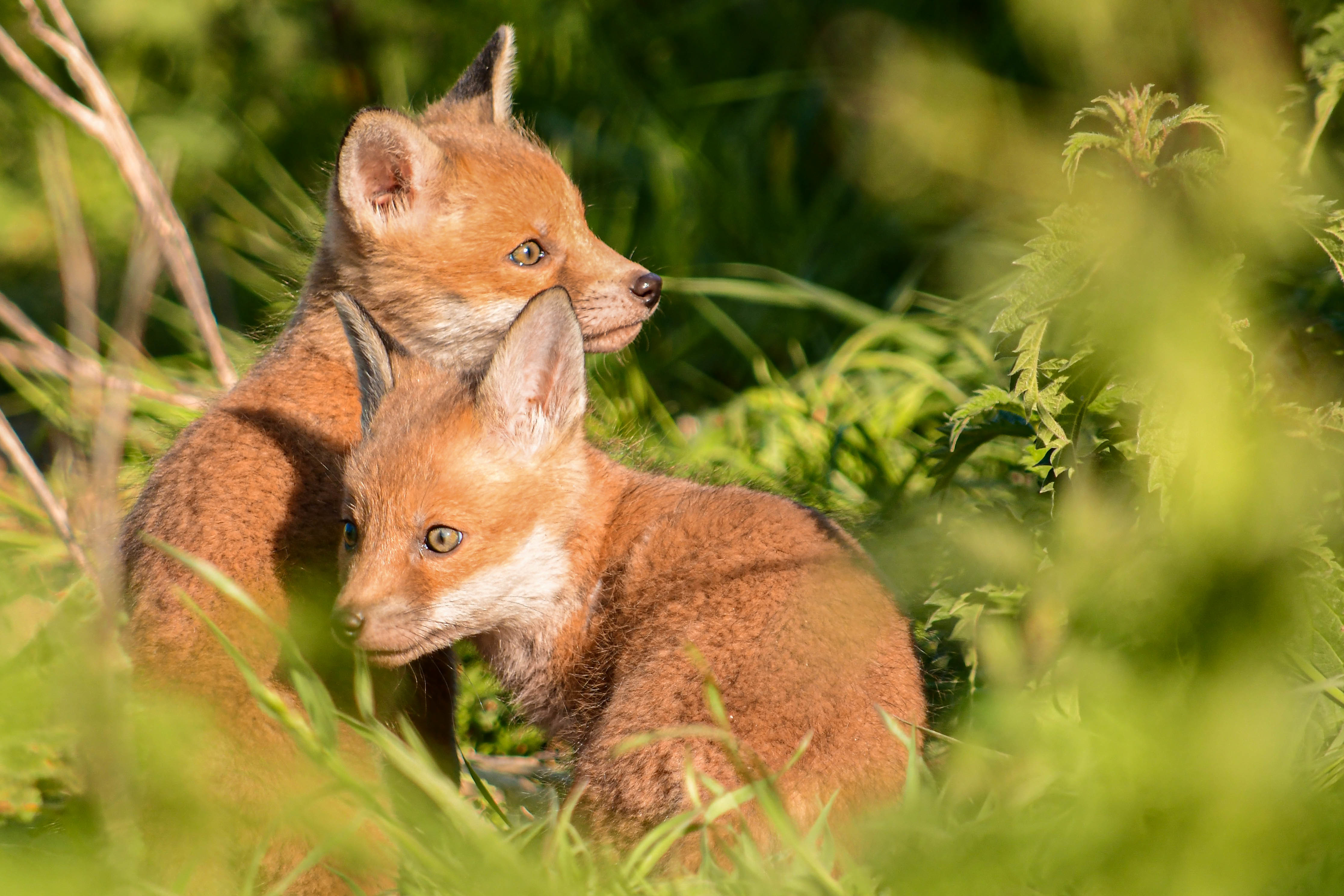 It was months of patience that got me this shot, these guys were tiny, it was their first time above ground and I felt on top of the world when I spotted them and managed to get close enough to get the shot without disturbing them.
I went back to work in July, however sadly by October I found myself victim to a workplace bully, my mental health suffered and due to a lack of HR I decided to resign. Therefore I am now unemployed and struggling to find a job. This is where my dream comes in. I have started to get an interest in my work. A few people have asked me to go and photograph their pets and they have been pleased with the results. My future plan is to set up a studio, a place to photograph pets and to produce giftware and photographic art that people can treasure. I hope that by starting a little blog here, I can share tips and tricks that I am learning along the way. I can tell you what I recommend and what I don't. Your support goes a long way in keeping me motivated to push towards this goal. I thankyou in advance.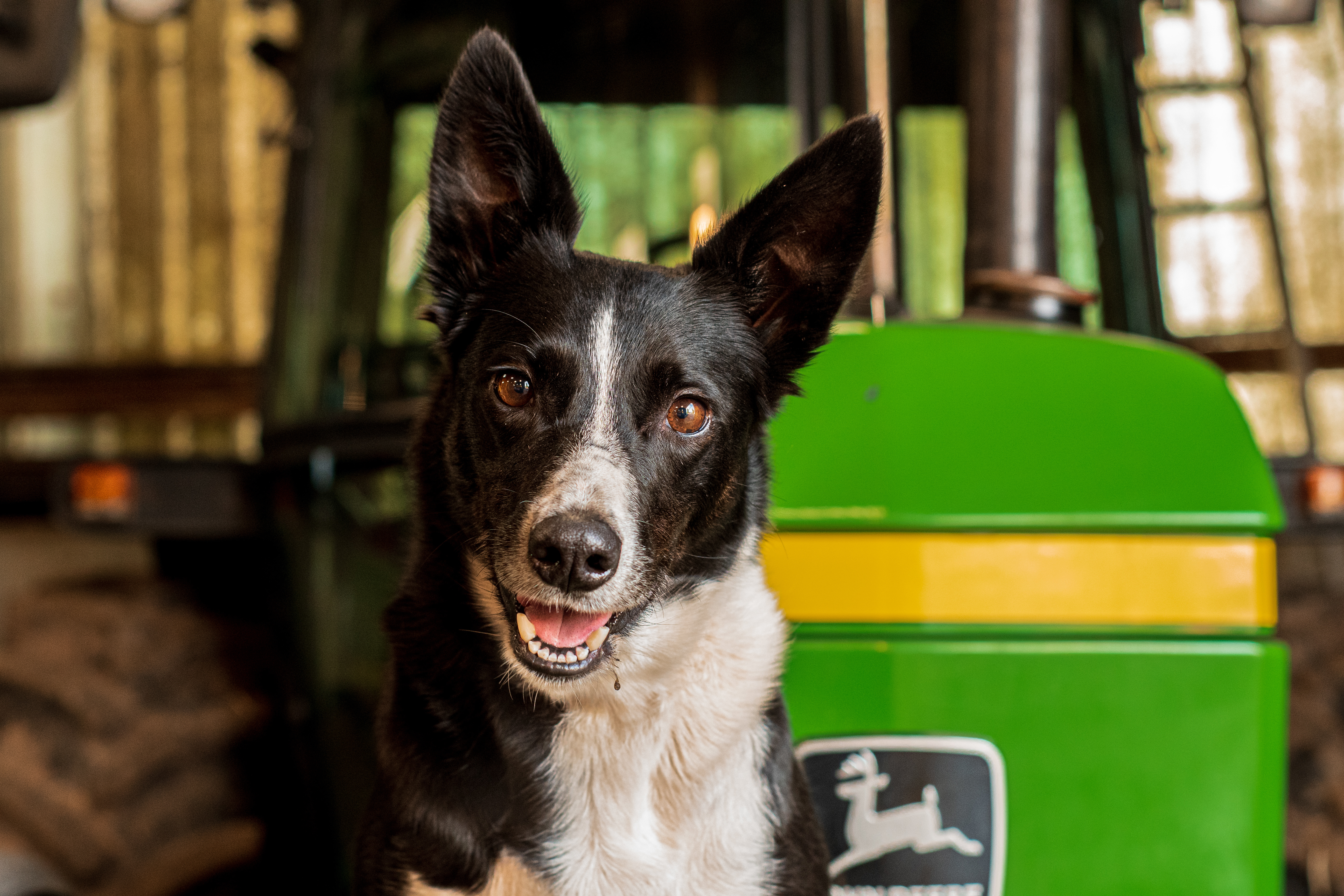 My aim is to write at least one a week, I look forwards to sharing the stories behind my photos, so until next time, stay safe and keep smiling!
Enjoy this post?

Buy Pro Pawtraits Photography a coffee