The Equine Portrait Challenge!
Over the last few days I have been taking part in the EJ Lazenby equine portrait challenge. The aim being to dip into the world of fine art editing. I am more than a little thrilled with the outcome. I have learnt some brilliant skills and I am over the moon with what I have produced. This has opened several doors in what I can do with my photography and I cant wait to try out some edits like this with some non equine subjects!
Without further ado, here is my first attempt!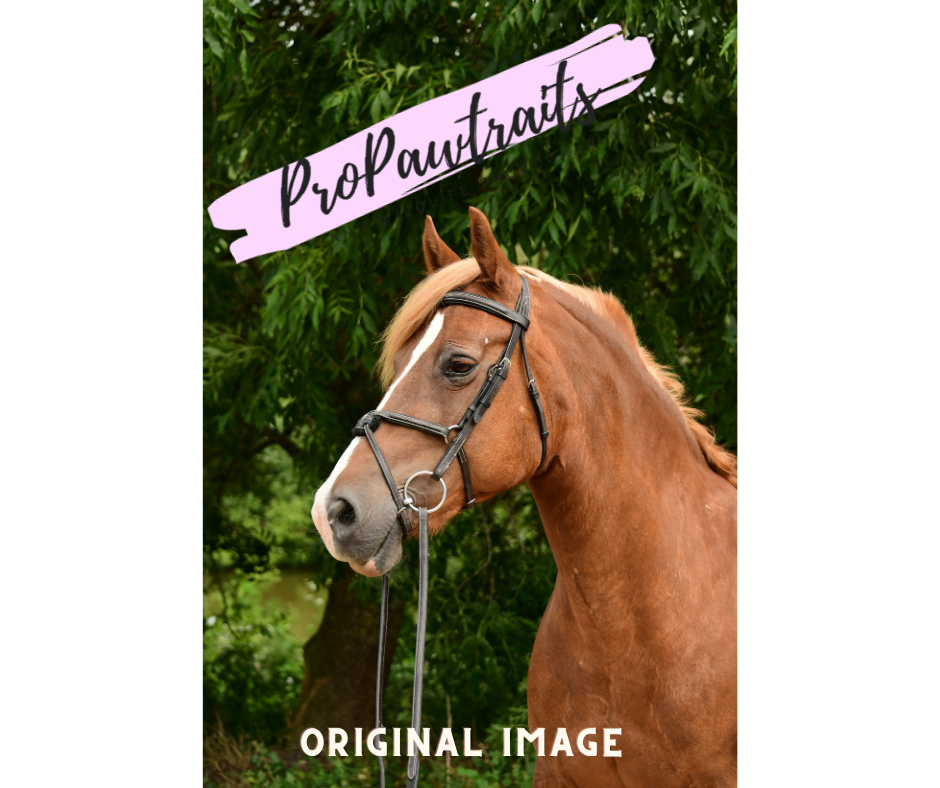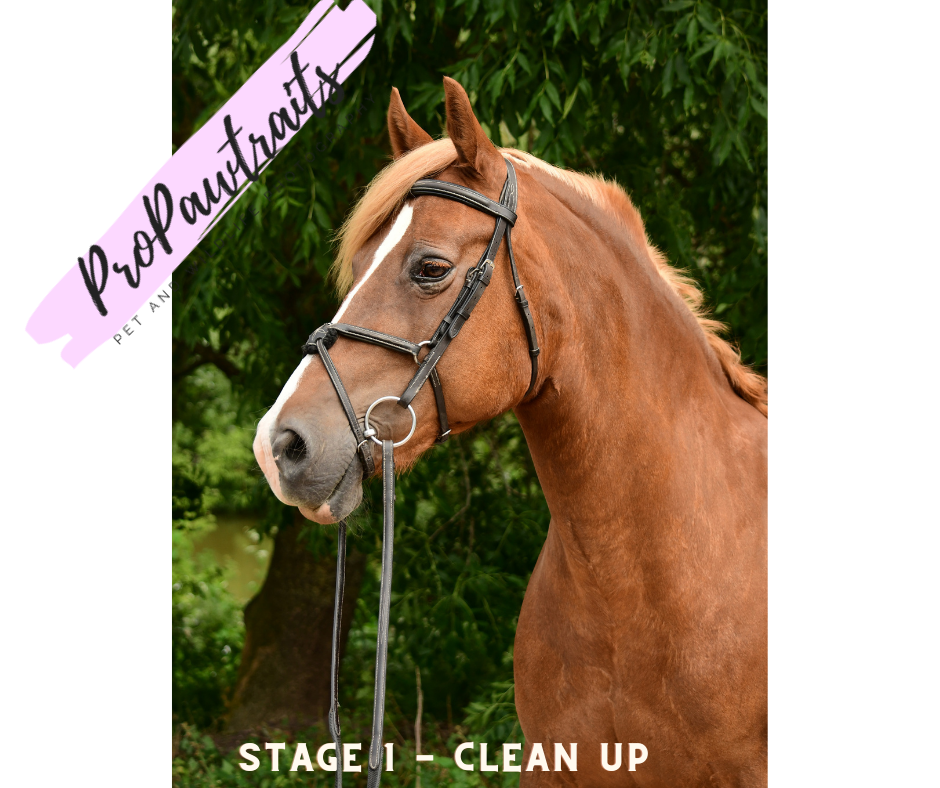 The clean up doesn't look like a huge step, but taking all of the little blemishes out really makes a difference.
Starting to add some shine and enhance her coat, ready for the nest stage, background replacement and turning her into a work of art!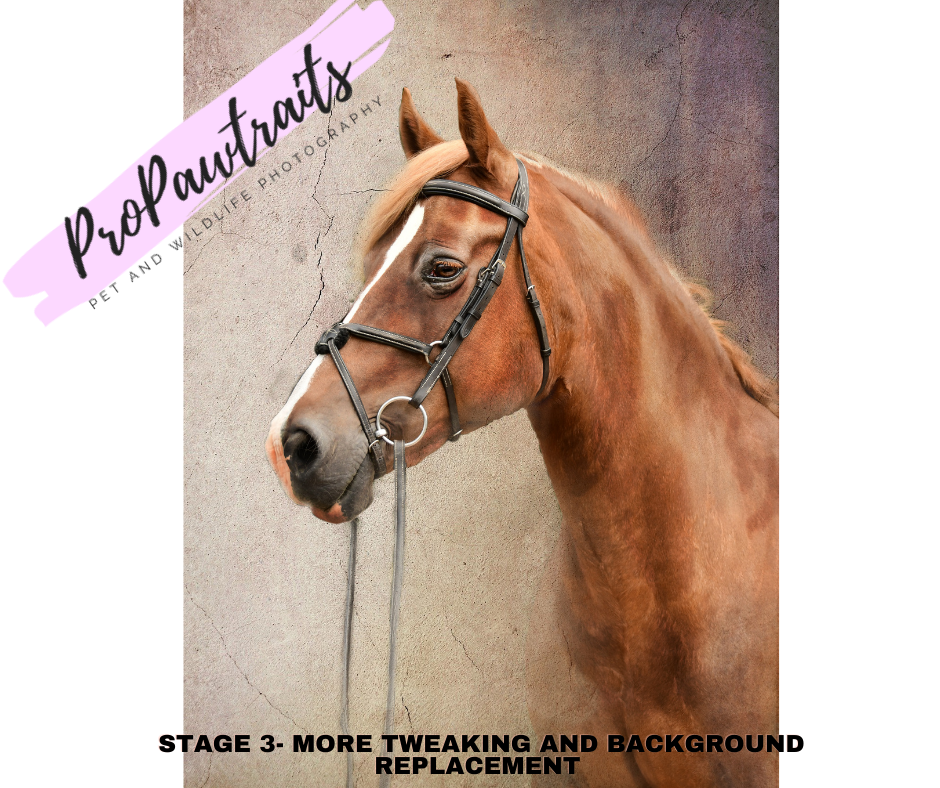 This is where I totally fell in love with this portrait, I finished this one at this point and sent it to print. I mean, I love my pony lots and I had to have this for the wall.
Just for good measure I did a second edit of a friends pony, from a shoot I did a few months ago!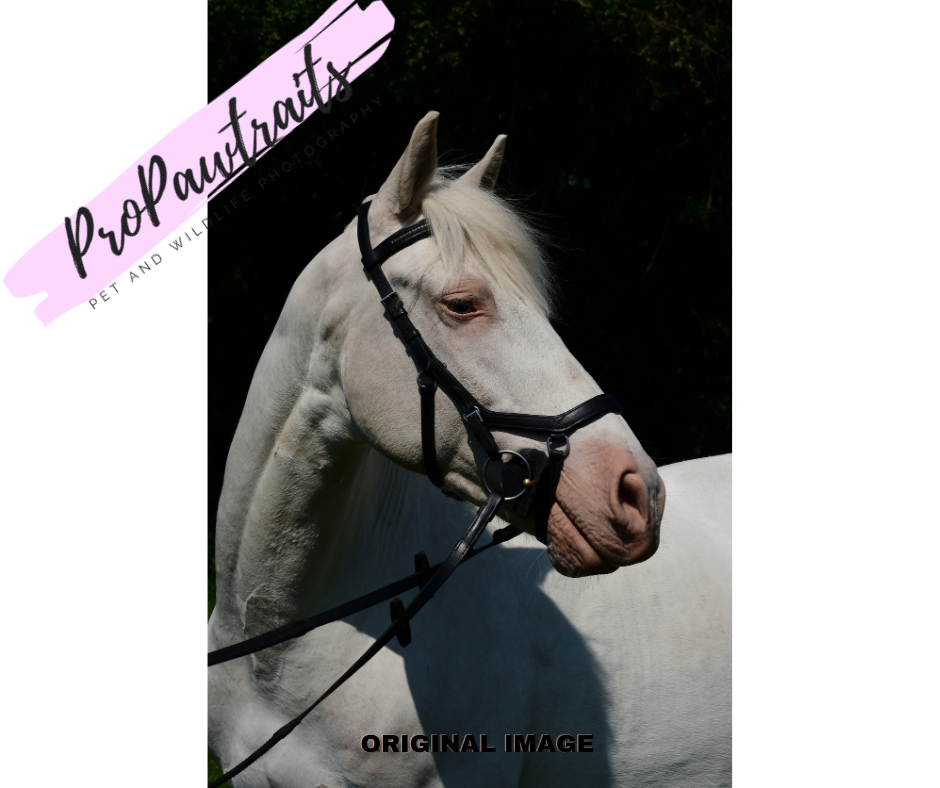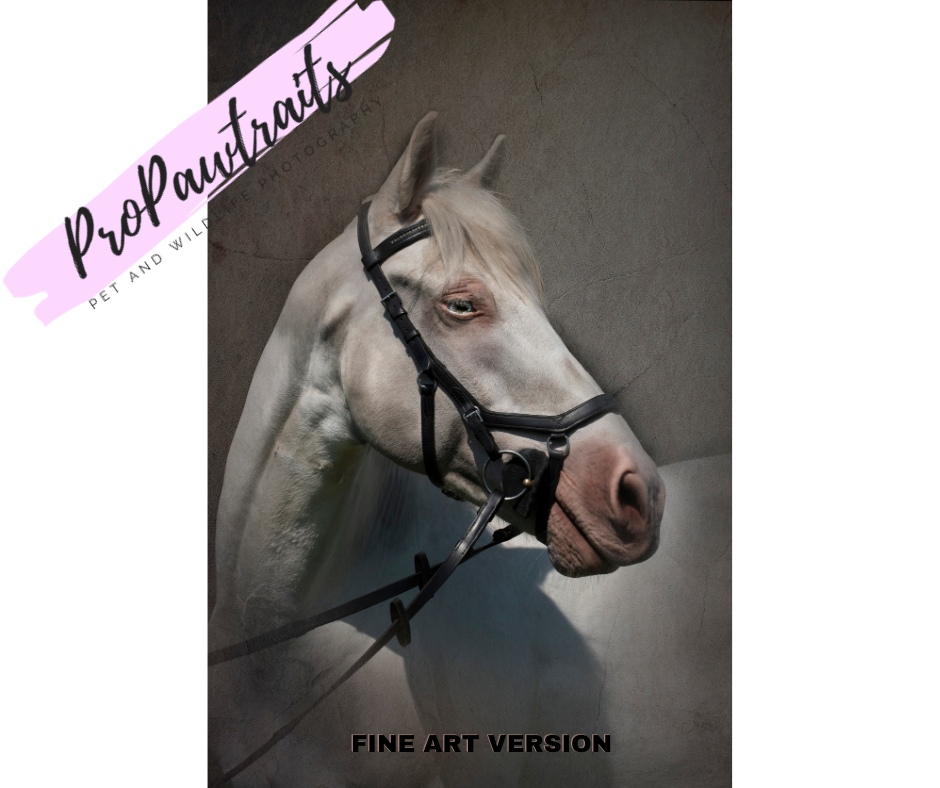 I cant thank these guys enough for putting out this challenge and sharing such awesome skills! Everyone that took part created something incredible!
Enjoy this post?

Buy Pro Pawtraits Photography a coffee