Host a paid Zoom event for your fans
A fast and beautiful way to set up a party, group office hours, music session, or just about anything you can do over a video call. You can also set a limit on the no. of attendees, and ask questions before the event.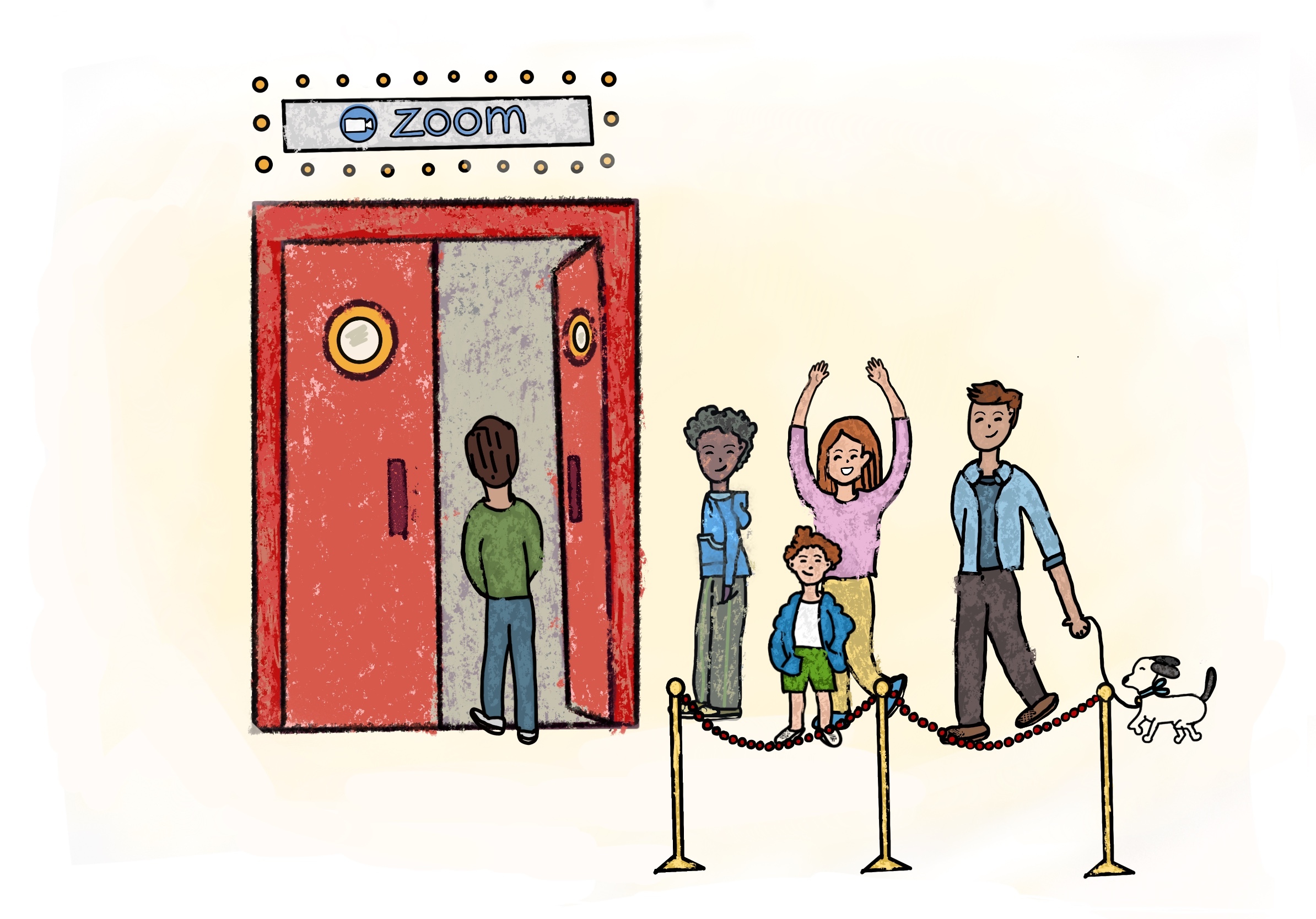 How to set up an event?
Log in to your Buy Me a Coffee account, and head over to the Extras page.

Choose 'Start from Scratch' or use the pre-filled 'Zoom event' template.

Set a price for the ticket, and add a short description if you like.

Enter your Zoom call information in the 'Confirmation message' area.

Use 'Questions' field if you have anything to ask your attendees (for e.g., 'what do you expect to get out of this event?)

Click 'Add this extra' and you're all set!

Share your BMC page with your audience. They can now join the event in a few clicks 🎉