How to get your name in the podcast
We want to have you be a part of the show, and using Buy Me A Coffee is one way we can do that.

At the end of every episode (starting with episode 301) we have a spot for the names of all our supporters in the video.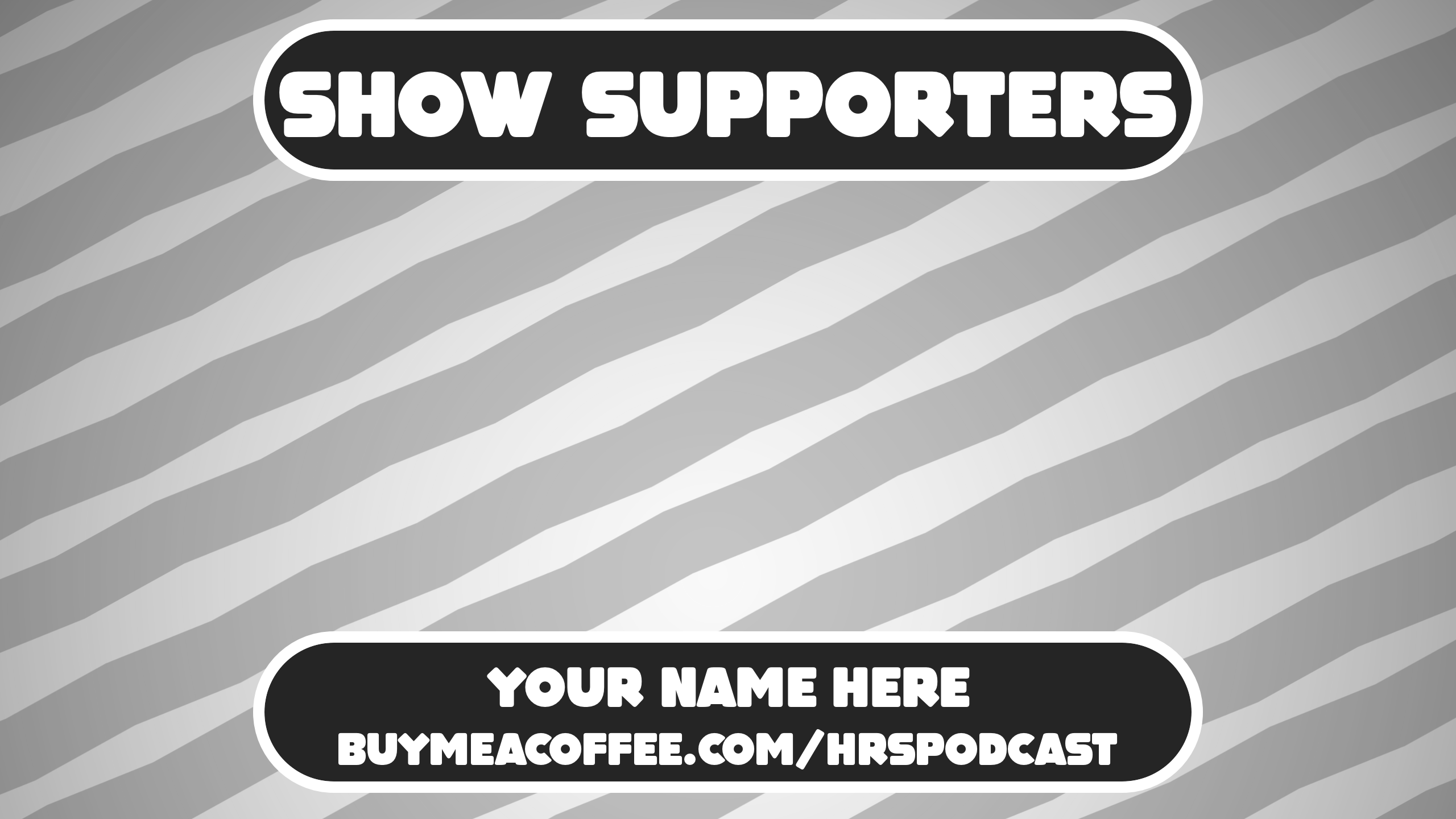 Enjoy this post?

Buy The Home Recording Show a coffee