May is Macro photography month and we kick off with Lezzet Abbott.
Lezzet Abbott talks about the Magic of Macro and how the little things in this miraculous life are part of a much bigger picture.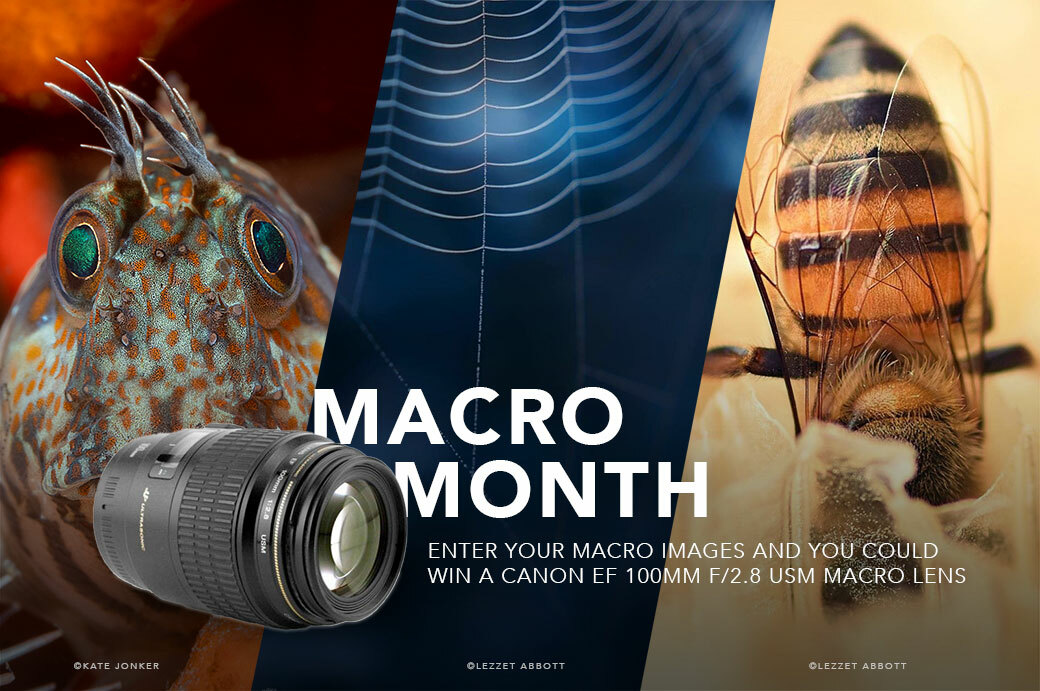 We are kicking off Macro photography month with a creative showcase with Lezzet Abbott . I love how her macro images have an etherial feel to them and are a little different to the norm.
Remember to enter the Macro photography competition by uploading your macro images to win the prize which will be announced in the next few days.
You can also read about how photographer Ingo Arndt used Macro photography when he documented the hidden lives of honey bees and we will be adding more articles as the month goes on.
I am planning to test Canon's Macro Twin Lite MT-24EX and the new 100mm Canon RF 100mm F2.8L Macro IS USM with my Canon EOS R5 to see what images a Macro photography a newbie can produce withy some amazing gear.
Wish me luck, I think I might need it…
Enjoy this post?

Buy The Hunters of Light a coffee