ANN TAMAD
Ann is an 8-grade student who consumes her time on social media, watching videos online, creating toktok (tiktok) videos and uploading it on her social media accounts.
Watch her daily life being too lazy on our Youtube Channel.
Support us by buying us coffee and subscribe to our Youtube Channel.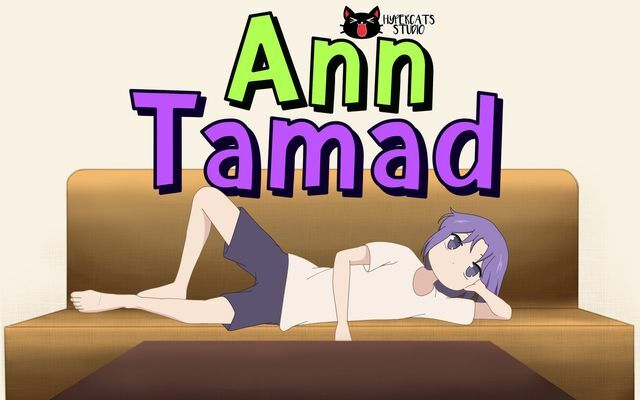 Enjoy this post?

Buy HyperCats Studio a coffee